Posted on 4th May 2016
Best Green Building Company – San Francisco Bay: Blue dog construction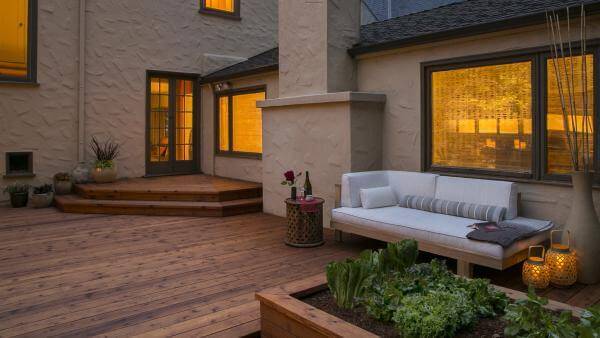 Blue Dog Construction & Renovation are a small residential design build company located in the Bay Area in California. We spoke to the company's Founder Andrew Gregor about the firm, which has been awarded 'Best Green Building Company – San Francisco Bay'.
Blue Dog Construction & Renovation offer superlative building quality which meets our clients' financial needs. Our overall goal is to improve current building practices in the region by educating clients to expect higher standards of construction which embody a sustainable and green way of building with integrity.
In order to achieve this we constantly strive to ensure that we are up to date on the latest products which improve construction quality or increase sustainability, utilising the internet as well as trade shows and education seminars to ensure that we are always at the forefront of emerging developments.
When undertaking a new project there are a variety of factors to consider, and as such, the first thing I do when we meet a new client is listen to what they have to say, in order to best establish what it is they want from the project. I believe that every person has within themselves a pretty good idea of the kinds of space they like to live in and a fairly good idea of how they like to use that space. My approach is to try to understand that and bring that out and turn it into a workable plan.
This has to reflect the client's, budget and has to be buildable. Those parameters ensure that when the project is being built, only minor changes become necessary and that in turns keeps us on time and within budget. The key during that phase is communication and offering alternatives when a choice has to be made. Building to a high standard does not mean building expensively. It means building well.
Ultimately many of my clients have become my personal friends in an industry normally fraught with arguments, which is testimony to my ability to meet and exceed my clients' expectations.
Moving forward, we have a number of exciting projects in the pipeline which will provide us with exciting opportunities to expand and work with new technologies. We are currently working on a 294 square metre remodel which we are hoping will be LEED certified. We also intend to continue to make a positive impact on building quality in California by educating those who work for us as well as our clients on the importance of building with integrity.