Posted on 4th May 2016
Best for Commercial Roof-Top PV Systems – South Africa: AM Solar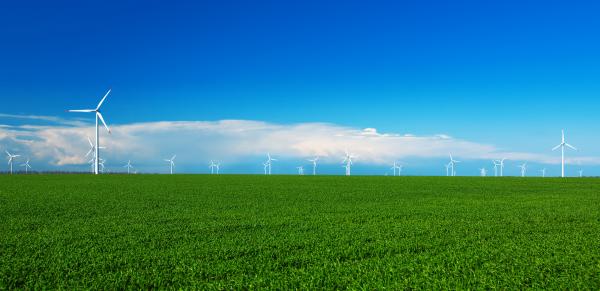 AM Solar is a specialist PHOTOVOLTAIC (PV) system design, supply, installation (EPC) and monitoring company. The firm's Managing Director Alastair Armstrong gives us an overview of the company, which has been awarded 'Best for Commercial Roof-Top PV Systems – South Africa'.
AM Solar is a specialist in Commercial Roof-Top PV Systems that direct supply the building load (grid-tie) and feeds excess power back into the grid (grid feed-in/nett-netering), as well as Residential Battery-Based (off-grid and grid-interactive) PV Systems.
The firm started in the industry when it hardly existed, and we have worked hard to innovate and drive growth, both for our business and the wider industry.
As a firm we always aim to stay ahead of the crowd, and we are one of the first companies to become approved Tesla installers in South Africa. We are committed to selecting and using only the best solar technologies that can deliver continuous, long-lasting energy yields, maximizing the use of our natural energy resources and offering the highest returns.
The future of solar power in Africa and Southern Africa, where we are based, is looking very exciting and we are already making plans to expand into one of more of our neighbouring countries. But, we will only do this when our presence in our home country is solid and unshakable.
We believe in consolidated organic growth and do not want to lose any of our values in pursuit of higher turnover. But the market is there for the taking, it is very exciting and we are committed to growth and expansion in good time.
Ultimately we believe that AM Solar are set for a bright and prosperous future. We work hard to preserve our good reputation in the industry which has been built over many years of struggling in a non-existing solar market (testament to our long term commitment to the industry), however this was the time period where we built our experience base and many reference projects and successes.