Posted on 4th May 2016
Best Energy Management Consultancy – UK & Ireland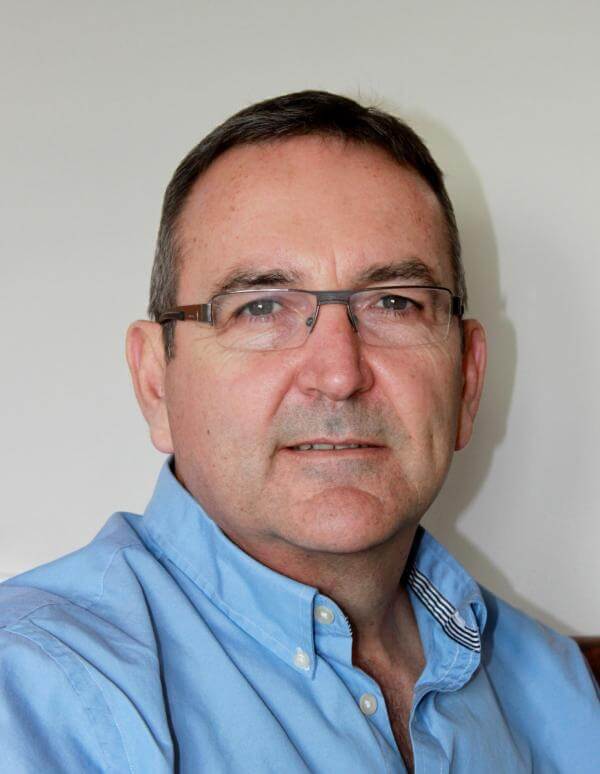 Smart Greentech Solutions are an independent consultancy providing energy management, sustainable design and delivery management for energy efficiency, waste to energy and renewable energy projects. We invited Pierre Olivier, Managing Director, to talk us through the firm and highlight how they came to be named 'Best Energy Management Consultancy – UK & Ireland' in our Infrastructure Awards.
Smart Greentech Solutions was found in 2011 with the key objective of establishing a competitive edge by listening to our clients, providing a personalised service, and consistently delivering on our promises. These are areas, which our larger and more established competitors often overlook as a result of their multi layered structures and business models, and remain our core drivers.
Our core business is identifying and developing energy reduction solutions for existing commercial buildings, specialising in the optimisation and recommissioning of heating, cooling and ventilation systems, which provides significant savings and on-going benefits for our clients. We also provide energy and green building certification services, and use these to set and deliver credible and realistic energy and environmental targets and associated improvement plans, for our clients.
Our measurement and verification plans help our clients to verify project savings on an ongoing basis.
The firm serves a diverse client base with a specific focus on the private sector, ranging from independent schools and hotels to multi-site corporate clients. We are ISO 9001:2008 and Safe Contractor accredited and our team of engineers are registered with CIBSE as Low Carbon Consultants/Assessors.
The sustainable future of our business depends on our ability to partner with clients to deliver practical and best fit solutions which resolve their unique challenges, and we achieve this through continuous professional development to improve our skills and knowledge. This continuous development we undertake ensures our clients always receive a top quality service.
Another benefit to our clients is the fact that we are independent of equipment suppliers, and therefor do not try and sell specific equipment or solutions to them, but rather take a holistic approach to develop a solution tailored to their individual needs. As consultants we also provide project support, from contractor selection through to delivery management and hand-over.
Our approach to projects involve an initial no cost or obligation meeting with prospective clients to determine their needs. As we pride ourselves in exceeding our client's expectations, we are upfront about where we can add value from the outset. This approach enables both parties to move forward with confidence, and we appoint a senior member of our team at the outset as the account manager to build the relationship.
Although the benefits associated with energy reduction projects are significant, the greatest barrier to their uptake is and remains the lack of available capital. In order to surmount this issue we have access to a range of funding partners who can develop the most appropriate funding solution for our clients.