Posted on 4th May 2016
Best Energy Infrastructure Consultancy – Nigeria: ZH Energy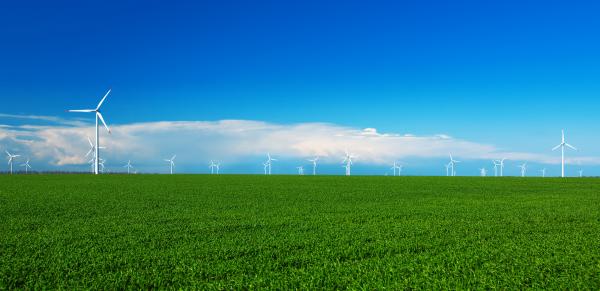 ZH Energy Limited offer a range of consultancy services in energy, environment and climate change, with emphasis on renewable energy, mining and agriculture. We invited Abdulkadir Hassan to explain how his firm's emphasis on collaboration and advocacy have earned it the title of 'Best Energy Infrastructure Consultancy – Nigeria'.
ZH Energy Limited is dedicated to offering clients the best possible service, combining strong industry knowledge with excellent client service. We focus on meeting and possibly exceeding the client's needs and expectations at all times.
In order to achieve this we aim to have a strong industry understanding, which we achieve through research and advocacy as well as networking globally within the relevant industry. Our service offering is broad, and we work within a number of industries with a focus on the various energy sectors.
In addition, we always aim to stay up to date with the latest technological developments in each industry, using our network to ensure that we are ahead of any emerging developments.
Moving forward, we have a number of exciting projects lined up which will provide us with opportunities for growth and expansion in the upcoming months. Overall the future looks bright for ZH Energy Limited and we expect continued success. We are proud to have won 'Best Energy Infrastructure Consultancy – Nigeria' and feel this accolade could only bring us further success in the future.