Posted on 4th May 2016
Best Aircraft Parts Logistics Company – South Africa: Khaya Aviation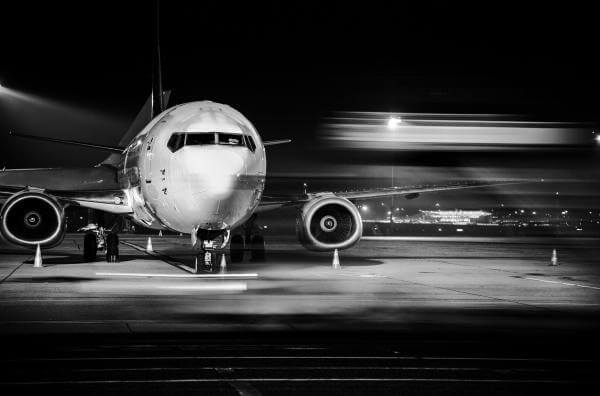 Khaya Aviation Services is an aircraft parts Logistics Company which is owned by previously disadvantaged people. Felix Dlamini talks us through how the firm has grown with its owners to become a key player in the South African aircraft parts market.
Established in 2011, Khaya Aviation Services offers various spares and support for a variety of aircrafts, including Cessnas, Jetstreams, Bombardiers and Boeings. We focus on our customer needs and demand highest level of quality and professionalism from all of our staff.
Our primary objective is to supply aircraft spares in accordance with the authorized regulatory Authorities and requirements. This will in turn allow smaller aviator companies to obtain specific required products at practical prices that are authorized and safe for use by all in the aviation industry, and create a supply chain to larger, well established aviator companies. Goods will be available readily and supplied promptly to prevent delays for clients.
Overall it is our mission to offer a comprehensive, competitive and quality service in the field of logistics and to offer a powerful total supply chain solution that can enhance growth, profitability for both Khaya Aviation Services and of our clients. We are keen to establish appropriate relationships with suppliers of the various sectors in order to identify cost saving initiatives that will benefit our clients, both national and internationally.
Our ultimate is to become one of the leading suppliers within the industry as a means of benefiting the country and bringing in the possibility of further investment from international companies.
This aim is ambitious but exciting, and in the future we are keen to continue working towards it by continuing with our collaborative approach, working with both clients and suppliers to provide a quality service which exactly meets their needs.