Posted on 29th June 2016
Aston Martin to Build New £200M Plant In Wales Despite Brexit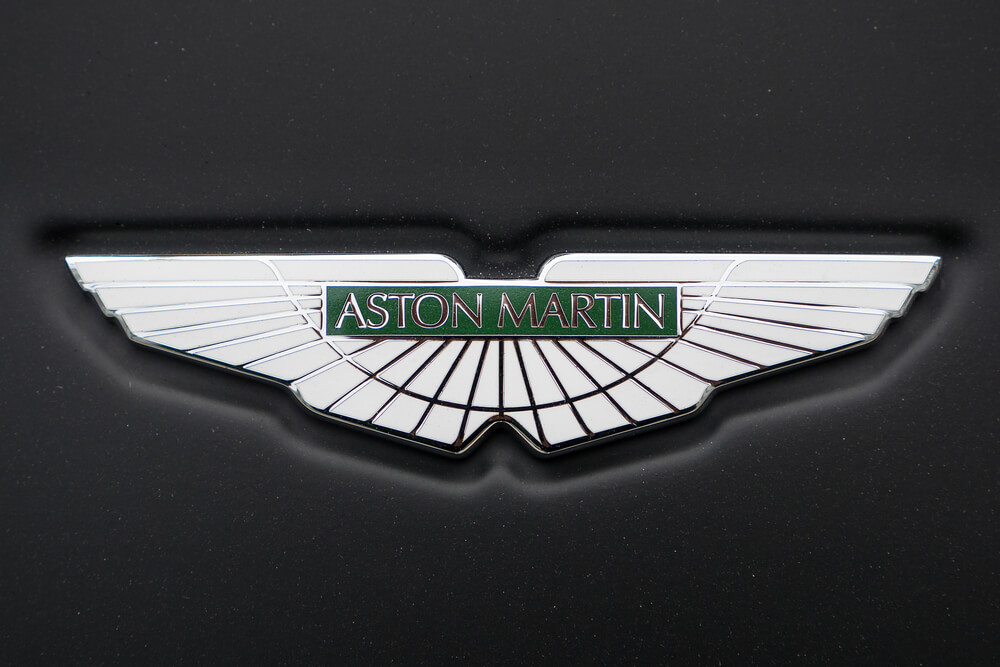 Aston Martin has announced its plan to build a new £200M plant in South Wales, which will not be halted by Brexit.
Aston Martin are planning to build a new £200M plant in South Wales, and says it will not be halted by the UK's decision to leave the EU.
CEO Andy Palmer has said that because of the recent vote to leaving the European Union, the carmaker will have to make extra 'productivity and efficiency' savings.
Aston Martin is planning to use the new plant in South Wales to produce its new SUV-sized vehicle, in order to capitalise on growing global demand for crossover cars.
The construction of the 90-acre factory in St Athan in the Vale of Glamorgan, is expected to begin in 2017. The factory will employ 750 people. Across the supply chain and local businesses, a further 3,000 jobs will probably be created.
Some of the facilities currently used at the site by the Ministry of Defence, will be repurposed and three super-hangers will be transformed.
Wales beat 20 other locations across the world to be selected as the home for Aston Martin's second manufacturing facility as part of the £200M investment.
Vehicle production is expected to commence in 2020.
In a statement to Reuters, Palmer said: 'We acknowledge the decision and the rule of democracy. Aston Martin will now orientate its business to deliver our mid-term plan in the context of the exit and the market volatility that may exist during the period of transition.
'As the UK could now be subject to new trade tariff barriers, we also anticipate the need for additional productivity and efficiency in the medium term.'
Carwyn Jones, First Minister of Wales, added: 'I am delighted to officially welcome Aston Martin to Wales. We have been working closely with the company for almost two years in the face of fierce competition from other potential sites across the world.'