Posted on 21st March 2023
Assessing Property Market Conditions: 6 Key Considerations and Factors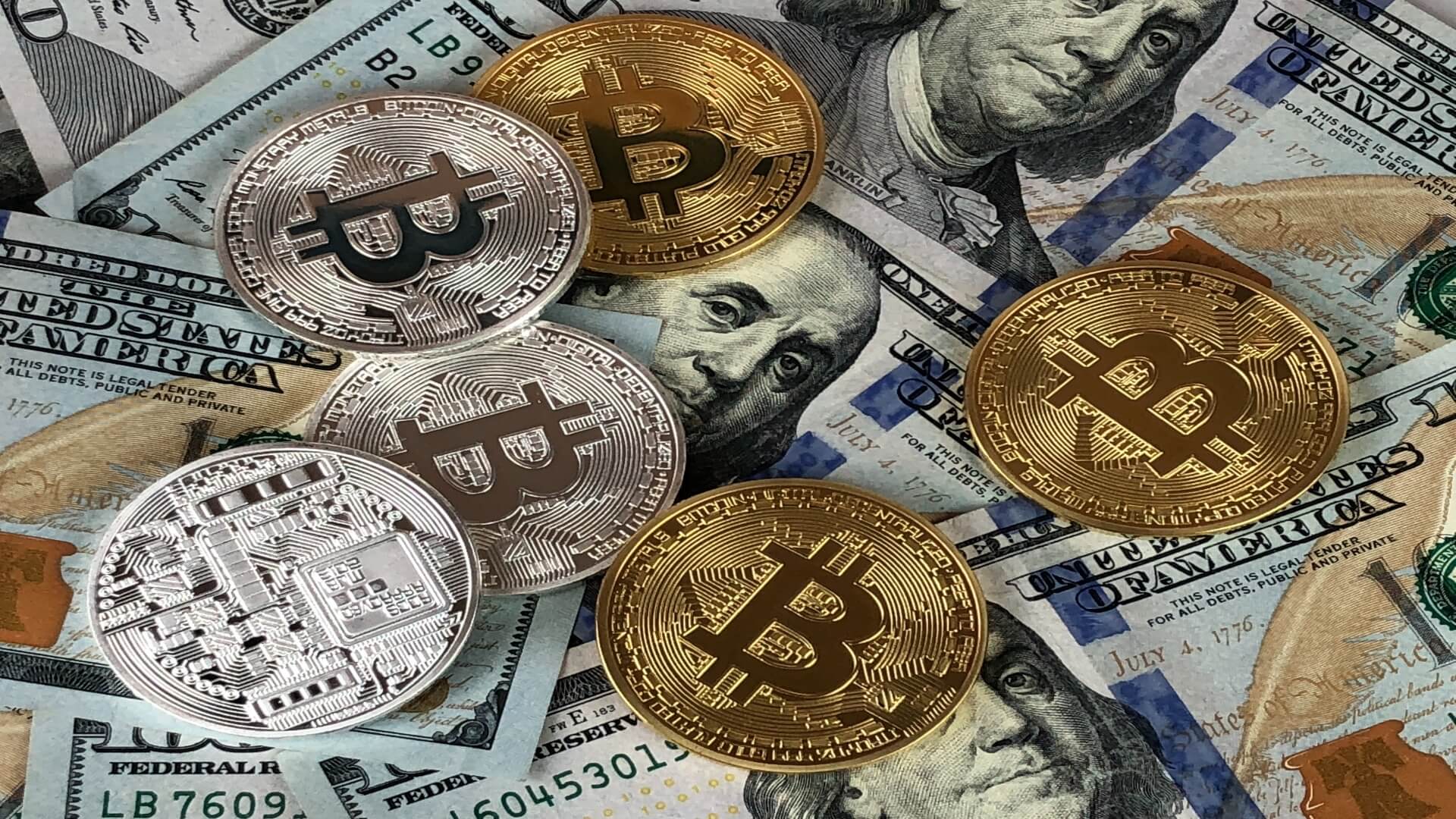 Are you considering investing in property? Before taking the plunge, it's important to assess market conditions and understand the factors that could influence your investment. Here are six key considerations and factors that can help you make a more informed decision about where and when to invest.  From understanding economic cycles to assessing local trends, these tips will help guide your decisions so you can maximize your return on investment.
1. Analyze Economic Cycles 
Markets can undergo various cycles, from expansion to contraction. You should aim to invest when the market is on an upswing, as this will provide you with the best opportunities for profiting from your investment. Analyzing economic indicators such as GDP growth, interest rates, and inflationary pressures can help you assess whether the current cycle is favorable or not. For instance, if you check SMSF Property Valuations you will see the current market trends and make an informed decision. This will give you a better idea of whether now is the right time to invest.
2. Assess Supply and Demand 
The supply and demand of properties in a particular area can affect your potential return on investment (ROI). You should consider factors such as population growth, job opportunities, local amenities, etc. to evaluate if there is enough demand for property in the area you are considering investing in. It's also important to look at the competition from other investors selling similarly priced properties to determine how much ROI you could potentially earn. Moreover, it is important to evaluate the rental yield and vacancy rates of homes in that area to help you accurately predict your returns.
3. Examine Local Market Trends 
It's also important to assess local market trends such as average house prices, house price-to-income ratios, number of listings on the market, and median time taken for houses to sell. This will provide you with a fuller picture of what's occurring in the property market at any given time and allow you to make more informed decisions about when and where to invest. Additionally, looking at historical data can give you an idea of whether there are any long-term trends that may influence your decision-making process. Also, you should analyze the recent transactions or sold prices to get an idea of what kind of returns you could potentially earn in the area.
4. Evaluate Interest Rates 
Interest rates can have a significant impact on property values as well as mortgage repayments, so it's important to keep track of any changes that could affect your investment decision. Also, consider researching historical rates and predicting whether there are likely to be any hikes or drops in the near future. This will allow you to make better decisions about when to invest and how much money you can afford to borrow for your investment. This will help you determine if now is the right time to buy a property or wait until interest rates change. 
5. Conduct Risk Analysis
You should always conduct a thorough risk analysis to assess potential losses associated with your investment. It's important to consider factors such as currency fluctuations, availability of financing, hidden costs, and other risks related to investing in property in order to make an informed decision about whether it's the right move for you or not. You should also research any tax exemptions or concessions that may be available in order to reduce the overall cost of your investment. Additionally, if you are investing in a foreign market, it's important to assess the political and social stability of that country before committing any funds. 
6. Seek professional advice
Investing in property carries a degree of risk and requires considerable capital investment. It is therefore recommended that you seek professional advice from an experienced financial advisor or property specialist to ensure that your investment is sound. They will be able to provide you with valuable insights into the current market dynamics and assess whether investing in a particular area is likely to yield good returns or not. Additionally, they can help you plan for potential risks associated with property investment and make sure that all legal requirements are met before signing any contracts.
 Investing in property can be a great way to generate returns, but it's important to do your research and consider all the factors before making any investment decisions. Evaluating local market trends, and interest rates and conducting risk analysis are key steps that need to be taken into account when investing in property. Additionally, seeking professional advice from an experienced financial advisor or property specialist is highly recommended as they will have valuable insights on current market dynamics and help you plan for potential risks associated with property investment. Ultimately, by following these tips you should be able to make sound investments that yield good returns over time.