Posted on 13th September 2021
Are You Currently Renovating Your Home? Here's How to Store Your Stuff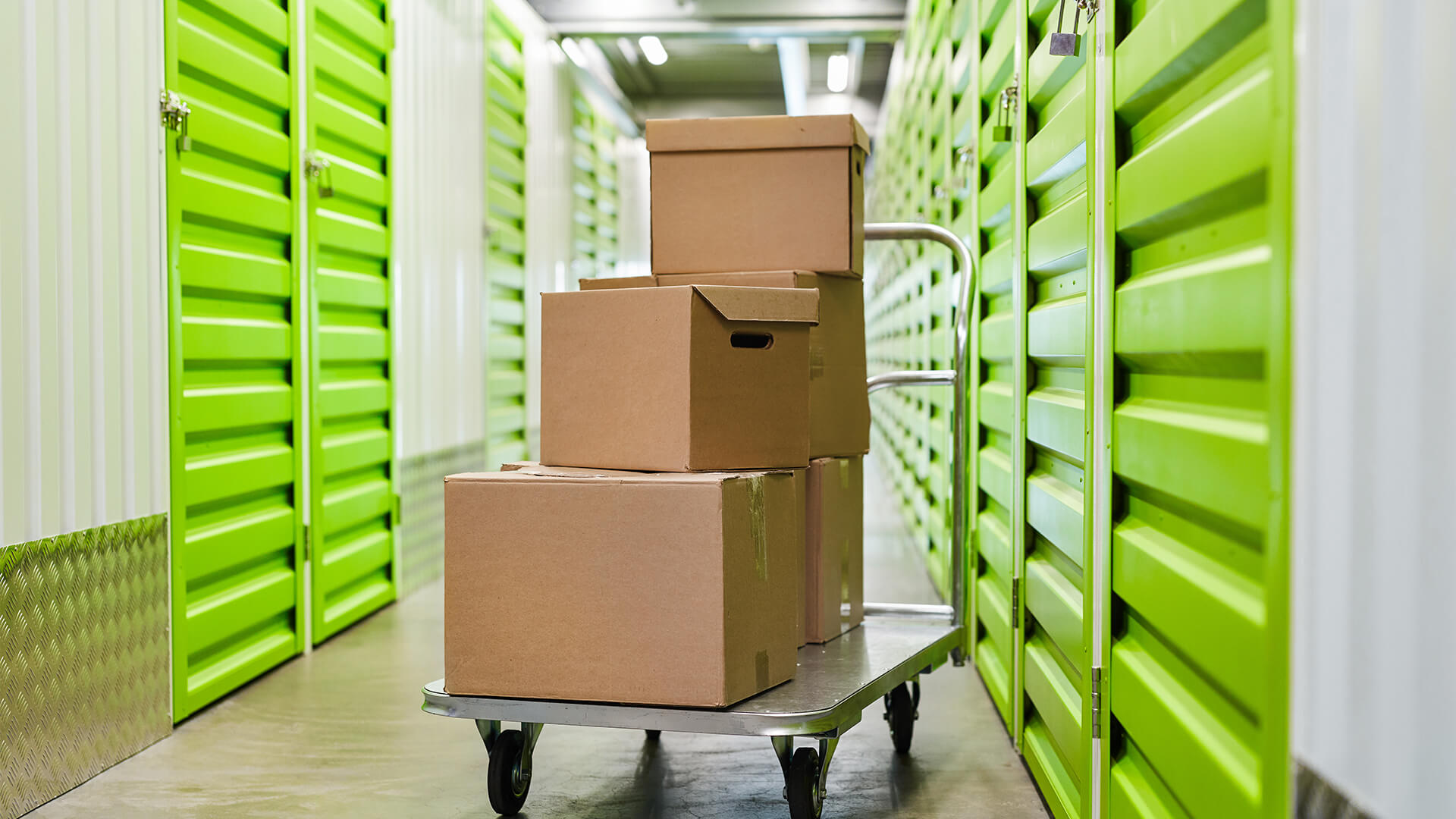 If you are currently undergoing renovation for your home, then the following article is going to discuss some ways in which you can effectively store stuff from your house. In this way, you won't have to worry about where to safely keep your things and how they can be protected against damage as well. 
Rent a Storage Unit 
You can choose to rent a storage unit from an offline or online storage company. This solution of simply Googling "available storage units near me" is highly recommended as it will have the advantage of convenience and in some cases. When storing your items in a unit, it would be best if you opt for a smaller sized one or ones that are split into multiple sections. This way, you can divide your items and store them accordingly.
If you don't have enough room for it inside the unit, then try to make sure you use durable materials to protect them from getting wet, which will include using plastic containers and waterproof covers. You should also opt for dissimilar-sized boxes for all your items so that you can easily stack them up.
Storing Your Items In Your Garage 
Another good place is in the garage, and this will be a suitable area to store your stuff if you own a detached house or one with a separate garage. However, make sure you place all items on shelves, racks, and cabinets so that your storage space is not cluttered. Also, don't forget to clean it up from time to time, especially after bringing in new things into it.
Another suggestion would be to use the walls of the garage such as hanging up pegboards for tools and even storage hooks which can hold your coats and jackets when they're not hung up inside the closet. Furthermore, you will want to leave some floor space for future storage purposes by putting down cardboard boxes beforehand until you need to use them.
Storing Your Items At aFriend's or Neighbor's House
If you don't mind the extra trouble, then storing your items with anyone that has a spacious room will be very good. Just make sure to ask them beforehand if this is going to be okay with them and explain how long you are planning to store these things. 
You should also make sure to ask them if you can install a padlock on the door in case you want to keep your items safe. You may even consider asking them for permission before using their garage or any outbuilding they have so that they will know what's going on.
Storing Your Items In Your Own Home 
If you don't think it's a good idea to store your items at a friend or neighbor's house, then you can just keep them in your own home. Just make sure that the items are covered properly with plastic sheets and waterproof covers so that they won't get wet while being exposed to the elements. If you need to store your items in the house, then this will be a good time to declutter and get rid of any unwanted junk that lies around. In case you can't seem to find enough space anywhere else, then try to use cabinets or even dressers that can hold any clothes or items that are unnecessary temporarily until the renovation ends. This is going to be a suitable idea, especially if you have a dresser with a mirror on top, so it can double up as a dressing table when needed.
If there's no cabinet nor dresser available, then simply place your items into storage boxes and stack them up against the wall outside of the room, unless it would look awkward from the perspective of people.
Organize and Label All Your Items
Before you can decide where to store your things, it is best if you organize all of the items first by subject matter and location. For example, if you have a bedroom set that you want to store in the garage, then it is best if you will divide it into smaller parts such as the mattress and bed frame. You should also label all of your items with either a sticker or marker so that you won't get confused when unpacking them again.
Keep a Record of the Contents 
Whenever you are storing your items, it is best if you keep a record of what's inside the box or container. It will make it easier for you to remember which items are located where and when considering using them again after your renovation project is completed.
Make Sure the Container or Box Is Cushioned 
It may be a good idea to cushion all the valuables that you are storing in boxes or containers to protect them from damage. You may use bubble wrap, Styrofoam peanuts, or even newspaper for this.
Keep Your Storage Items In a Dry Place 
You should make sure that all of your items that are stored are in a dry area and will not cause water damage. This means that you should never put your items in the attic or basement if there is any chance of water seeping through the ceiling and flooring. All your storage items should also not be close to heater units or air conditioning vents where they can get damaged.
Although it may take a lot of effort to keep your items safe while you are renovating your home, the end result will be worth it because you will be able to use them again with less worry about damage. Keeping track of what's inside each container or box can also make unpacking and using them again after the renovation project is completed a lot easier and faster.