Posted on 7th April 2017
BUILD Architecture Top 50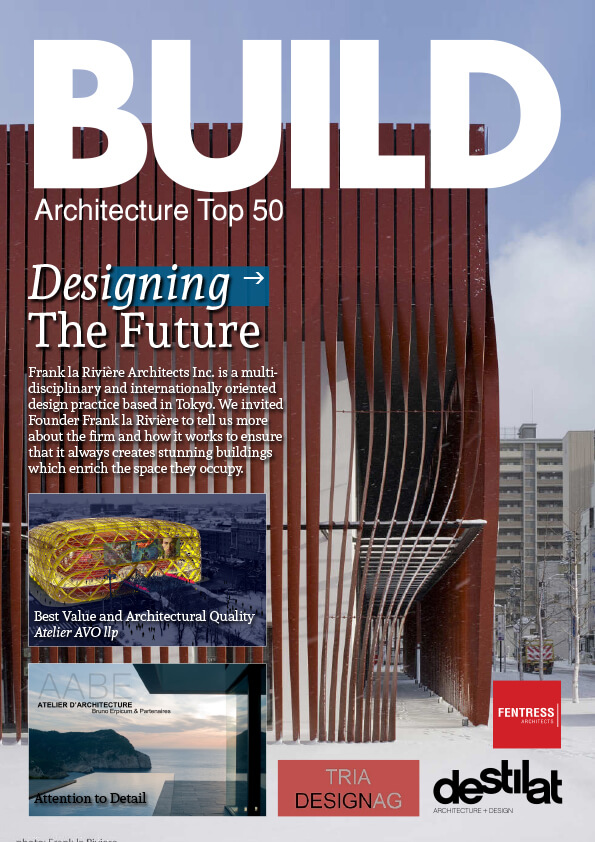 We are delighted to welcome you to this special BUILD magazine – Architecture Top 50 supplement.
The 'Architecture Top 50' supplement is our comprehensive roundup of everything the architecture and design sector brings to the table, intended to showcase the very best designs, designers and projects that 2016 and beyond has brought us.
This supplement features a number impressive projects and performances, by highlighting the best firms who have shown flair for innovation, results and efficiency. One such firm is destilat, an innovative furniture and interior design firm who provide a vast array of innovative products designed for both function and aesthetic beauty.
Another is NEB, a multi-dimensional service provider offering the built environment a complete range of services from the inception to the completion of a project.
We hope you enjoy reading the interesting array of features in this special supplement.