Posted on 18th December 2015
Ammeon Partners with Mirantis to Deliver Mirantis OpenStack in EMEA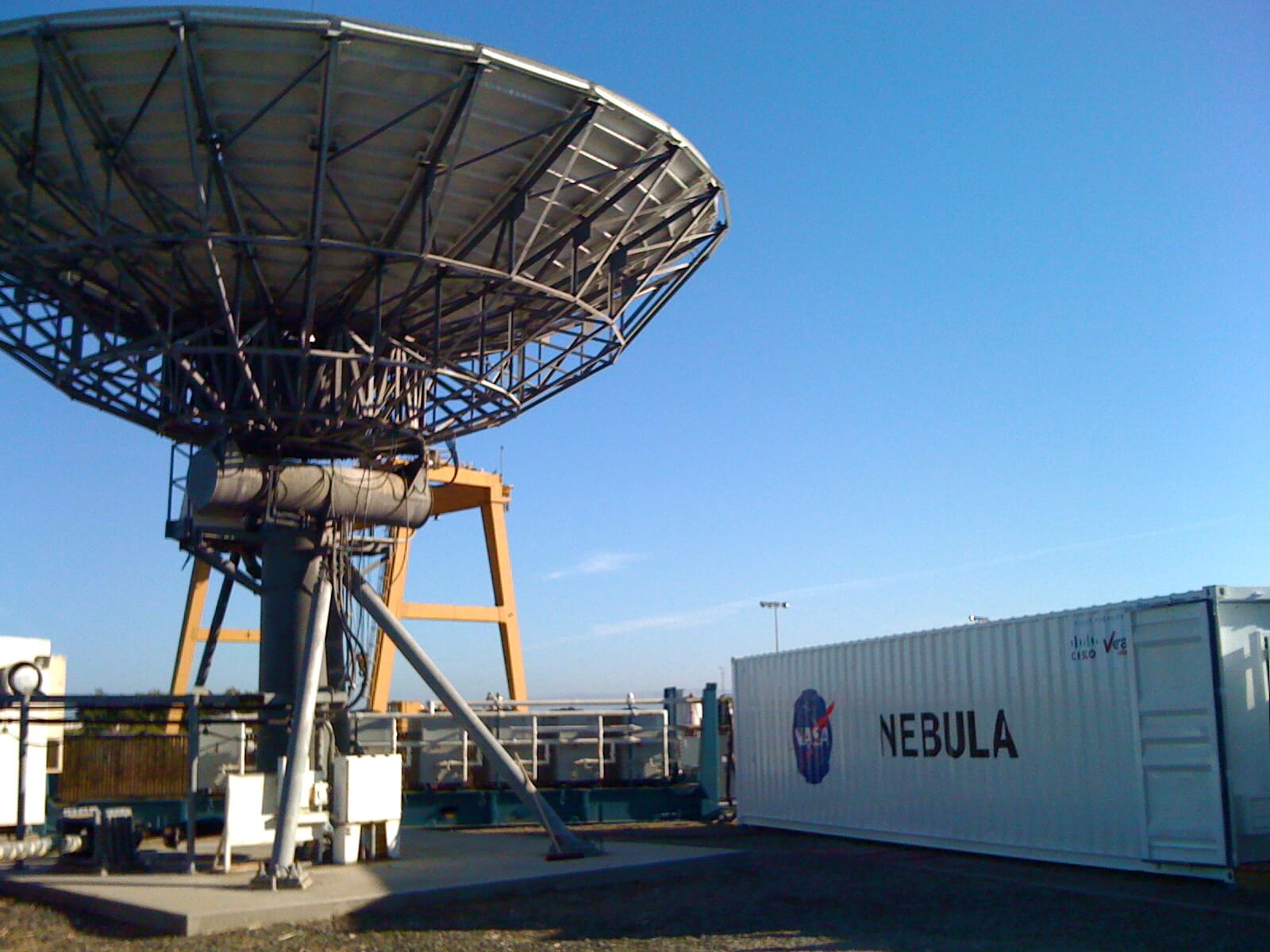 Ammeon, a leading systems integrator for the EMEA telecommunications industry, has partnered with Mirantis, the pure-play OpenStack company, to deliver Mirantis OpenStack across EMEA. As part of the agreement, the companies will establish a Cloud Deployment Centre for the EMEA region, co-located at Ammeon's offices in Dublin, Ireland.
Fred Jones, CEO of Ammeon, commented, 'OpenStack adoption is exploding among telecommunications companies in EMEA, and Mirantis is the undisputed technology leader. Jointly establishing an EMEA Deployment Centre strengthens Ammeon's capabilities in DevOps and OpenStack cloud deployment and deepens Mirantis' local presence, giving our customers exceptional technical expertise for this emerging technology.'
Alex Freedland, co-founder and CEO of Mirantis, commented, 'The telecommunications industry is facing disruption at a massive scale. Companies must transform their IT in order to compete, and OpenStack offers them this opportunity. Our partnership with Ammeon will get OpenStack into their hands faster. Ammeon has a strong track record of delivering open source technology to customers such as Telefonica, Vodafone and Ericsson, so Mirantis OpenStack is a natural addition to their portfolio.'
Under this agreement, Ammeon's large team of deployment specialists and system integration consultants will deliver Mirantis OpenStack to an expanding telecommunications customer base. The agreement builds on Ammeon's experience in a variety of DevOps, Open Source and Cloud projects. As partners, Ammeon and Mirantis and will ensure successful delivery of customers' IT-transformation projects.
Ammeon is an Irish-owned professional services company offering consultancy and open-source based solutions to accelerate service development and delivery. Ammeon currently employs over 200 people in a variety of high skilled IT roles in Dublin, Ireland; Reading, UK and Belfast, Northern Ireland. Ammeon's client base includes tier-1 service providers in the communications space, IoT service providers, a number of the world's leading IT equipment providers. Follow us on Twitter at @ammeon.