Posted on 20th June 2022
Amazing Ideas On How to Perfectly Design Your Office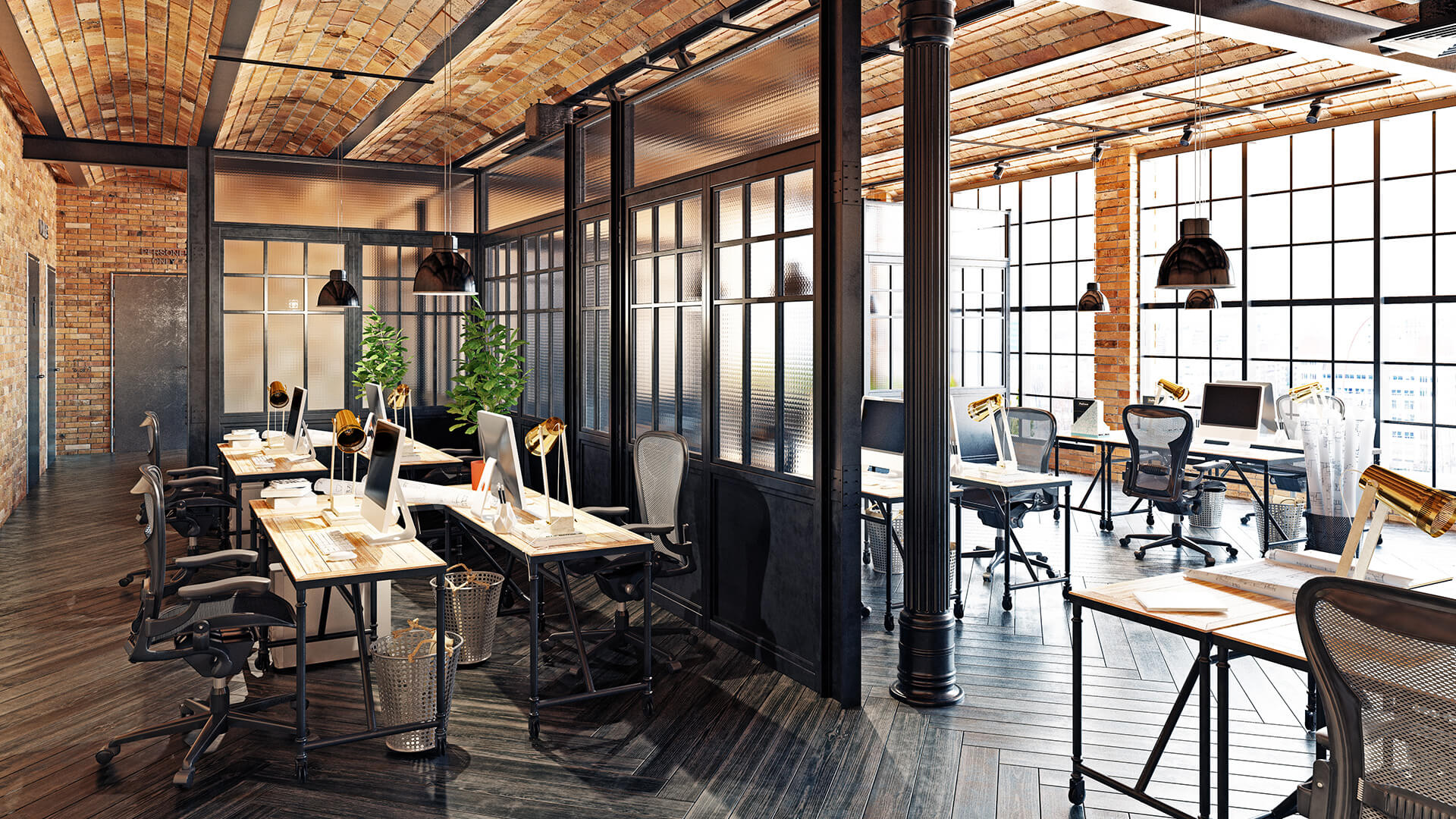 There is no one right way to design an office space. Every individual has different needs and preferences, and it's important to tailor the design of your office to fit your specific needs. However, some general tips can help you create a functional and stylish office that meets your needs. Here are some of them.
The Office Purpose
The first step is to think about the purpose of the office space. What activities will take place there? If you need a space for meetings, you'll need a different setup than if you need a place to work from home. With home office design ideas, you can still have a stylish space that's comfortable and inviting, while still being functional. There are a few things to consider when thinking about the purpose of your office:
Who will be using the space?

What type of work will be done there?

How much storage will be needed?

Will any special needs need to be considered?
On the other hand, if you're designing an office for a business, there are a few different things to keep in mind. You'll need to consider the company's branding and how the space will be used for marketing purposes. You'll also want to make sure that the space is functional and meets the needs of the employees.
Choose the Right Furniture
Once you've determined the purpose of your office, you can start choosing the right furniture. You'll need to think about both function and form when selecting pieces for your office. The furniture should be comfortable and inviting, while also being able to accommodate the type of work that will be done there.
If you're going to be holding meetings in your office, you'll need a large table and chairs. If you're mostly working from home, you can get away with a more compact setup.
You can also add personal touches to your office furniture to make it more comfortable and stylish. For example, if you're a fan of art, you can hang paintings or photos on the walls. If you have a favorite chair, you can use it as your office chair. These personal touches will make your office feel more like your own personal space.
Storage Solutions
No matter what type of office you're designing, storage is always important. You'll need somewhere to store files, documents, and other office supplies. If you're working from home, you'll also need to consider how you'll store personal items. There are several different storage solutions available, so you can find something that fits your needs and budget.
Also, make sure to make an organizing system, with labeled files, so you can find what you need quickly and easily. This will save you time and frustration in the long run.
Adding a Focal Point
Once you have the basic furniture and storage solutions in place, you can start thinking about the finishing touches. One important element of any office design is a focal point. This is something that will draw the eye and give the space some personality. It can be anything from a piece of art to a bookshelf filled with your favorite books.
Additionally, you can use the focal point to add some color to the space. If you want a more subdued look, you can choose a neutral color scheme. If you want to add some personality, you can use bolder colors.
Comfort Above All Else
The most important thing to remember when designing your office space is to make it comfortable. This is a space where you'll be spending a lot of time, so it's important to make sure it's a place that you enjoy being. If you're not comfortable, you won't be productive.
There are a few things you can do to make your office more comfortable.
First, you can add some plants to the space. Plants not only add to the aesthetic of the space but also help to clean the air.
Second, you can use comfortable and ergonomic furniture. This will help to reduce back pain and other problems that can come from sitting in a chair for long periods.
Third, you can add some personal touches to the space to make it feel more like your own.
Designing your office space can be a fun and rewarding project. By thinking about the purpose of the space and what activities will take place there, you can choose the right furniture and decor to suit your needs.
If you work from home, consider adding a few personal touches to make the space feel more like your own. Don't forget to add some storage solutions so that you can keep your office organized.
With a few simple tips, you can have the office perfectly designed for you.