we aim to grow businesses in the online space
BUILD magazine is a quarterly digital publication dedicated to the construction and property markets. Each quarter BUILD magazine brings to its readers the need-to-know news and updates from the world of construction & engineering, property, architecture & design as well as the latest insights regarding sustainability and infrastructure. Each issue looks to showcase some of the most innovative leaders, creative brands and dedicated firms shaping the industry today.

The publication is free to receive and is proven to be a vital tool to those working within the construction and property markets. Whether you are a small business owner or part of a larger group, BUILD magazine offers the latest trends and announcements from these ever-changing markets providing each of its readers with the tools and insight that can shape your business and create new ideas for you and your team.

BUILD magazine is owned by AI Global Media, a B2B digital publishing house launched in 2010. AI Global Media is committed to creating content you can trust and are proud CPD members, to view our CPD profile please CLICK HERE. BUILD magazine, as well as the awards supplements published under the brand, are all certified by CPD. This allows CPD members to gain insight and knowledge, which result in points, simply by reading our publications. Drawing on our wealth of experience and knowledge, BUILD showcases the latest need-to-know news, insight and opinions from across the global construction and property industries, and its readers may gain up to 2 CPD points for reading through one of our magazines.

we have grown multiple brands across the globe
BUILD magazine has helped a numerous amount of businesses; from SMEs to large corporations, expand their brand and presence on an international scale.
*697,960 views from Previous 12 months
Get in touch
What our customers say

Trusted by companies around the world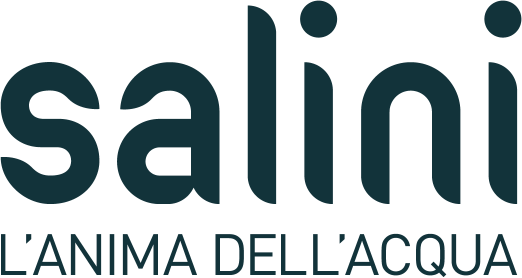 frequently asked questions
---
BUILD magazine was founded in 2015 and is the only globally focused free-to-subscribe construction magazine circulated each quarter to more than 96,000 dedicated and informed industry experts.
Who is BUILD brought to us by?
BUILD is brought to you by AI Global Media Ltd, a UK based B2B publishing house dedicated to delivering content you can trust. AI Global Media value each and every client, reader, contributor, follower and advertiser equally. The team work hard to ensure that each brand offers maximum value and provides a unique resource for all those engaged with it. AI Global Media is a member of The CPD Certification Service or CPD. Our CPD membership profile page can be viewed here. Each monthly issue of Acquisition International is CPD accredited, meaning that readers can gain CPD points through reading and absorbing the content. Many professionals receiving our magazines are required to maintain continuing professional development, which is achieved by gaining CPD points on an on-going basis. As such, our magazines are a vital tool for our advertisers, readers and contributors alike.
Can I submit a guest post article to your website?
You are welcome to submit a guest post article to our website via our Guest Post website. You can submit an article you think would be relevant for our website as well as for our readers, including backlinks to increase and improve your website SEO. By publishing an article or link across any of our 14 websites, your content will be exposed to the millions of page views and readers that regularly visit our websites.
How can I submit forward features?
Forward features can be found in our media pack for the upcoming magazine issues. You can submit your forward features to be included in our BUILD quarterly magazine's by emailing them to our creative team!
Are there any costs involved in winning an award?
There are no compulsory costs in accepting a nomination or winning an award with BUILD. We do offer a variety of paid additional benefits for our winners, but these are completely optional. To demonstrate our commitment to no mandatory fees, all our winners are offered a free of charge promotional package.