Posted on 31st May 2022
A Guide to Understanding the Importance of Building Inspection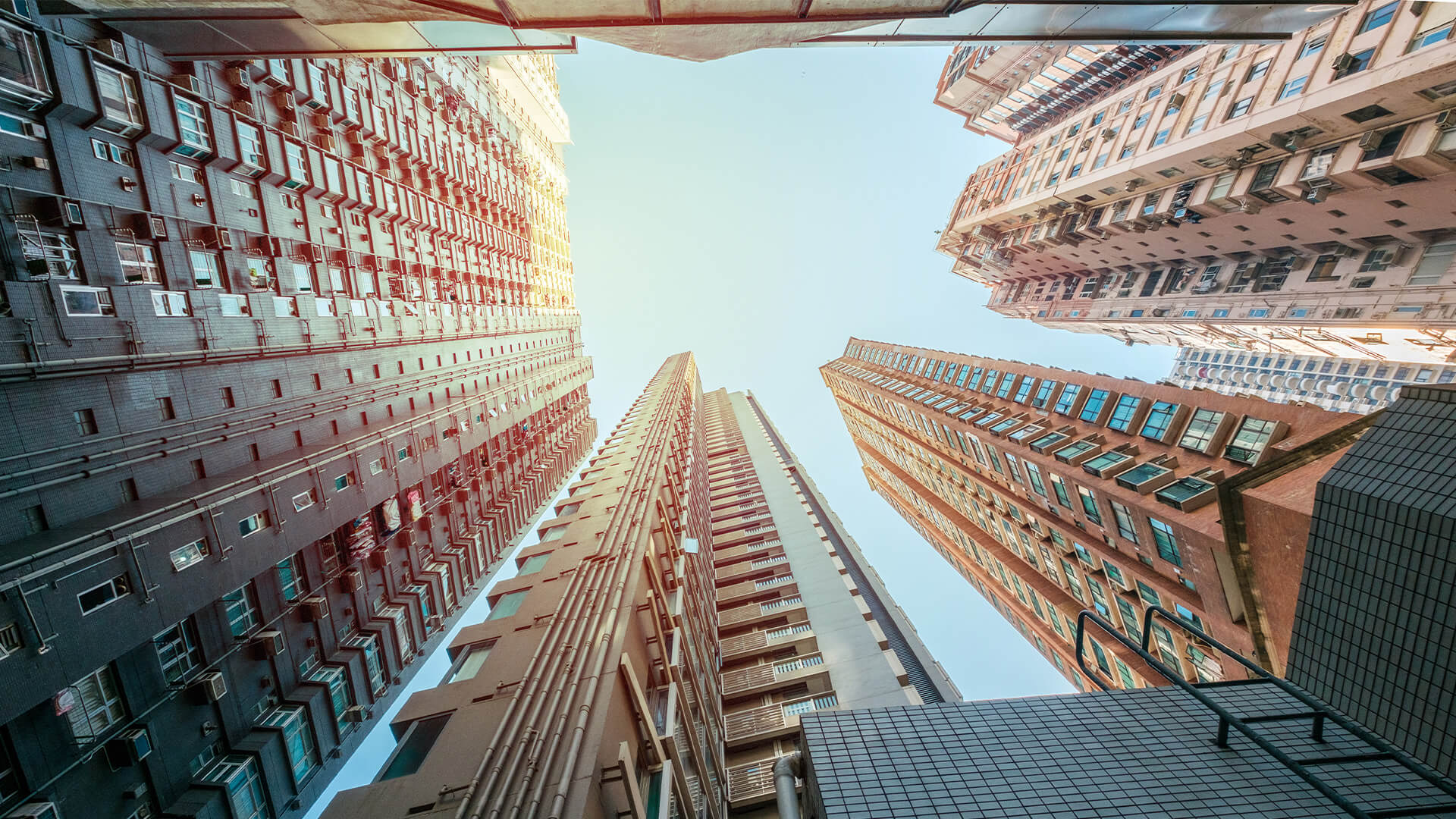 It should be noted that knowing something does not always equate to applying it. This is evident in the debate over building inspections. Building inspections were once considered unimportant and optional, but that is no longer the case.
The objective of a building inspection is to determine whether the structure complies with building code requirements. Buildings are inspected to ensure that zoning bylaws, residents' health and safety, and building standards are followed. It is required for new construction, renovations, and other trades. Still perplexed? In this article, we explain why a building inspection is important.
1. A Good Building Inspection Today, Keeps the Doctors Away
The safety and protection of the occupants and valuables of a building should always come first. Take safety precautions seriously. A thorough building inspection is required when purchasing a new or used building. A professional inspection ensures that there are no surprises and provides you with peace of mind. Appropriate building inspections help to ensure security.
2. Free Crash Course
If it is your first time buying a building, then it is all the more reason to get a building inspection. It protects you from the consequences of a bad investment and provides you with a free crash course in home maintenance and a checklist of items that require your attention to make your home as secure and risk-free as possible. Regardless of the circumstances, addressing problems with your home early on with the help of a home inspection can save you thousands of dollars in future repairs.
3. Seeing Through the Eagle's eyes
It's easy to get carried away with the idea of getting a new place, but the last thing you want to do is pay for a bad property that lacks minor details which turn out to be crucial after the purchase has been made. If things such as pest infestations, incorrect electrical wiring, or a faulty plumbing system are not addressed as soon as possible, they can become a major source of discomfort or even danger. These minor yet significant details are what professional Building Inspectors Adelaide look for when conducting inspections. A building inspector will catch details your untrained eye missed.
4. Keeps the Ball in Your Court
A good building inspection increases your negotiating power; this is a benefit of building inspection that is frequently overlooked. With a good inspection, your negotiation stakes are more solid. When making an offer on a property, having a solid understanding of the building's structural problems and having reports to back up your claims will help you save tens of thousands of dollars.
A building inspection is one step you never want to overlook. It is one of the most important steps you can take to ensure that your new building is a good investment, and it is critical to do your research before making such a large purchase. The priority of anyone looking to purchase a property should be to seek the advice of a professional building inspector in order to make a proper and well-informed decision.