Posted on 27th April 2022
A Guide to Safe Construction Waste Disposal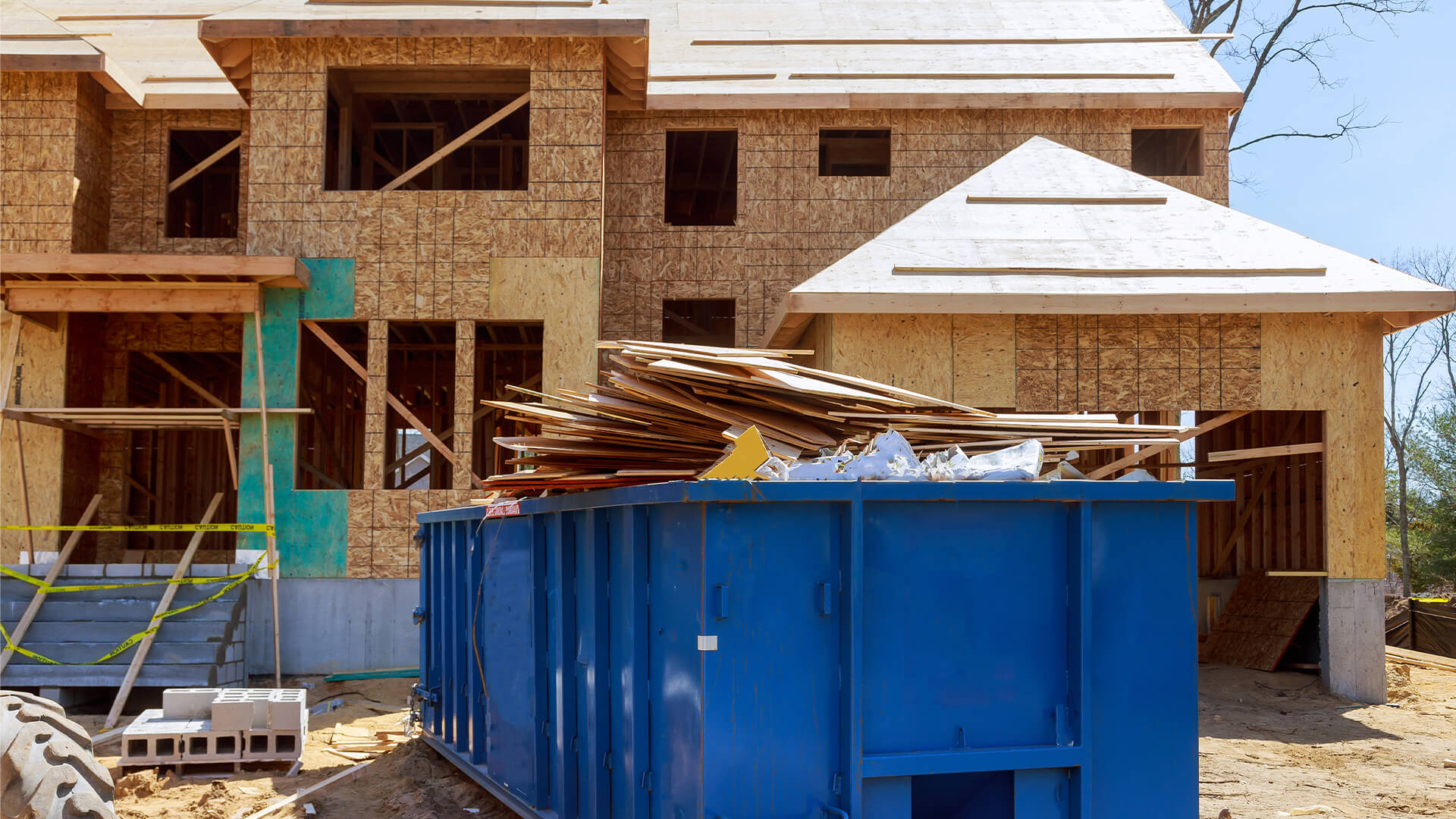 When a construction project is about to finish, there's going to be a whole lot of waste and trash to dispose of after. Construction waste pertains to all the unwanted waste from the construction site or a renovation project, including debris from demolition, leftover materials that can no longer be used, and the like.
Whatever the source is, construction waste has to be disposed of properly. Nonetheless, some items may be considered construction waste but are still recycled by others. The landfill doesn't always have to be the last destination of your construction waste. It should only be the final resort when other modes of disposal aren't feasible.
To that end, safely disposing of your construction waste may not always be straightforward. It's something you'll have to learn and master, beginning with all the insights you'll gather in this guide.
Call In the Services of Mercury-Collecting Agencies
One of the most dangerous types of construction waste is those which contain mercury. Mercury-laced construction wastes include products like silent all switches, fluorescent lamps, cathode ray tubes, neon lamps, old paint, and smoke detectors. Any waste materials from those construction-related materials, among the many, should be dealt with by the proper agencies who have the right skills and knowledge in dealing with those products safely.
Mercury is very dangerous, so if you have a local agency equipped to deal with it, then it's best to leave that task to them. Apart from a specific mercury-collecting agency, you may also call a skip bin for hire to take care of your waste. They know what to and what not to do with specific waste, so you're sure you're able to dispose of them well. Look at this to learn more.
Carry Out a Construction Site Management Audit
The first step to being able to dispose of your construction waste properly is through undergoing a construction site management audit. The more you're able to keep your waste in control, the less waste you'll have to dispose of in the first place. It's a proactive approach to ensure you're able to meet the hierarchy of your waste management audit. 
To get this right, your construction site management audit should consider these three factors:
What the most commonly-wasted materials on a construction site are;

How you can prevent the materials from being considered waste; and

What the different stages of the construction project are.
When you're able to address those factors, you can then proceed with creating your site waste management plan. A well-made one can possibly result in reduced waste, so your construction site will have less to worry about concerning the disposal.
Plan Ahead
Once the construction site is almost nearing the end of its completion, that's when you should start planning for the disposal per se. In fact, it's the responsibility of the construction project and site managers to have that plan ready early on. Because your project is well-planned and organized, the likelihood of mistakes committed during disposal may be significantly reduced. 
To that end, your construction site waste management plan should account for the following:
Identifying a near-accurate estimate of the potential waste that may be produced;

Educating workers on sorting any of the construction waste;

Providing the job site with the proper waste for recycling, composting, and other classifications; and

Calculating the exact amount of material that's needed, so you're only ordering exactly what's needed.
Identify Construction Wastes Which Are Strictly For Disposal
While it's good to recycle other wastes, you have to be aware that there are also kinds of construction waste that are strictly for disposal. Those are the types of construction waste that are already considered hazardous or dangerous to the health and safety of those who are exposed to it.
As a quick guide, here's a list of all the construction materials or waste that absolutely need to be thrown and disposed of as soon as possible:
Untreated wood, pallets, and particleboard;

Asbestos and other materials that have it;

Lead and mercury-containing materials;

Brick and masonry blocks;

Toilets, bathtubs, and sinks; and

Carpets.
Conclusion
There are many different practices that can be applied for safe construction supplies disposal. Often, it would also depend on the type of construction waste you have to dispose of. Now, you'd be more aware that the landfill isn't always the final destination of all the construction waste and supplies. 
More importantly, whatever the manner of disposal based on the type of waste, the most significant factor always to consider is the personnel's health and safety. No one on the site or even in your community should be harmed because of improper waste disposal.