Posted on 28th January 2021
A Guide to Home Repairs in 2021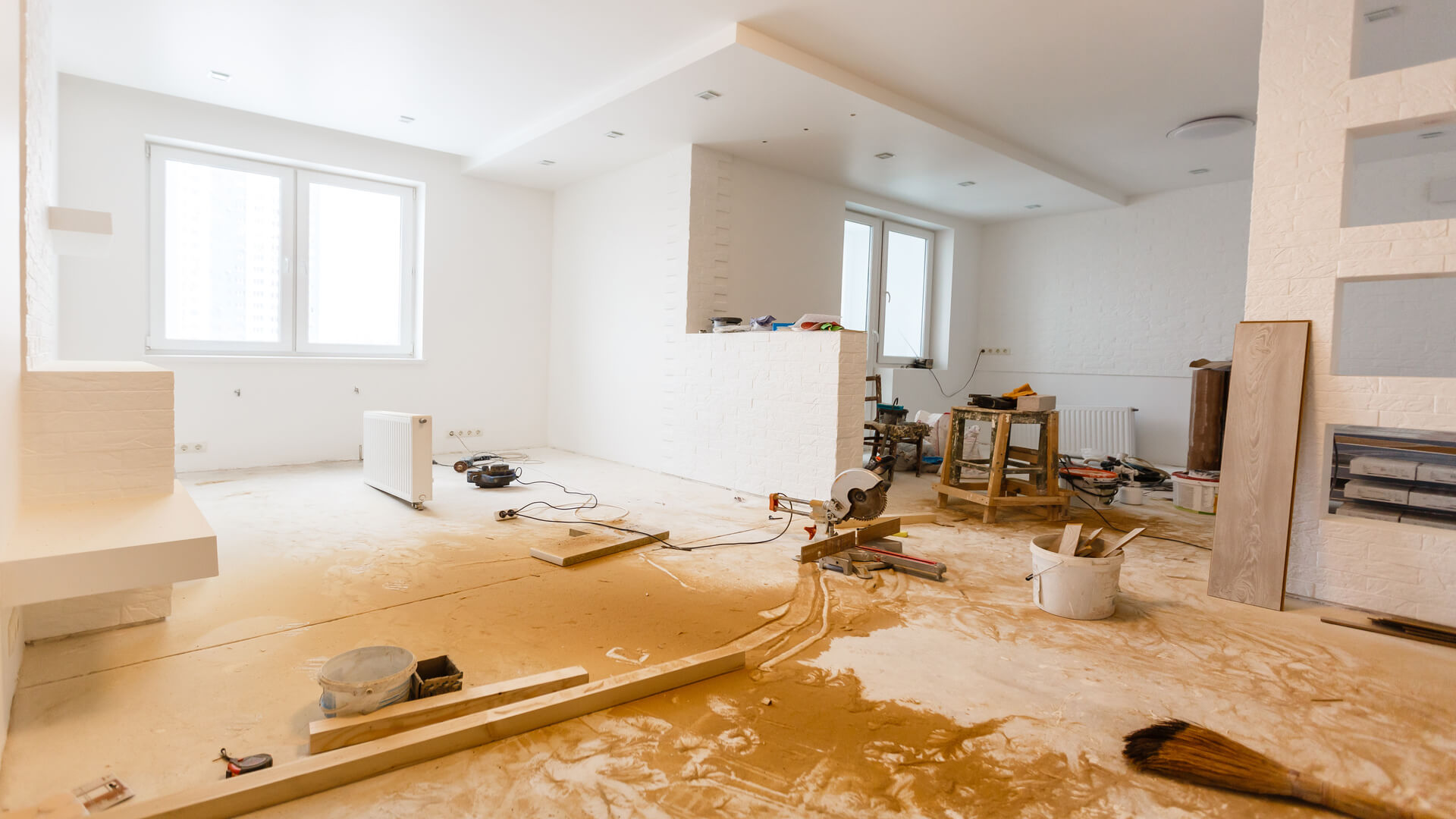 It is safe to say that we have spent more time at home in the last year than ever. Our homes have become our safe havens in more ways than one and provided a place to laugh, cry, and have fun while stuck indoors. However, while spending time at home for some is a really exciting and enjoyable prospect, the same can't be said for the items in our house that are being used more than ever! It is crucial to ensure that you are keeping on top of any necessary repairs and servicing, even in unprecedented times like the present. If you are uncertain what home repairs may need some attention, read on for more! Below is a helpful guide of home repairs that might need consideration in the coming weeks, all of which are in line with current COVID-19 safety restrictions.
Boiler Repairs
This is vitally important all year round and something which requires attention, whether in a pandemic or not. Ensuring that your boiler is in tip-top condition will ensure that you have access to heating and hot water, essential in the cold days we are experiencing as of late! Furthermore, ensuring that your boiler is in full working order will save you money in the long term; boilers that are not serviced regularly use up more energy than necessary and knock up your monthly bill! Duffy Heating is one of the many businesses providing boiler care and repairs during the numerous lockdowns, giving peace of mind to you and your family. Abiding by the social distancing measures, you can rest assured that any boiler problems you are experiencing will be sorted in no time.
Plumbing Repairs
We are confident that some of you reading this have been faced with the unfortunate position at some point or other, where your plumbing has broken down. Why does it always happen at the most inconvenient times too?! Ensuring that you have your plumbing assessed at the sight of any issues guarantees that it does not break down in the near future; no-one wants to be left with no running water or faults with the toilet. Like those who are repairing boilers, plumbers are working throughout the lockdowns we have experienced, so you can rest assured that you will be able to access the services you need to at the drop of a hat!
Electrical Repairs
Another essential resource like the previously mentioned repairs, being without electricity can be a nightmare, especially if you have a freezer full of food! By ensuring that you seek out the help required when experiencing issues with your electricity, you will make sure to not be without it, or at least, not without it for a prolonged period of time. Electrical repairs can range from faulty and aging wiring to the electrical repair of appliances in your home. Like our other suggestions, electricians are abiding by the necessary social distancing rules to continue doing their work and continuing to provide yourself and other customers with an essential service.