Posted on 26th October 2020
A Fast, Reliable and More Powerful Medium to Lift, Lower and Move Objects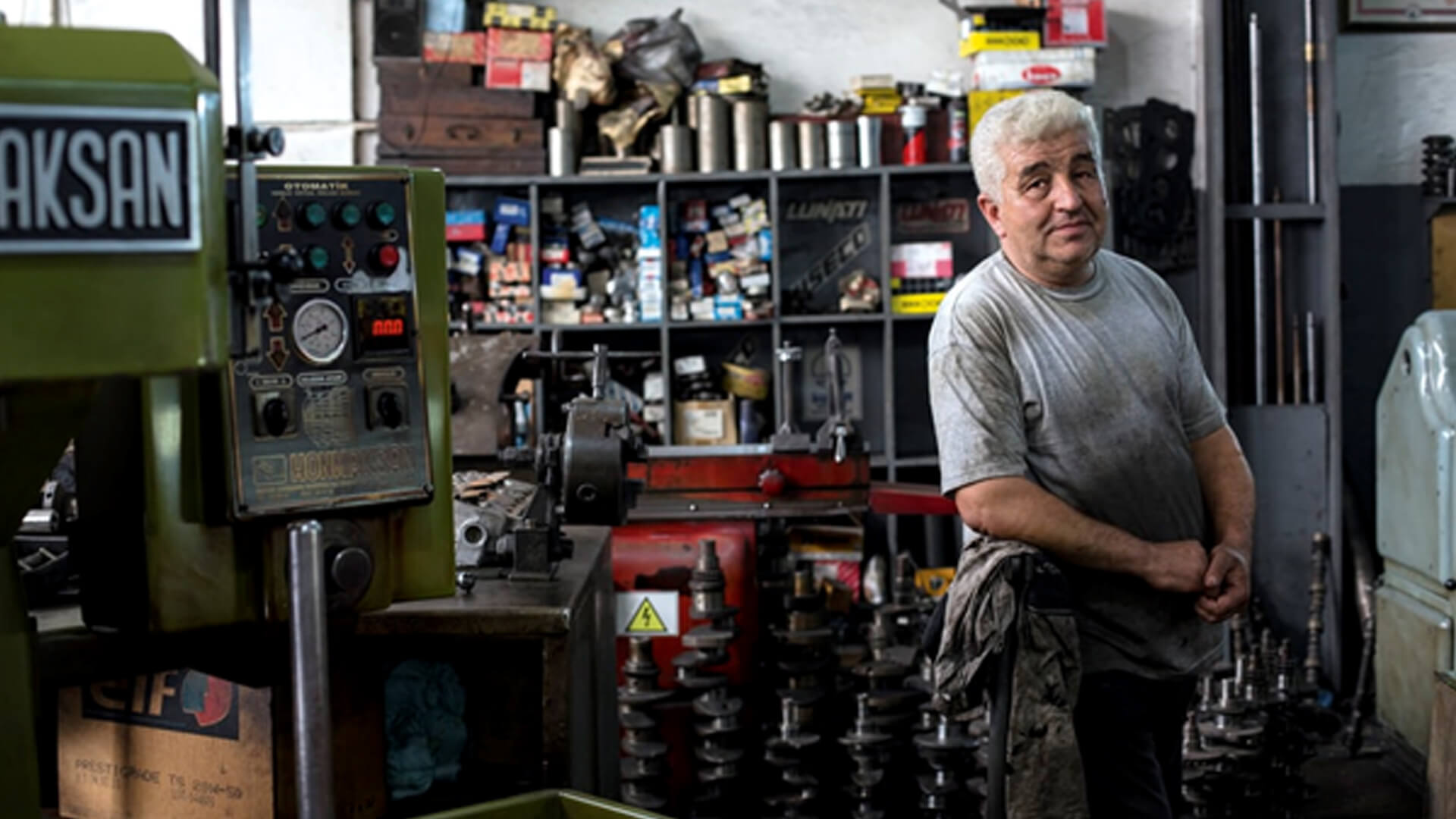 What do you believe is the appropriate way to move heavy objects in an industry? Take car manufacturing unit as an example, do you thing heavy engines can be moved, lifted and installed with human efforts only? The answer should be a big, NO! 
At this point, Lifting equipment comes into action!
This equipment is designed to help workers to lift and move objects from one place to another or for lifting purpose only. With technological advancement and innovations, now more powerful and complex lifting equipment are available for use.
Check out this research work on how the latest lifting equipment are changing the face of businesses.

Why There is Increasing Demand for Lifting Equipment?
Lifting equipment offers help to workers through reducing the efforts to lift or lower heavy objects and work at a fast pace. These equipment not only help in reducing the time required to complete the work but it also helps to reduce the costs. Let's have a look at how they are beneficial for organizations.

Types of Lifting Equipment
Lifting equipment is widely used in a variety of industries to lift and lower objects within the workplace. Examples of lifting equipment are motor vehicle lifts, goods and passenger lifts, fork lifters, scissor lifts, telehandlers, chain hoists, lifting slings, shackles, etc.
Lifting accessories include fibre or rope slings, chains, eyebolts, hooks and spreader beams.

Flexibility 
The best thing about this equipment is that they can are formed by assembling multiple parts and can be dismantled at any time. There is no need to repair the whole equipment as only the damaged part can be repaired or replaced. Secondly, their power is adjustable. You can increase or decrease the power as per your needs.

Easy Movement
Although a majority of equipment have the feature of mobility and can be moved easily, the rest are still not difficult to move. Interesting thing is that many of lifting equipment like cranes, fork lifters, etc. are designed as vehicles and they can be driven to or from the sites. 

Modify to Suits Your Needs
Lifting equipment can be modified easily. A lot of accessories can be added or removed as per your needs. For example, if you are using a crane to lift heavy objects and at some point, you need to lift something that is extraordinarily heavy, you will be able to not only increase the power of crane but can also add more chains and hooks for stability and safety.

Safe Working Environment
If not use with care, lifting equipment can cause safety issues but generally, these equipment make the workplace safe. If you need to move and lift heavy objects with the help of manpower only, this can lead to severe threats to the safety of workers and increases the chances of accidents and mishaps. It may also cause threats to the lives of workers.

Ease of Work and Cost-Effective
These machines can lift objects alone that may require multiple workers to lift them together, also they are faster. Secondly, this equipment will help in reducing the labour cost as you will need fewer people to lift or move the objects