Posted on 1st November 2021
8 Useful Tips Every Landlord Needs to Hear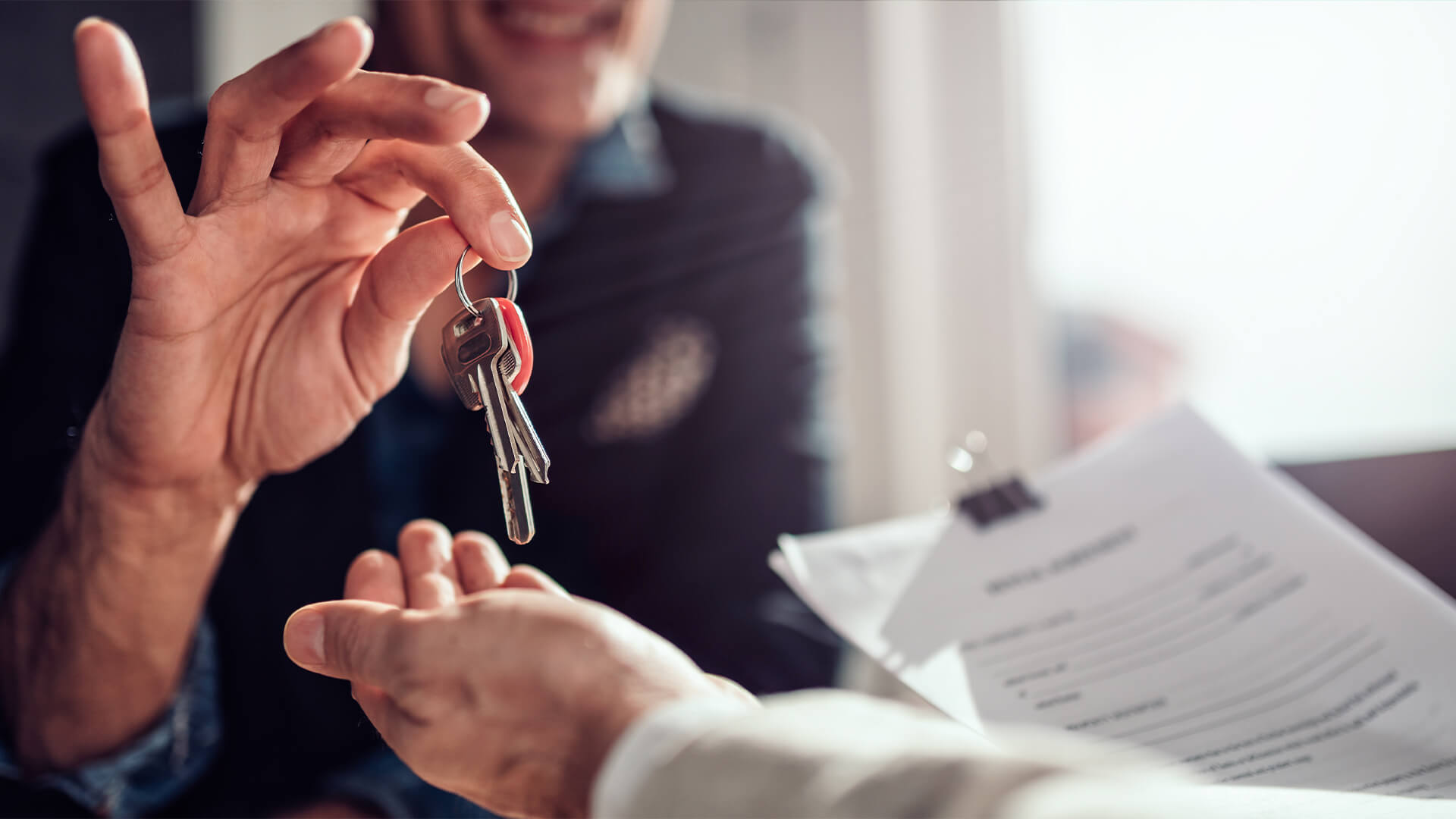 If you are a landlord, there are some very important things that you should never be without.  How real estate is rented out, to whom it is rented out, what all it is necessary to do before renting. These are just some of the things that landlords are interested in. This article will explain some tips that can help any landlord avoid making big mistakes and maintain their property to the best of their ability. 
1) Hire a Property Manager
Hiring a professional property manager is one of the best investments you can make as a landlord. They take care of everything that you would do yourself, ensuring that your investment pays off. This includes getting tenants, collecting rent, and keeping the place tidy for everyone to enjoy. There are many companies that specialize in property management such as Henderson property management company that will help you out. They offer great service to their clients and can find the right people for your property.
2) Set the Right Price
The price you set for your property will directly impact the way it's taken care of. If you overprice the unit, you'll find yourself with tenants who can't cover expenses and neglect upkeep. Setting a reasonable price ensures that everyone is happy. You should research the market before putting your property on the market to ensure that you are offering a good price. There are many websites on the Internet where you can find rental prices. When comparing prices, the most important thing is to pay attention to how much the property is, how it is decorated, how much investment should be made, and similar things so that you can compare it with your property in the best possible way and set a realistic price. This will also help you avoid having to lower the price later just to lure in renters.
3) Get a Great Tenant
If, on the other hand, you will do everything on your own, then the first thing that needs to be done is find the right tenants. Having good credit and a good job is one thing, but it's also essential to make sure they are right for your property. The tenant should be a responsible person who will settle payments on time, but also a tidy person who will take care of your property as if it were his / her. Ask around friends and family members to get a recommendation from someone you trust. And, always run their information through an online background check service. This will ensure that there are no skeletons in their closets.
4) Have a Written Rental Agreement
Having a written rental agreement is one of the greatest tools for any landlord.  It not only protects both parties but ensures that everything is spelled out in black and white. A written rental agreement also helps to avoid any misunderstandings or problems down the line. It should cover all of the details about what's expected of everyone involved. Be sure to include any other important information such as payment policies, allowable pets, and other rules for the property.
5) Inspect and Protect
If you don't want your home to become run down, damaged, or destroyed by tenants over time, then you need a professional inspection to determine the state of everything. This inspection should happen before you rent the property, while it still belongs to you. If something needs to be fixed or maintained, then fix it yourself through professionals before your tenant moves in. By doing this, you will ensure that everything is up to code and safe for your tenants.
6) Get an Insurance Policy
As a landlord, you need insurance. It will protect your property and belongings from damage or theft caused by tenants, as well as ensure that any lawsuits are covered.  With good insurance, you won't have to worry about being sued or dealing with any sort of litigation. Make sure to check with your insurance provider to see what you are covered for and if they offer any sort of discounts.
7) Don't Avoid Necessary Repairs
Repairs are part of being a landlord. If you don't want your property to fall into disrepair, then it's important that any necessary repairs are done right away. Whether that's a broken shelf in a laundry room or a broken heater, don't try to avoid it. That will only lead to worse problems in the future and expenses down the road. You could also hire a handyman to do any small repairs that you can't or don't want to deal with.
8) Keep Records
Out of sight, out of mind. It's as simple as that. If you don't keep any records of anything from repairs to rent payments, it will be more difficult for you if something happens down the line. Things can get chaotic and confusing very quickly, so stay on top of them at all times. Without a paper trail, there is no way of knowing who did what and when something happened. 
It's essential for landlords to have all the right tools in order to be successful. From creating a written rental agreement, getting insurance, and having inspections done before tenants move in, there are many things that need to happen before you can find success with your renters. But if you do it correctly from day one, then everything will go smoothly. We hope that these tips help you in your future endeavors as a landlord.