Posted on 28th January 2020
8 Smart Ways To Increase Your Home Value In The First Year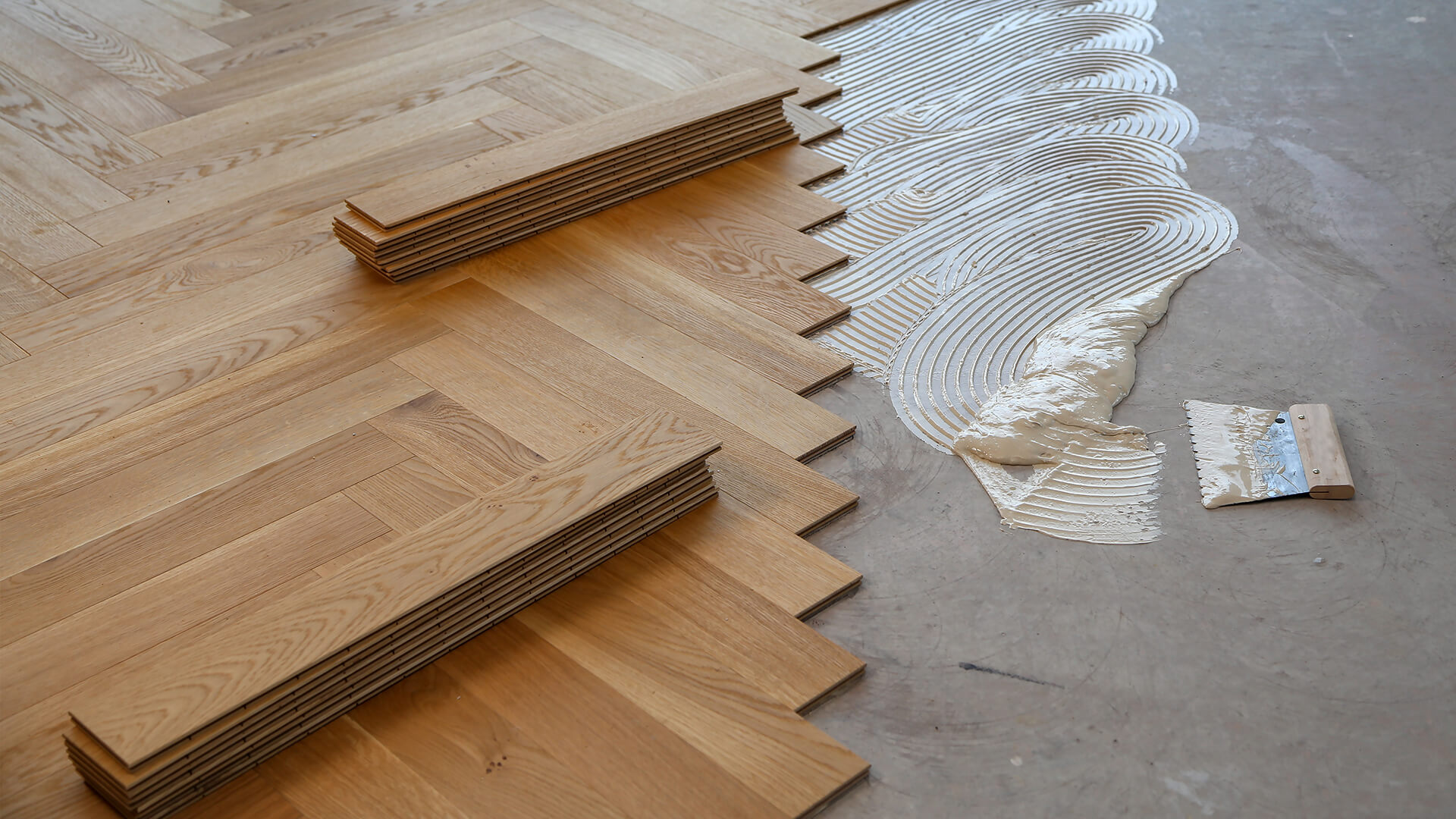 When you walked through your future home for the first time, you noticed every detail. You looked at the countertops and inspected appliances because you wanted everything to be perfect.
Once you moved in, you probably unpacked and took it easy for a while. It's nice to create memories and make a home your own, but you might not plan to be there forever. Some families end up moving to new houses a few times over a few decades, so you want to be ready to sell your home at a profit one day.
You can start improving your property value as soon as you move in. Check out these eight smart ways to increase your home value in the first year. With a mix of small and big projects, you can find tons of opportunities to improve your house and make a more significant profit when it comes time to sell.
1. Switch Out Your Carpets
You might love your carpet, but the future owners of your home might not. No one wants to live in a place with dirty rugs that contains years of dirt and grime. Many people look for homes with hardwood or tile floors so they don't have to worry about cleaning carpets.
Consider switching out your carpets soon after moving in. You could replace them with more modern floor coverings in a different color or install hardwood in its place. Either way, you'll find you get more value out of your home.
2. Build a New Deck
Some people try to add value to their homes by building out. An extra guest room or fun bonus room may seem like great ideas, but extension projects are massive efforts that take a long time to complete. If you have some woodworking skills, build a new deck during your free time to add value to your home without dedicating months to an expensive project.
3. Get Stainless Steel Appliances
Textured white fridges used to be a standard appliance in the '90s, but now everyone wants stainless steel. It's easy to clean and has a sleek look, so think about using it in your kitchen. Stainless steel could boost the final sale price of your home.
4. Install an Irrigation System
People want something new in their future home that requires little maintenance on their part. An irrigation system is one of those things. People use it to keep their yard green and maintain curb appeal, which is what they'll fall in love with when they first see the home.
5. Update Your Garage
You might not think about the garage when you picture updating your home, but you should. Garage updates return a big investment, especially if you replace the main door. You might pay an average of $1,500 to install a new insulated garage door. Once the project finishes, you'll get an 88.4 percent ROI, even if you don't sell your home right away.
6. Create Age-Accessible Rooms
Think about where your home's location and who your prospective buyers might be. Some homes are in culdesacs filled with families and young kids. Others exist in retirement areas. Homes located where older buyers might move in should have age-accessible rooms to make the property more appealing. Add grab bars in the bathrooms or install walk-in showers instead of shower tubs.
7. Include Green Features
Older homes might not have green features already built in, so it's a worthwhile project to take on if you're looking to add value to your home. Potential buyers might expect an energy-efficient HVAC system or solar panels, but you can add something different. Installing vinyl windows saves energy and adds over $10,000 in home value, whether they're standard windows or skylights.
8. Knock Down a Few Walls
When you've exhausted all your options and want to go big on renovations, knock down a few walls. Most buyers want an open floor plan to maximize the space they buy, which makes open floor plans appealing. Opening up your home could result in an ROI of 54-60%.
Make a Plan
The best thing you can do during the first year in your house is tackle upgrades, whether you replace your garage door or open up your floor plan. Anything you do during that first year of homeownership will make your home more livable and increase its future resale value.