Posted on 6th September 2021
8 Home and Building Trends for 2021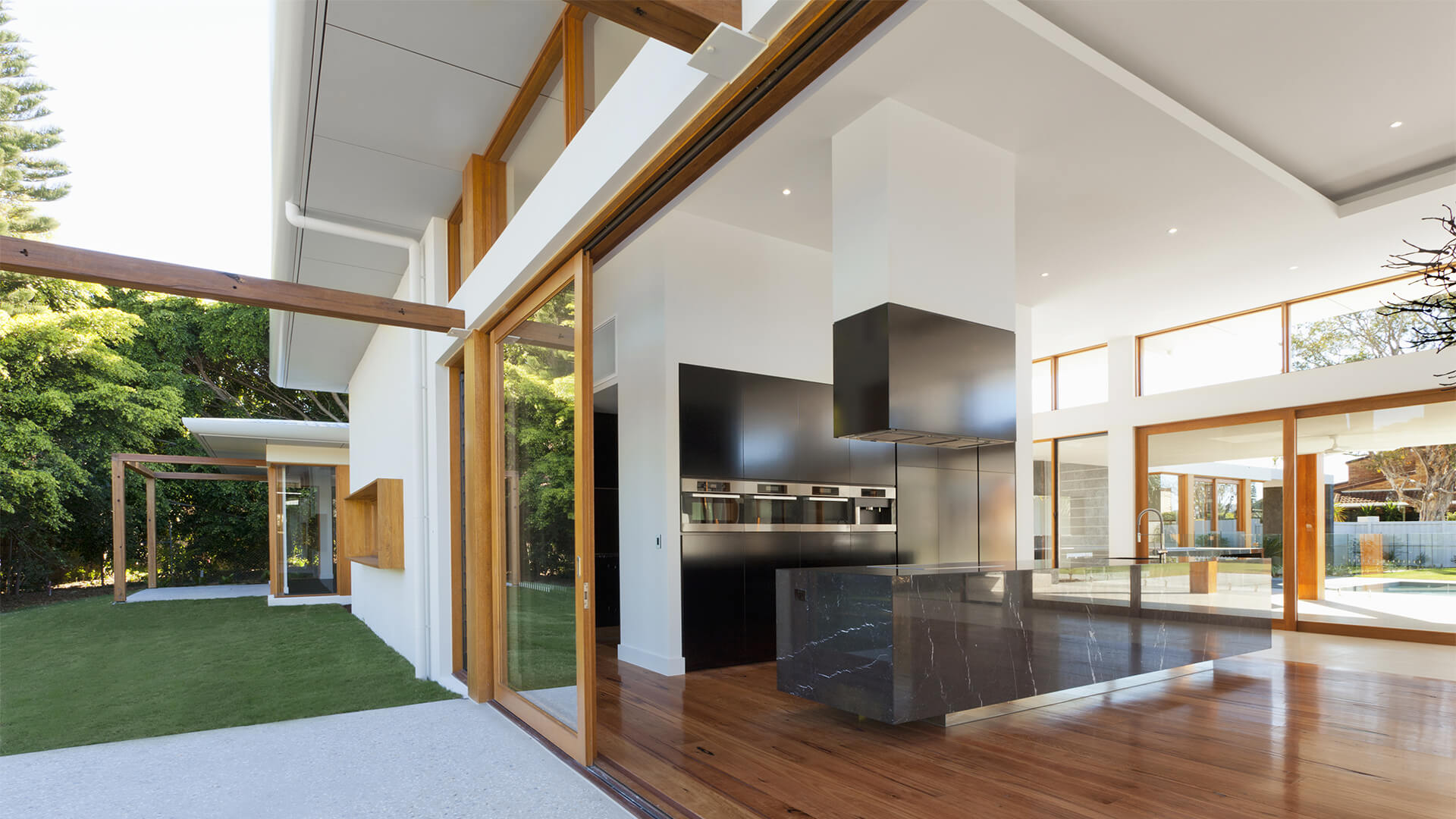 The pandemic has completely changed everyone's lifestyle. This major shift has impacted how the property sector forecasts the home and building design trends for 2021. 
From flexible working arrangements and restrictions on non-essential travels, major adjustments have highlighted the importance of having flexible living and working spaces. Because of limited movement options, the need for a multi-purpose vibe in every home and building is crucial.  
Ahead, you'll find the latest trends on what makes a home or a building tick this year. 
1. Workspaces at Home  
Work-from-home arrangements became the saving grace for companies that continued to operate at the height of the pandemic in 2020. While these limits have been eased in most countries, it seems like big tech companies are offering their employees the choice to opt for either a flexible or a full work-from-home working arrangement.           
Either way, remote work will continue to flourish in 2021 and beyond. As such, the need for homeowners to create a dedicated workspace in their homes is essential. Depending on the current structure of the home, occupants may only need to perform a few tweaks or make major home remodeling, as necessary. 
2. Merging Indoor and Outdoor Vibes 
The tourism industry is perhaps one of the sectors worst hit by the pandemic. While some places have bounced back, a huge chunk of would-be tourists remain cautious and refuse to engage in leisure travel.  
As such, property owners find solace in bringing the outdoor vibe inside their living spaces. Having huge windows and creating a lush garden are only two of the many things you can do to achieve this.   
It helps if the property sits close to strategic outdoor spaces like parks and major transport areas. If you're looking for a property in London, head on to Luton development to find the right home or building to get you going.   
3. Homes With Versatile Layouts
As property prices continue to rise, individuals staying in both purchased and rented homes are finding ways to optimize their living spaces. These properties need to accommodate changes that include an additional lessor or a family member. 
Installing easy-to-remove walls can be an option to allow for the easy addition of a new room. Otherwise, buildings that have yet to be constructed can choose to have open floor space.   
4. Eco-Friendly Buildings 
The market for energy-efficient homes is also growing. From cool roofs that minimize heat absorption, to buildings made from recycled or repurposed materials, construction and home remodelling projects are leaning towards green initiatives these days.
Besides reducing energy costs, sustainable buildings can improve the overall well-being of their occupants. Skipping materials that can cause pollution and using the air-purifying properties of plants, can improve indoor air quality and enhance natural ventilation.     
5. Highly Functional Living Spaces
Because homes now double as working spaces, this dedicated section of your building must contribute to productivity. For instance, the windows should be wide and large enough to let natural light in. Adequate amounts of sunlight don't only help employees read their notes and message properly. It can also contribute to a positive mood, ultimately leading to enhanced productivity.  
It also helps to strike a balance between functionality and comfort. So, make sure to include these elements when designing your home workspace.         
6. Earthy Tones and Textures
When applying a fresh coat of paint to a home that's listed on the market, real estate professionals often recommend neutral colours as the safest option. In keeping with the minimalistic trend, homes and buildings will likely stick to earthy tones that provide a comfortable and cosy feel. 
Thus, colours like beige, olive, rust, cream, and khaki will be even bigger in 2021, especially in the interior section of a property. A homeowner can never go wrong in using neutral colours to elicit a feeling of calmness, especially with the pandemic still around.  
7. Interesting Textures
That's not to say that you should keep your home traditional, though. Alongside the seemingly all-too-common colour palettes, the trend will focus on interesting textures on all sections of your property. Textured wallpapers and other coverings made from grasscloth and velvet can make your neutral colours come to life.
Going beyond walls, homeowners will consider the rest of the items inside the home, too. For instance, placing textured furniture like a rustic table or herring-bone-designed cabinet, can spruce a neutral-hued home. 
8. Kitchen Wood Floorings and Quartz Countertops 
The kitchen's design trend for 2021 leans toward the use of wood flooring and quartz countertops—bumping out marble materials as a highly-sought after material. 
Marble was at the top of homeowners' list for several years because of its versatility. Unfortunately, they're not the cheapest and most sustainable options out there. With quartz countertops, you don't need to spend too much or pay for costly repairs. Quartz doesn't get in the way of your more ambitious kitchen design theme, as well.
The Bottom Line 
A shift in a person's lifestyle dictates the trends in design, floor space, and lay-out requirements in every structure. With the virus not showing signs of slowing down just yet, the trends discussed in this article will likely continue up until 2022.   
If you live in an already constructed home with not too many options for a remodelling project, consider making minor changes that make the biggest impact.