Posted on 19th July 2022
7 Tips for Building a Commercial Building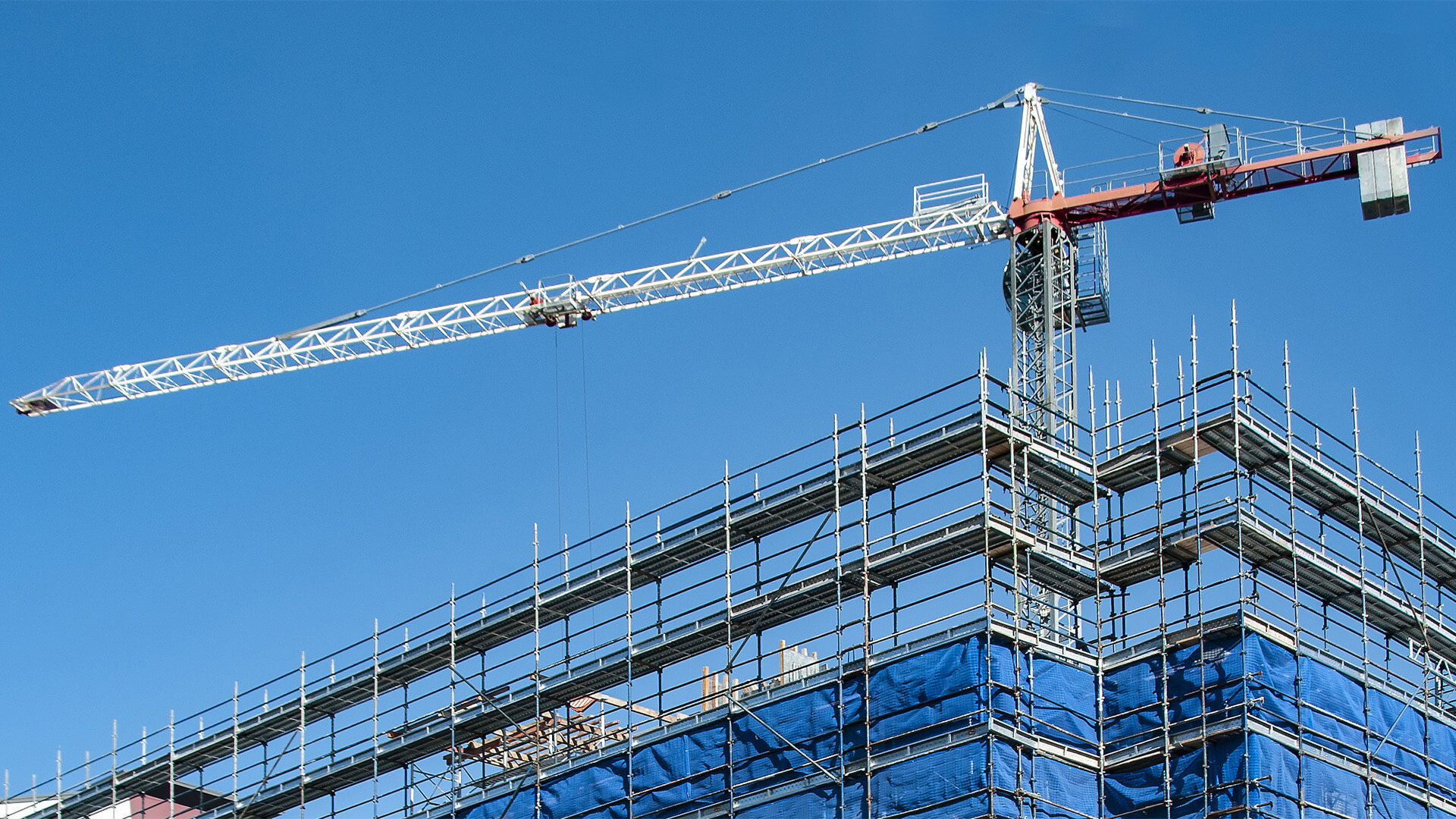 A commercial building is a great real estate business that can be incredibly profitable. However, it needs an enormous investment of time and money. Investors must ensure it's the best move for them and their business.
Commercial building construction can be a little overwhelming, especially for first-time investors or builders. You must be familiar with the commercial building construction sequence from beginning to finish. Here are some tips to keep in mind for the smooth construction of your commercial building.
Have a comprehensive construction budget
Before launching your commercial building project, ensure you develop a clear budget. This will help you determine how to finish the project and raise enough financial resources for the construction.
A good construction budget should clearly show the land or property acquisition, approval fees, consultant fees, VAT, construction materials, design work, and labor costs. All these costs play a vital role in budgeting.
Consider adding a contingency of 5% to 10% for unexpected occurrences as you develop the budget. However, if you cannot create the budget, consider getting a bank advisor or commercial contractor to develop construction estimates during the planning process.
Get a good architect and designer
You might be good at executing things, but you will still require an expert architect and interior designer for your commercial building project. Although you might want to save money upfront, skipping this essential step can lead to problems such as inefficient use of space.
Hiring a good architect makes your building functional and efficient. In commercial office building design, you want to ensure your building and layout can accommodate your equipment. An architect helps envision the project owner's needs and generate a solution.
Hire a qualified building contractor
A commercial building project cannot be successful without hiring the best contractor in your area. You can invest all your love, dedication, and fortune in your commercial building project, but all can be wasted if you hire the wrong construction company.
Ensure the company is licensed, financially stable and ready to give references and guarantees on the work done. A good rule of thumb is to get at least three quotes. A contractor with at least ten years of experience indicates that they have worked on several projects.
Obtain all the necessary building documentation
Ensure you obtain all the government documents, including approvals and legal permits for your country or region. Failing to produce these documents when required can lead to heavy losses in the form of penalties and fines. In serious cases, it may lead to the cancellation of your building project.
Environment clearance is a must besides regular permits while building a commercial property. In addition, consider getting a legal advisor to help run your commercial building project smoothly.
Set a realistic project timeline
You may want your commercial building project completed as soon as possible, but this might not be realistic in some cases since quality buildings take time. Usually, there are too many parts in the project, such as heavy equipment, building inspections and sub-contractors.
When setting your project duration, consider environmental factors that may affect your construction. Consult your contractor before deciding on a completion date. Your commercial contractor should set realistic completion dates and deliver the work within those timelines.
Communicate regularly with your contractor
The success of a commercial building project depends on good communication between the project owner and the contractor. As the project owner, you should anticipate unexpected situations that may arise during construction. Make sure you communicate with your contractor regularly. In addition, provide a single point of contact to streamline your communication. This is also beneficial when the contractor serves as the project's general manager.
Use better, stronger construction materials
Of course, you want a commercial building that will not require monthly maintenance. However, the lifespan of a commercial building depends on the construction materials used during the building process. To control long-term operating costs, you must focus on constructing a durable, low-maintenance commercial building. Strong building systems and finishes last longer, are resistant to damage and need less maintenance.
Endnote
A commercial building project can be challenging with the details and implementation plan it takes to make the project work. There is a lot to deal with, including finances, contractors, and logistics, among other factors. However, with proper planning and the right people, navigating this process is possible and easy.