Posted on 15th June 2022
6 Useful Tips For First-Time Home Buyers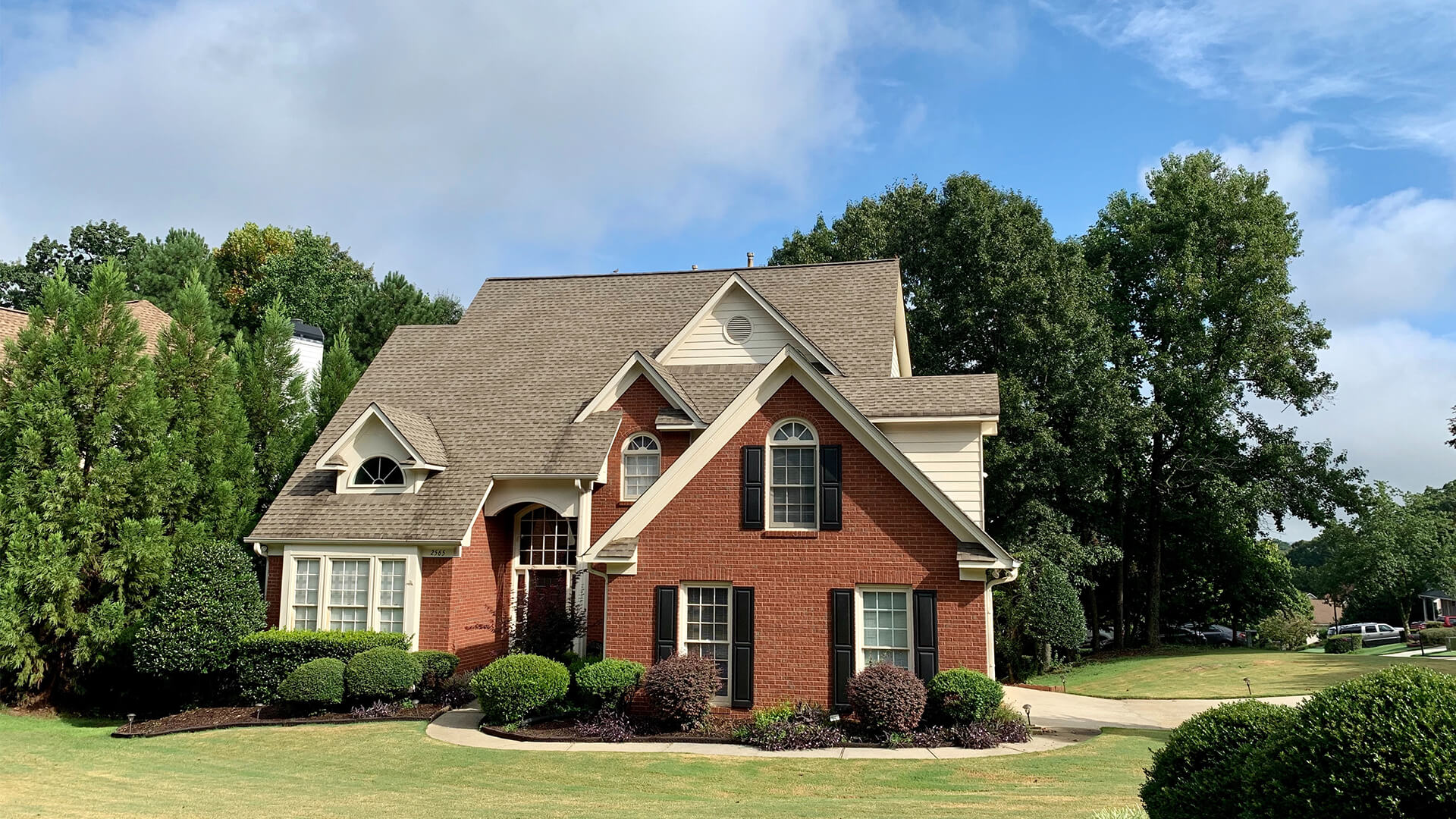 Are you in the market for your very first home? If so, you may be feeling a little overwhelmed. There is a lot to learn about the process, and it can seem daunting at first. But don't worry – we're here to help! In this blog post, we will provide 6 useful tips for first-time home buyers. By following these tips, you will make the process much easier and less stressful!
1. Educate yourself about the home buying process
To avoid being taken advantage of or making a mistake, learn as much as you can about the home buying process. Research online, talk to friends who have bought homes and go to workshops. The more you know, the smoother things will go.
If you're not sure where to start, attend a first-time homebuyer class offered by your local nonprofit housing agency or bank. You'll learn a lot and it will help you get organized.
Classes typically cover the following topics:
The home buying process from start to finish

The ins and outs of getting a mortgage
How to pick the right real estate agent
What to look for when touring homes
What kind of maintenance and repairs to expect
The importance of home inspections
How to negotiate with sellers
After taking a class, you'll have a better idea of what you need to do and what to expect. You'll also be able to ask more informed questions when you're talking to lenders, real estate agents, and sellers.
2. Find a reputable real estate agent to help you through the process
When you're a first-time home buyer, the process of buying a house can seem daunting. There are so many steps involved, and it's easy to get overwhelmed. One of the best things you can do is find a reputable real estate agent to help guide you through the process. A good agent will be able to answer any questions you have and help make the process go as smoothly as possible.
If you're not sure where to start, ask your friends or family if they have any recommendations. Once you've found a few agents, interview them to see if they're a good fit for you.
Choosing the right agent is an important step in ensuring that your home buying experience is a positive one.
3. Get pre-approved for a mortgage loan
If you're not sure how much you can afford to spend on a home, getting pre-approved for a mortgage loan is a good place to start. Moreover, when looking for mortgage brokers, it's important to compare rates and terms from multiple lenders so that you can get the best deal possible. Also, don't forget to factor in other costs like homeowners insurance, private mortgage insurance (PMI), and property taxes when budgeting for your new home.
4. Shop around for the best interest rates and terms
Of course, you'll want to secure the best interest rate possible for your mortgage loan. Interest rates can vary greatly from lender to lender, so it pays to shop around and compare offers. 
Don't just focus on the interest rate, though. Make sure to compare things like closing costs, origination fees, and other charges that could add up.
Another thing to keep in mind is the loan term. A shorter loan term will have a lower interest rate but higher monthly payments. A longer loan term will have a higher interest rate but lower monthly payments. 
5. Inspect the property before making an offer
What you see on the surface may not be indicative of what's going on beneath it. It's important to have a professional inspector take a look at the property before you put in an offer. They will be able to identify any potential problems that could end up costing you a lot of money down the road.
Do your due diligence and research the market value of the property, as well as recent comparable sales in the area. This will help you determine how much you should offer for the home.
6. Have realistic expectations about what you can afford
Lastly, it's critical that you have realistic expectations about what you can afford. Just because you may be approved for a mortgage doesn't mean that you should max out your budget. Stick to a comfortable monthly payment range so that you don't find yourself house-poor down the road. And, as always, be sure to consult with a financial advisor to get expert advice tailored to your unique situation.
Purchasing a home is a big decision, but it doesn't have to be a stressful one. By following these tips and doing your research, you can enter the market confidently and find the perfect property for you and your family. Happy house hunting!