Posted on 4th February 2022
6 Things That Need To Be Done Before A Property Is Sold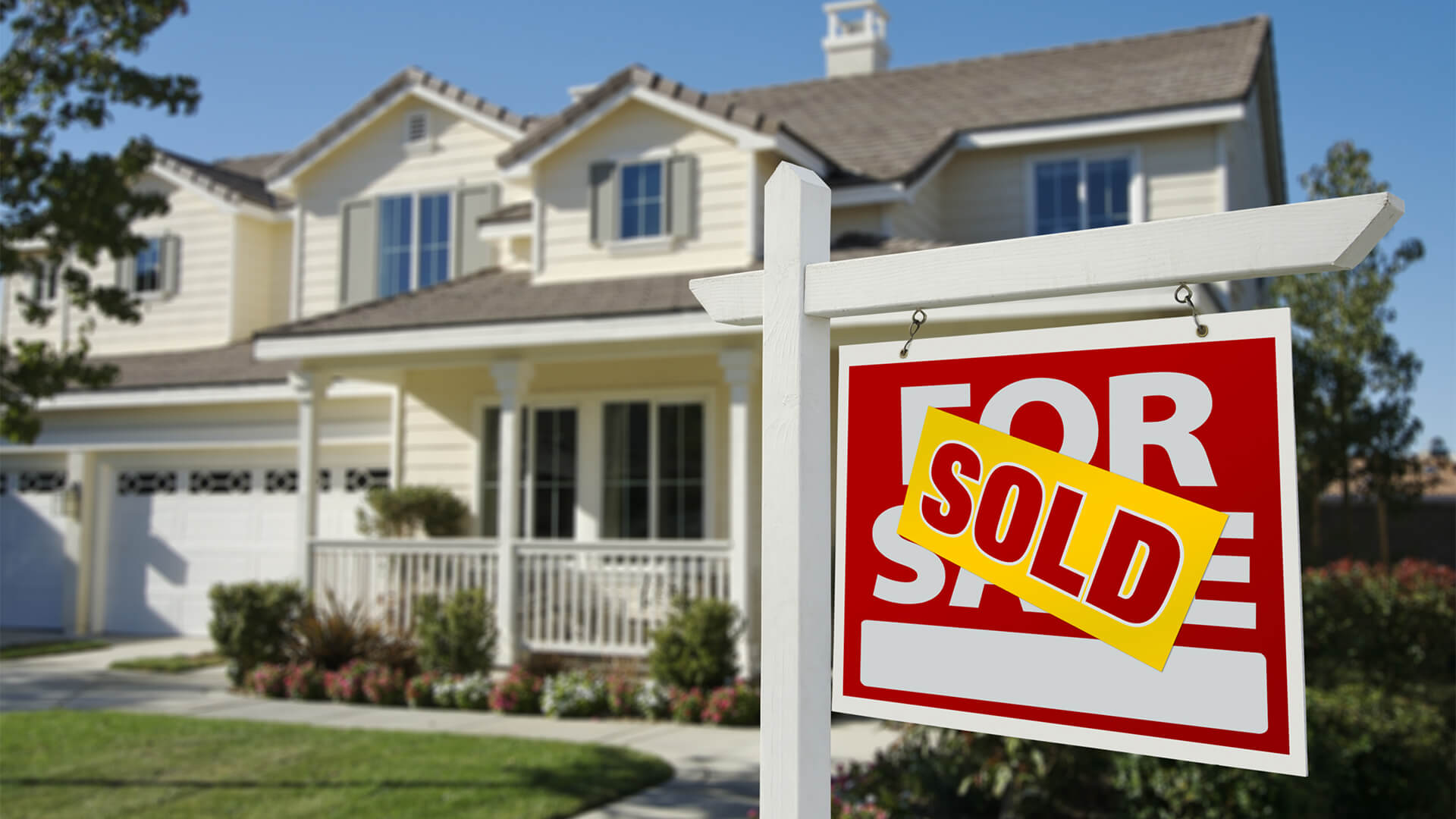 The mere thought of selling a property is enough to send some people into a cold sweat. After all, it's not just bricks and mortar that you're selling – it's your family home that has been the backdrop for your life history. It's safe to assume that each one of us has our own set of considerations that need to be taken into account. 
However,  whatever your reasons for selling up, whether you're downsizing to a smaller property or just ready to release the equity tied up in your current home, certain things need to be done before you put the home on the market. From home inspection to cleaning and repairs, you will surely have a long list of things that need to be addressed. Here are the top six things that need to be done before listing your property up for a sale:
Home Inspection
Never sell a property without first obtaining a professional home inspection. Even if you need to sell your house fast and decide to list it for an auction, building inspection prior to auction is still very important. This way, you can be confident that any potential buyer will know all the defects with your property and how much it is going to cost them in terms of money and effort to get it fixed. Ensuring that there are no major problems will also boost the chances of your getting top dollar for your house.
If your real estate agent has given you clear instructions on what building reports are required for each region in which you're interested in selling, it's best not to stray from the path. It's okay to ask questions about building reports, but ultimately your real estate agent knows what is required and how building inspections work – so let them take care of it.
House Repairs
A property will only sell if it's in top condition. You need to fix all cosmetic problems with your home before putting it on the market, whether that is re-painting walls, replacing old appliances, or even complete roof replacement. If you're not sure how to go about the repairs for your house, hire a professional home inspector to come over and make suggestions as to what needs fixing before selling.
For instance, most homes nowadays don't have gas heating systems anymore – they are more expensive to run than electric heating units. So if there isn't an electrical outlet close by where you can install wiring for one, then do some research on the best type of heater that suits that area of the country (wood vs. electric). 
De-personalisation
Your home is not a museum, so get rid of anything that doesn't have a place in the new order of things. If you've had pets or children, it's best to clean up after them before putting your house on the market. That means removing all their toys and personal items and putting them all into storage, along with the kids' artwork and the food bowls for your pets. If you've been using storage units, now might be the time to go through them with no holds barred to free up some valuable living space.
If your children are away at university or college, consider putting their personal belongings into self-storage. That way you will have the entire property on offer when potential buyers start coming around to view your home. As your real estate agent will tell you, it's hard to sell a property since buyers will get overwhelmed by too much clutter. It's important to have as much space and bare walls as possible so that the focus is on the floor plan of your property.
Home Cleaning
Home cleaning may sound like an obvious thing to do before selling, but it's something that needs to be done at the right time. As a general rule of thumb, if you're planning on having your house professionally cleaned – don't use your regular cleaners. Call in a professional home cleaning service once or twice a week for a month to remove every last trace of dust and grime from all surfaces. You can even have them steam-clean carpets and replace drawer liners and bedspreads while they are at it. If you want to cut costs, ask them to come in when they're already doing other houses in the neighborhood.
If you make your house sparkle from top to bottom, you'll have the best chance to sell it quickly. You may also consider giving your walls a fresh coat of paint. If you do, opt for neutral colors that will allow potential buyers to envision themselves living in your home.
Curb Appeal Improvement
First impressions count. When potential buyers pull up to your home, they'll want to see that it looks well-maintained. You should have the exterior of your house painted before putting it on the market. If you're hoping for a quick sale, you may also consider planting some flowering shrubs or putting in new lawns – if it doesn't run too much into money. Be aware that any renovations that are planned could affect the final sales price, particularly if you are hoping to sell for top dollar.
For best results, re-design only those parts of your garden space that will be highly visible from the street – else you might end up spending more time and effort than necessary without making much difference at all. Just make sure that your real estate agent knows about any major changes so that they can factor them into their assessment of the property's value.
Appliance Replacement
In general, most home buyers would want their new homes to have all the latest appliances. So unless you can afford to replace them with something better before selling, you may consider upgrading your old ones by putting in a dishwasher and a central heating system with radiators – both of which will be big sales pitches. When selling your home "as is", it's important that you only make the changes that all potential buyers would want. You don't want to do anything that will reduce your chances of selling quickly and for top dollar. For instance, if you're putting in new appliances, you should opt for something that is both affordable and within easy reach.
Once your home has been completely repainted and re-decorated, your property will look brand new on the inside. And been though you've made only minor changes here and there, buyers will have a better chance of visualizing themselves living there.
Property sale takes time, patience, and the help of a real estate agent. As you've seen, it's important to keep your expenses under control and renovate only those spaces that will be highly visible to potential buyers. At the same time, maintaining a clean and clutter-free property is an absolute must if you want to attract as many viewers as possible. With great care and diligence on your part, you're likely to make the most out of your property sale promptly.