Posted on 4th September 2023
6 Simple Ways to Boost the Value of Your Home Within a Day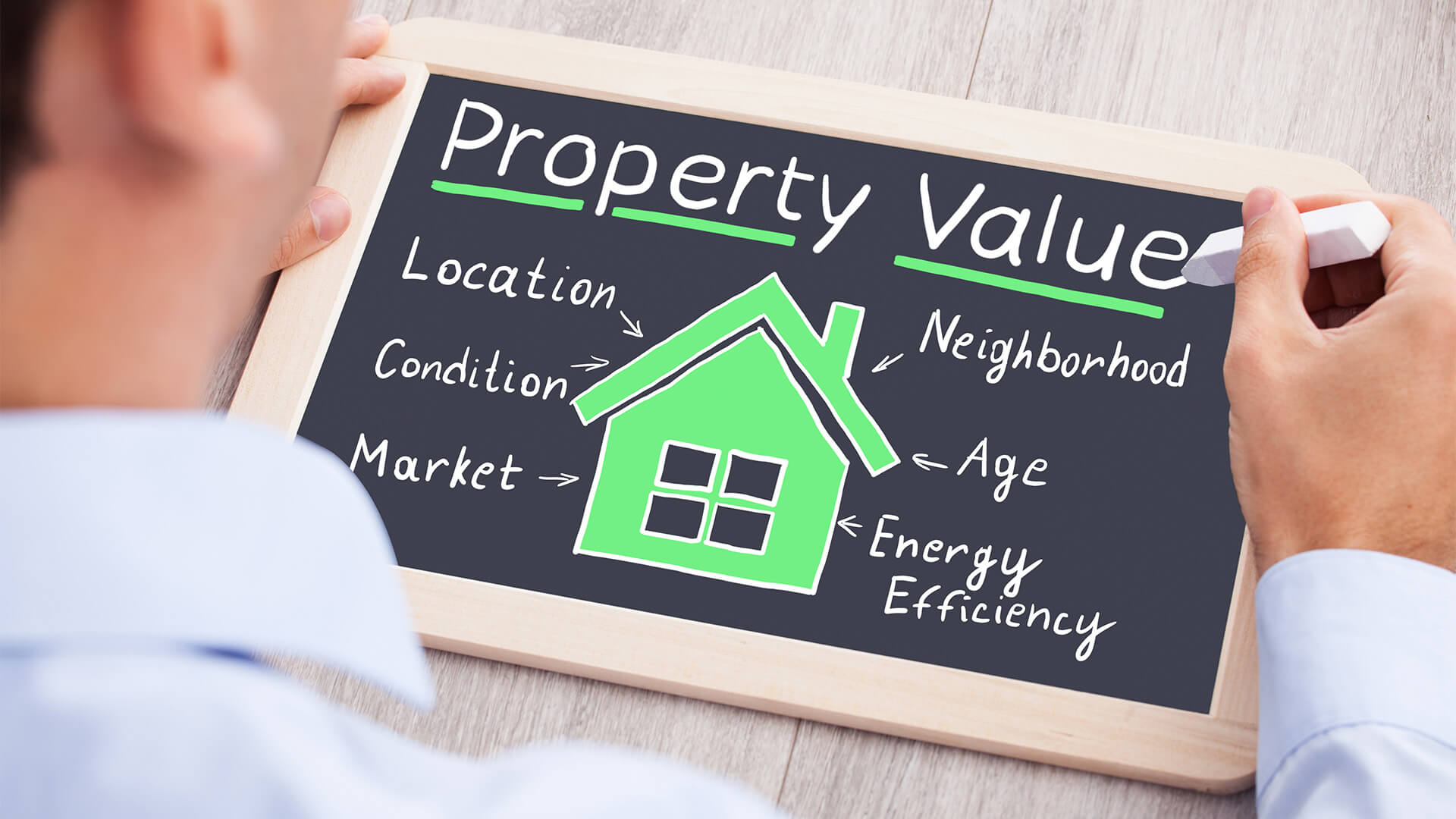 Property and construction expert Thomas Goodman at MyJobQuote.co.uk has created this list of 6 simple ways to boost the value of your home within a day. If you're looking to sell your home any time soon, these tips could be invaluable. Take a look at the list below.
Work on Your Home's Kerb Appeal
When it comes to increasing your home's value, the first thing you need to work on is the kerb appeal. You only get one chance to make a good impression on potential buyers, so make sure you're doing everything you can to make that happen.
Improving your home's kerb appeal isn't as difficult as you may think, and you can make some huge differences within a day. Cleaning your windows, mowing your lawn, and removing any weeds are all great ways to make your home look much better from the outside. If you want to go a step further, consider painting your front door, giving your fencing a lick of paint or stain, and adding some new hardware, such as a new door number, door handle, or letterbox. All of these things are small improvements that can make a big difference in the appearance of your home.
Make Use of Spare Space
Do you have any extra space in your home? Perhaps you have a spare room that isn't in use? If so, you can use this to your advantage. Figure out who is most likely to buy your property. Do you live in a family-friendly area close to good schools? If so, you could turn your spare room into a bedroom to show potential buyers that the room can be used as a bedroom.
Do you live in an area with a lot of professionals? If so, you may be better off turning your spare room into an office so that potential buyers can picture themselves working from the spare room. Simply think about what people are most likely to use that space for and dress it to suit. This will allow potential buyers to better visualise what they intend to use the room for and can help to make people more likely to place an offer on your home.
Make Your Small Rooms Look Bigger
Are some of the rooms in your home quite small? You may be worried if so, as small rooms can sometimes be a turn-off for potential buyers. However, all hope is not lost. There are actually several things you can do to help make a small room look bigger than it is, and it doesn't take very long to achieve this.
Hanging large mirrors in the room can help give the illusion of a wider or longer space. Mirrors also reflect light around the room, making it seem brighter and larger. You don't have to spend a lot of money either. Consider purchasing second-hand mirrors from a charity shop or an online marketplace such as eBay or Facebook Marketplace. Making the rooms in your home light and keeping the rooms tidy can make them look much bigger.
Fix Anything That's Broken
When you've lived in a property for a while, it can be easy to forget about those little things that need to be fixed. For example, a blown light bulb or a dripping tap may not bother you, or you may have even completely forgotten about it. However, these are all little details that potential buyers will notice. Completing these simple repairs will show potential buyers that you've been looking after the property.
Most small problems in the home can be fixed as a DIY job. This means that they should be relatively easy to fix and won't end up costing you a lot in tradesperson fees. However, if you do need to hire a tradesperson, you can see the costs for various household jobs here. This will allow you to get an idea of how much you can expect to pay for the work.
Complete Some Touch Ups
If there are certain parts of your home that are looking a little worse for wear, it may be time to complete a few touch-ups. You may be surprised at just how much of a difference some simple touch-ups can make.
If there are scuff marks on your skirting boards, consider painting over them to make them look as good as new again. Similarly, if there are any marks on the walls, you may want to paint over them. If there are any holes in the wall, fill these in, sand them down and then paint over them. The fewer imperfections that are visible in your home, the better.
Work on Decluttering
You should never underestimate the power of decluttering and tidying your space. A clean, tidy room looks much better to potential buyers and shows them that you've been looking after the place. Take a look around your home and see if there is anything you can get rid of or donate. Also, invest in some clever and appealing storage solutions so that you can keep all of the clutter at bay.
Pay special attention to high-impact rooms such as the bathroom and the kitchen. These spaces should be very neat, clean and tidy if you're planning on showing your home to potential buyers. Also, take a look around your home and consider if there is too much furniture in each room. This can make your home feel smaller. If this is the case, you could donate or sell some of your furniture items or put them in storage until you're ready to move.