Posted on 26th January 2023
6 Important Facts To Consider When Starting Real Estate Business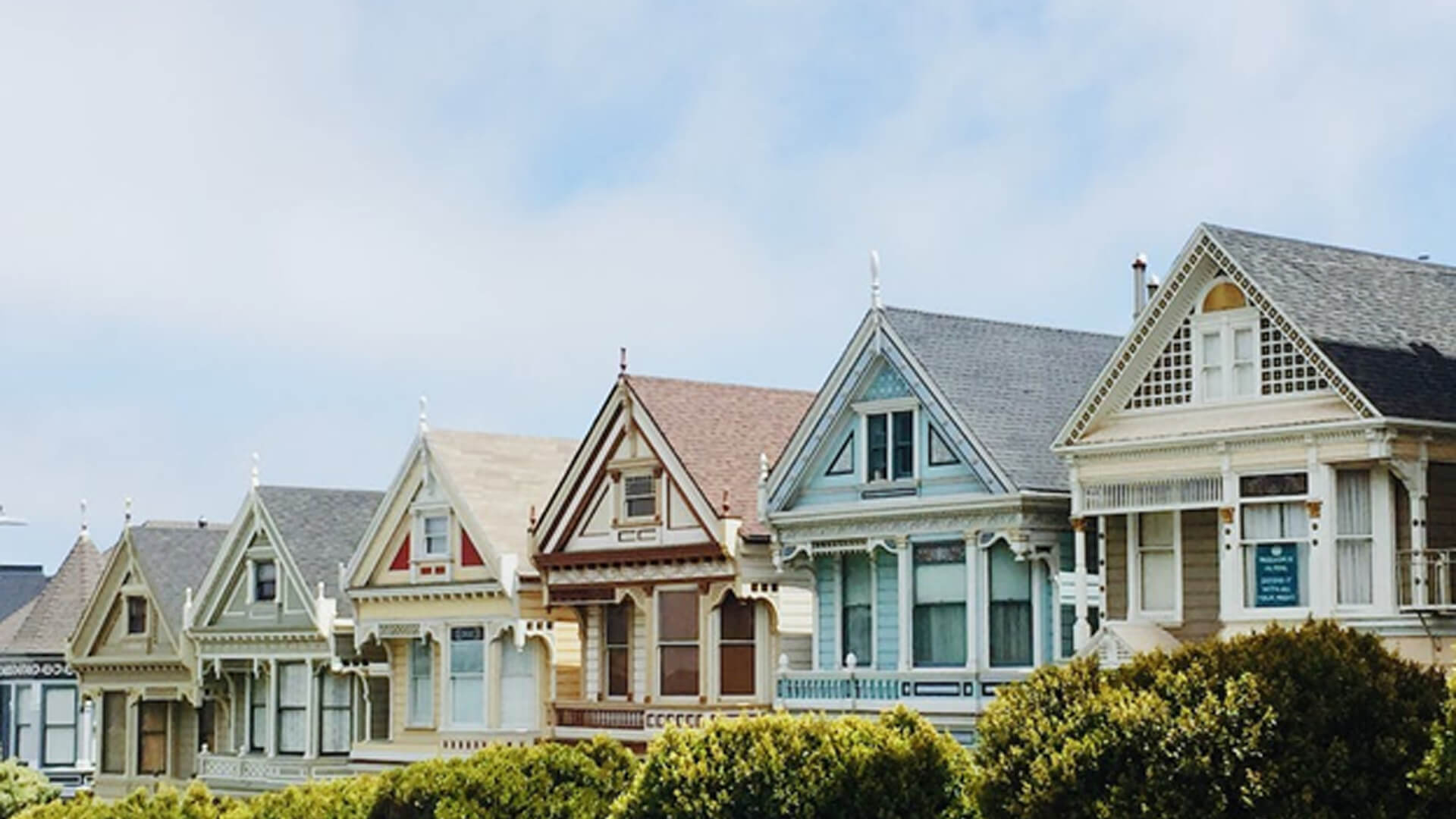 Starting a real estate business can be an exciting and rewarding venture. But it's important to approach it with the right mindset because there are many factors to consider in order to have a successful start. This article will provide six key points for those looking to get into real estate to keep in mind before taking the plunge.
From learning about what type of legal entity to form to creating a budget and understanding the best way to market your business, these points are essential for establishing a successful real estate business. Read on to learn more about the six important facts to consider when starting a real estate business.
1. Understanding Your Market
As with any business, the first step in starting a real estate business is to understand your market. Evaluate the local housing market and determine the type of properties that are most in demand. Research average rental rates, vacancy rates, and other market data to inform your business decisions. Also, get to know your local zoning laws and regulations, so you can be sure that you are following all the necessary rules.
2. Research & Networking
Everything depends on where you want to start your business. Research the market you plan to enter as much as possible. For instance, if it's Australia where you want to start your business, you should be aware of the secret property listings in Australia not available on the open market. Additionally, understand the local rules and regulations that apply to real estate businesses in Australia.
And if it's in the US, you need to be well informed of the different laws and regulations related to real estate businesses in each state. After all, you don't want to break any laws while setting up your business.
Networking is also very important in real estate. Connecting with local property investors, contractors, developers, and real estate agents would be beneficial for the success of your business. Spend time getting to know them and their industry so you can build valuable connections that may help you get ahead. It will also help you stay up to date with the latest trends and rules governing real estate businesses in your area.
3. Financing Options & Capitalization Strategies
What unique financing options and capitalization strategies should you be aware of when starting a real estate business? When considering your financing options, it is important to consider both traditional and non-traditional sources. Traditional sources include banks, private lenders, mortgage brokers, or an SBA loan. Non-traditional sources could include crowdfunding platforms, online lenders, venture capitalists, or angel investors.
When capitalizing your business, it is important to prepare a detailed business plan outlining your expected cash flow and the respective financing needs. Additionally, you should research the different financing tools available for real estate businesses such as rehab loans, bridge loans, or seller-financing options.
4. Developing & Utilizing a Digital Presence
One of the most important ways to reach potential customers in the real estate industry is by having an effective digital presence. Creating a website, optimizing listings for search engine visibility, utilizing social media channels to advertise and engage with customers, and building relationships through email marketing campaigns are just some of the activities that can help build your business's reputation online and lead to more sales. Investing in a comprehensive digital marketing strategy and regularly updating your online presence will ensure that you are reaching the right people at the right time.
5. Establishing Professional Connections
Once you have established a business plan and acquired the necessary licenses, it is important to start building professional relationships with individuals or organizations that are connected to the real estate industry. This could include brokers, appraisers, title companies, lenders, attorneys, contractors, and home inspectors. Establishing these connections can provide you with valuable insight into the market as well as help you to identify potential real estate opportunities.
6. Staying Up-To-Date With Real Estate Trends and Regulations 
Lastly, staying up-to-date on the latest real estate trends and regulations is essential to running a successful real estate business. Make sure you are researching and monitoring any changes that may affect your business, such as new laws or ordinances that could impact the way you do business. Plus, staying current on housing market activity can give you insight into pricing trends and help you make better decisions when it comes to marketing, pricing, and more.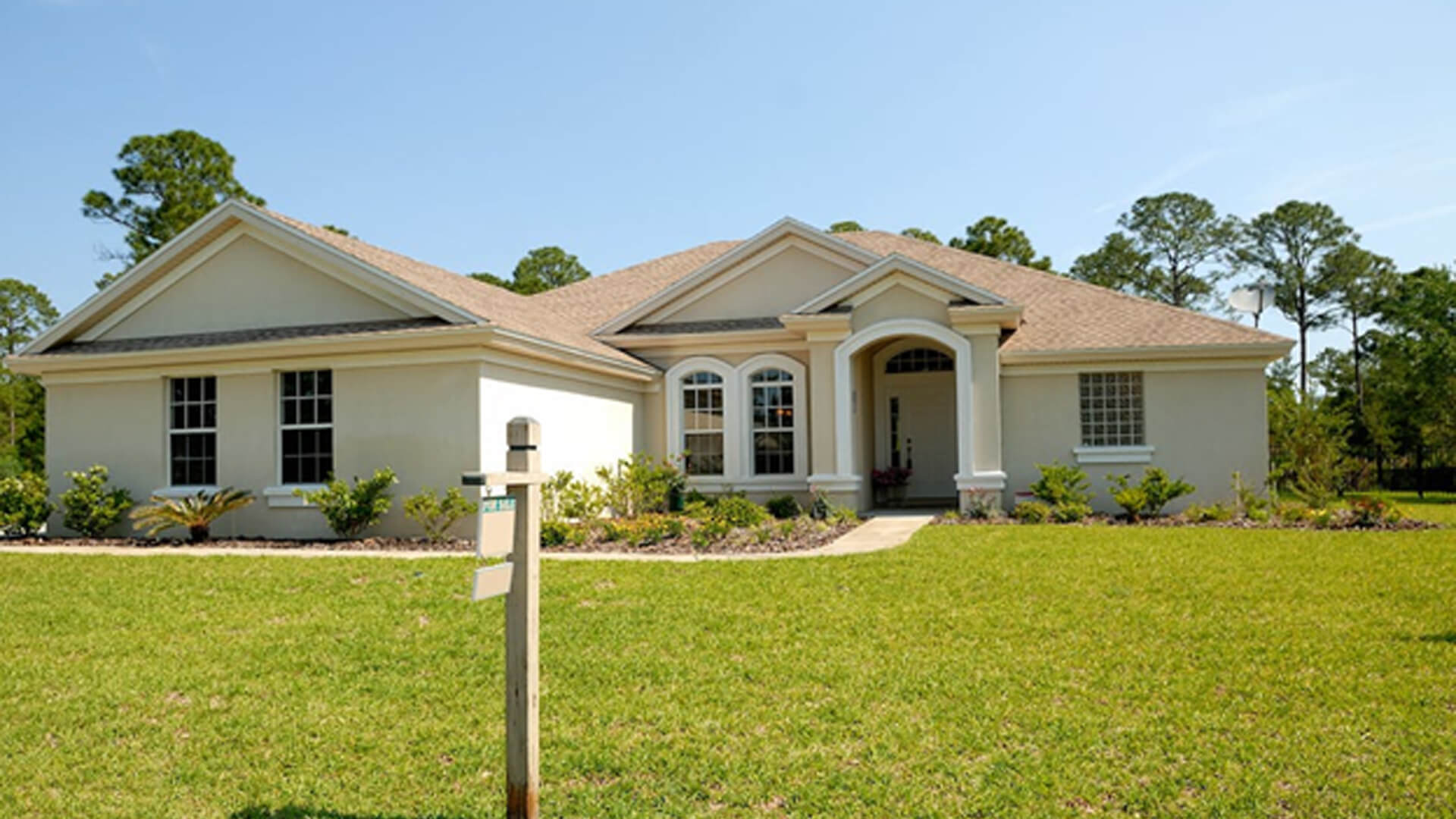 To sum it up, starting a real estate business can be an exciting and rewarding endeavor. However, there are many important considerations one should take into account before jumping in. Researching the local market to understand what kind of properties sell best in your area is essential, as is creating a well-thought-out business plan that outlines your goals and strategies. Thanks for reading!