Posted on 14th June 2021
6 Great Things to Buy For Your Home That Are Worth Every Penny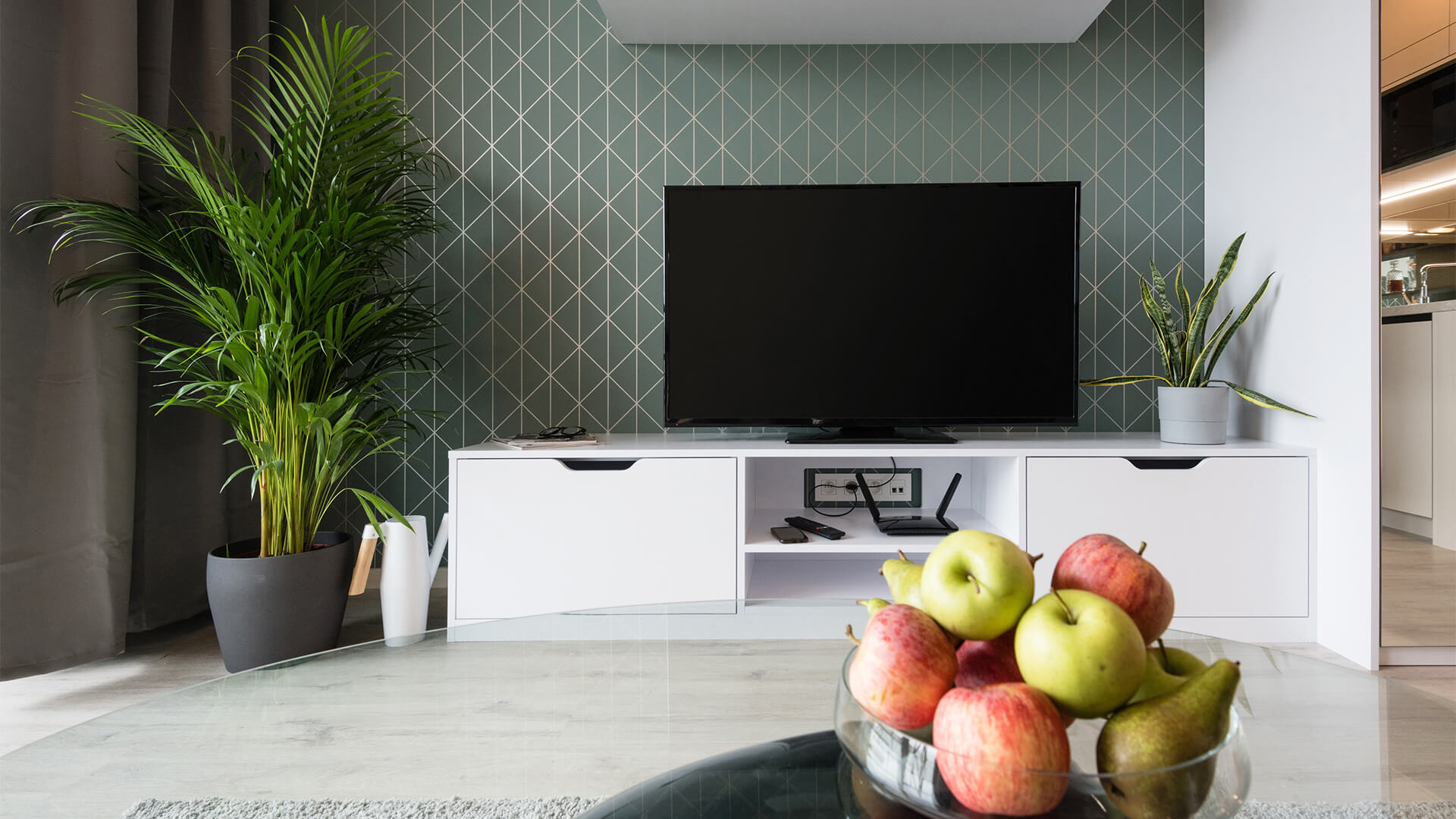 Your home is your paradise. It's where you get to relax after a tiring day in the office. It deserves the best, and this means investing in the best items that money can buy. Nothing is annoying as investing in a product or electrical equipment only to realize that its value doesn't meet the expectations. Here, we have a list of the top six great items you should buy for your home right now.
1. Apple TV
Entertainment in your home is paramount. You will want your kids to enjoy their favorite TV programs while you also get to catch up with your favorite movie. In this era, it's right to say that cable networks are a thing of the past.
If you are still stuck with the cable networks, it's time you gave a thought about investing in Apple TV and see what you may be missing. With this advanced device and a connection to the internet, you can easily stream all your favorite movies, music, and shows.
2. Shark Vacuum Cleaners
Shark vacuum cleaners have been hitting the world by storm in the recent past because of their advanced bagless design. They have been known to scare prominent brands, such as Dyson. The brand is slowly taking over again with its shark canister vacuum design. There are different models of this design for those who enjoy a surface cleaning capability of a canister model. You can check out reviews for the best canister models already in the market to simplify your search.
3. Anova Sous Vide Precision Cooker
They say that in the kitchen is where love begins. We all want some nicely done meals for better health. If you are looking to prepare meals that will leave every family member surprised and the guests wanting more, you should consider investing in the Anova Sous Vide Precision Cooker.
This cooker is perfectly suited for those who enjoy making steaks now and then. It's a game-changer and worth every penny you spend. The pot works uniquely when you fill it with some water, then throw in your steak while wrapped in a plastic bag.
Once the steak is in place, you only need to plug it into power and let it do its magic. Funny enough, you can instruct it on what to do using a mobile application. Isn't that amazing? With such technology, it means that you will always get to satisfy your craving for perfectly prepared steak.
4. Dyson AM07 Tower Fan
As health experts always advise, you should make your home as comfortable as possible. The welcoming environment is what helps you relax and get ready for the next day's hustles and bustles in the streets.
If you find quiet and efficient airflow to be your medicine, you should consider investing in this tower fan, and you won't regret every penny spent. The manufacturers are known to be detailed in every equipment they release to the market, and this tower fan is no exception. The fan uses technology to pull air through the device, creating relaxed, quiet, and more efficient cool air. Surprisingly, with the advanced technology, it's blade-free and easy to clean.
5. Nest Learning Thermostat
A standard thermostat is a simple device that can be adjusted depending on how you want your home's temperatures to feel. Gone are the days you had to do all the programming for the thermostat to do its thing.
How about having a thermostat that does everything for you? Doesn't that feel amazing? The Nest Learning Thermostat does everything for you by programming itself. It figures out what temperature you are comfortable with and the time you like it.
It goes ahead to turn off your unit when you leave the house. Additionally, the device can easily be accessed using a mobile application, and this means that you don't have to walk around making the adjustments yourself.
6. Roomba
We all love a clean home. Unfortunately, not many people are willing to spare some time to do the cleaning themselves. If you don't enjoy getting the task done but love a clean home, then you should consider spending your money on this device.
The Roomba has taken the world by storm. It's a wireless device and knows how to recharge itself to clean the floors until the job is done. The great part is that you can schedule when you want Roomba to do the cleaning when you are in the office.
Improving your home doesn't have to be cheap or expensive. It's about investing in items that make your house a happy home. Highlighted in this article are the top things you should consider acquiring for your fantastic home.