Posted on 24th April 2020
6 Exterior Trends to Add to Your Home Before Summer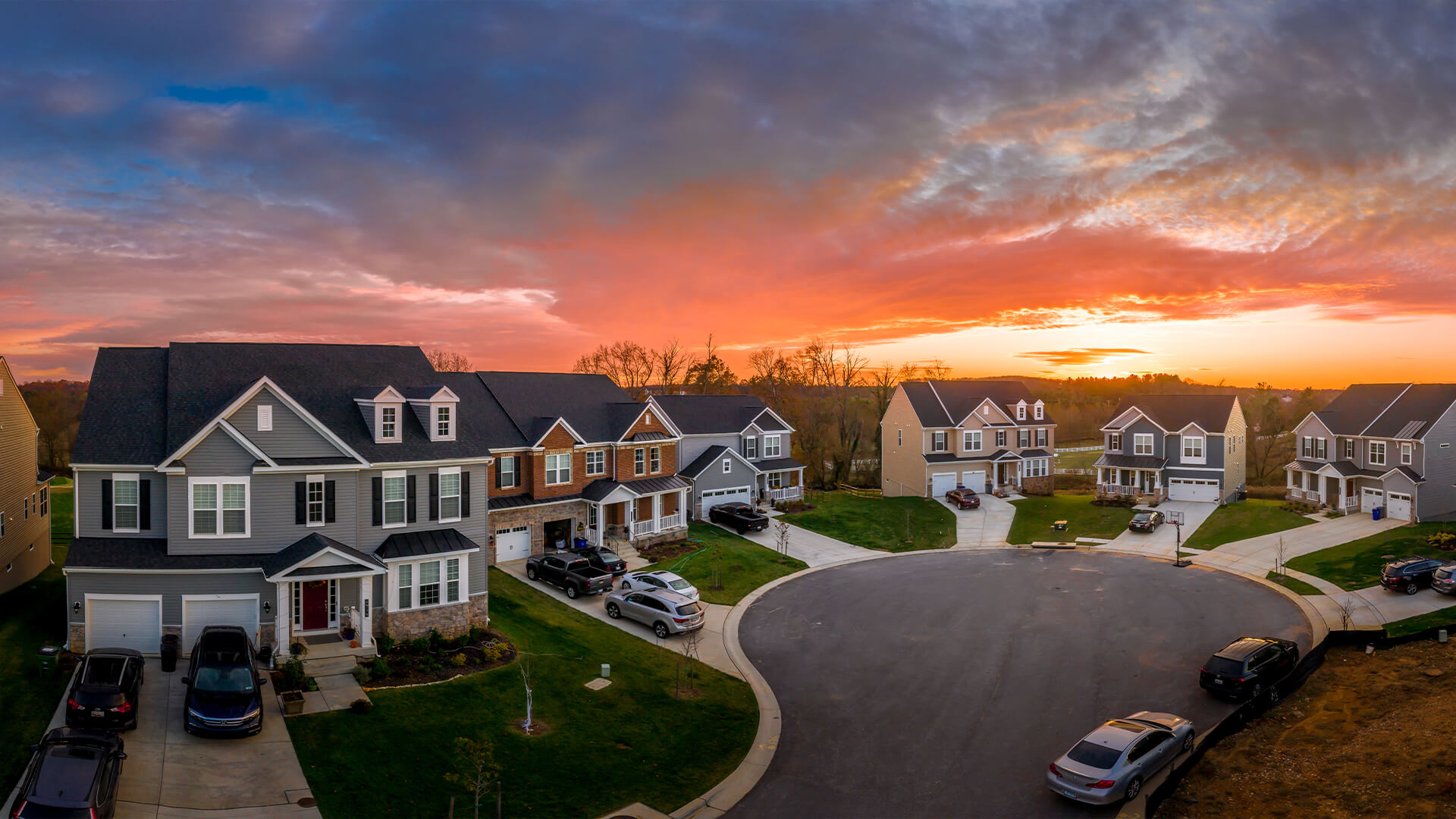 As summer quickly approaches, now's a perfect opportunity to head outside and work on some projects. From painted front doors to backyard fire pits, there's a ton of different ways to add a little curb appeal to your house. These ideas don't take too much time or effort, either – which makes for an awesome weekend remodel.
Take a look at six exterior trends to add to your house right now.
1. Modern Garage Doors
Your garage doors may not be a top concern, but they could benefit from a little attention. You could hire a professional to add steel and aluminum accents for a modern look. If you want to try a solo project, add faux windows with paint for a refined appearance. You can also add sconces and hardware around your current doors.
2. Natural Wood Accents
Lately, a lot of people turn toward wood as a way to create a more natural, rustic feel. If you want to spruce up your porch, replace your current beams or frames. You could also add window shutters or long benches for a less intensive project. Either way, your house should feel brighter as a result. You won't need to change your current color palette, as wood tones pair with any shade flawlessly.
3. Updated Siding
If you want to pursue a lengthier project, update your home's siding. It's one of the best ways to transform your house completely. Plus, new siding protects against weather damage – and could raise your house's property value by more than 75% of the initial cost. These days, many people choose white so that they can add various decorations. With this trend, homeowners also tend to pressure wash their home's annually, if not more frequently, throughout the year to make for a clean and fresh look.
4. Pops of Color
This year, why not add a touch of color to your front door? If your home displays natural tones, like white, brown and gray, it's essential to incorporate some brighter hues. You could paint your door frame Classic Blue, Pantone's Color of the Year, for a trendy alteration. Try a more subtle approach with potted flowers by your doorstep. A little color goes a long way to create a gorgeous space.
5. Backyard Fire Pit
You don't need a lot of space to enjoy a backyard fire pit. You'll need to pick up necessary materials, such as blocks and pavers, before you start – but these supplies shouldn't cost more than $100 total. You can also repurpose items to further cut down on expenses. In a single afternoon, you can create a beautiful area that's ideal for summertime.
6. Indoor-Outdoor Space
An indoor-outdoor space can add so many features to your home. When you can seamlessly transition from one room to another, you can thoroughly enjoy every part of your property. Consider a screened porch where you can hang out on sunny and rainy days. You may want to build a roofed gazebo and add a table and chairs. You could also create a simple stone patio for your fire pit.
Try These Home Projects for Summer
You can use any of these home projects to create a house that's ready for summer.