Posted on 24th February 2022
5 Tips for Reducing Your Homeownership Costs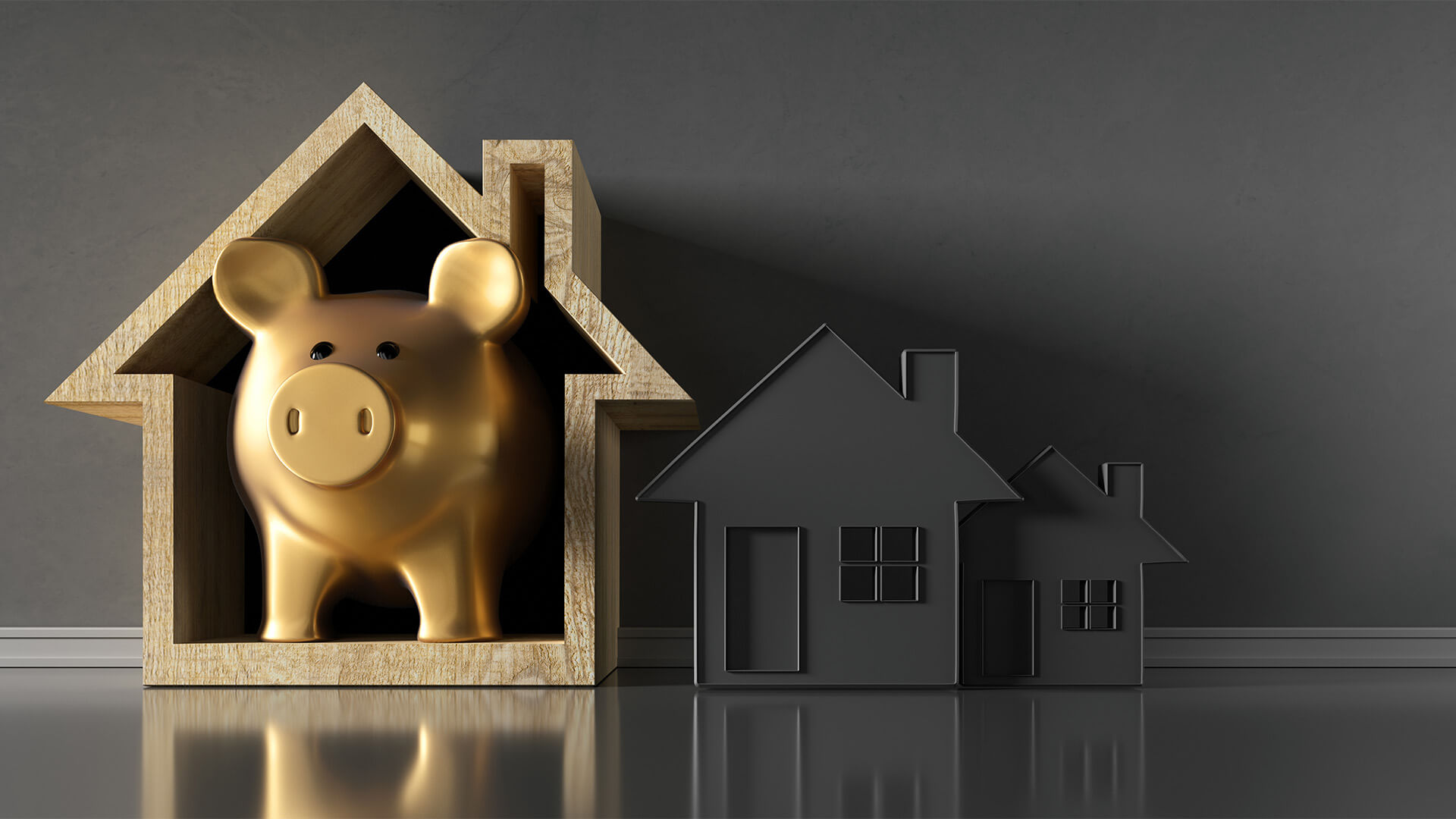 Owning a home remains to be a big part of the American Dream, but it can be expensive to reach this dream, and even more to continue living in it. According to an article on TheBalance.com, it takes an average of $40,224 to purchase a home upfront. This includes the closing costs as well as the down payment. However, American homeowners will have to pay $1,480 each month in homeownership costs that include mortgage payments, insurance premiums, taxes, and utilities.
The American Dream will cost you a lot in the long run, but the hefty expenses shouldn\'t keep you from buying the perfect home for your family. You just need to follow a few ways to keep your home expenses down. Follow these tips and save more money for the most important things.
1. Set realistic expectations
If you haven't bought a home yet, you might as well pick one that won't cost a lot to maintain. For this, you need to check your lifestyle needs and financial situation.
You can always think about buying a bigger home, but it won\'t be practical considering how much you earn each month. In addition, you may not require amenities such as a swimming pool or a home entertainment area. You need to be realistic by checking whether you can afford a more expensive home.
To be safe, apply the 28%/36% rule. According to Nerd Wallet, this rule involves setting aside 28% of your gross monthly income for home-related expenses like insurance premiums and 36% on debts such as your mortgage. With this, you can adjust your home buying budget to a manageable level.
2. Move into an affordable community
Apart from setting your home buying needs based on your financial situation, you will also need to look for an affordable neighborhood. Aside from mortgage and maintenance costs, you will also have to pay taxes and spend for your family\'s daily needs.
If you don't have much to spend in places like New York City where living expenses for a family of four could reach $7,208. In that case, you might as well look for neighborhoods where the median home price and cost of living are well within your reach. You should also check tax rates, utility costs, and HOA fees.
Taking the time to research a neighborhood before buying and moving in will help you steer clear of hefty homeownership costs. Reach out to a local real estate professional who can suggest affordable neighborhoods where you can begin your home search.
3. Lock in on a low mortgage rate
One of the advantages of homeownership is the fact that you get to qualify for a fixed-rate mortgage. This type of loan offers a fixed interest rate throughout. If you are applying for a home loan that has a low rate, you get to pay the same rate over the life of the loan. This provides you with an effective hedge against rising prices that could impact your finances.
Today, mortgage rates remain historically low even though the FRS is planning interest hikes this year. If you are going to pick the perfect time to purchase a home, you might as well do it in today's market to lock in on rates you and your family can afford.
Once you have built enough equity, you can choose to refinance your mortgage so you can lower your interest payments. That way, you can save more money for purchasing your next home.
4. Shop for the best homeowners insurance
Your home is a long-term investment, so it's important to look for ways on how you can protect it from fires, natural disasters, and burglary. Not only that, but your lender requires home insurance as part of your mortgage deal.
On average, Americans pay at least $104 in insurance premiums each month. You can reduce that by shopping for insurance deals that provide the quality protection you need. For that, consider requesting quotes from different insurers. Compare their rates and inclusions so you can choose which policy best fits your finances.
You can save even more by bundling up your homeowner's insurance with your auto insurance policy. Insurers offer big discounts. Another way you can lower your insurance costs is to raise your deductible, especially if you live in an area that's safe from disasters and low on crime.
5. Reduce your utility costs
Homeowners spend less than $500 a month on water and electricity. You could be paying more depending on the size of your home and the appliances you are using. Still, you can reduce your utility expenses simply by applying the right improvements.
For one, you can start by upgrading your water lines and checking for and patching leaks. You can also reuse rainwater for irrigating your lawn so you won't have to use water from your mainline. In addition, you should use your dishwasher for full loads and replace your washing machine with an Energy Star-rated one.
When it comes to reducing your monthly electricity bills, you can replace your LED lights and check your windows and doors for air leaks. You can also shop around for an energy plan you can afford. If you are in Houston, check sustainable electricity companies like Energy Texas that offer fixed-rate plans.
The cost of homeownership shouldn't be a reason not to live the American Dream. Keep these tips in mind as you live your best life.