Posted on 25th January 2022
5 Ideas for Converting a Spare Room in Your Home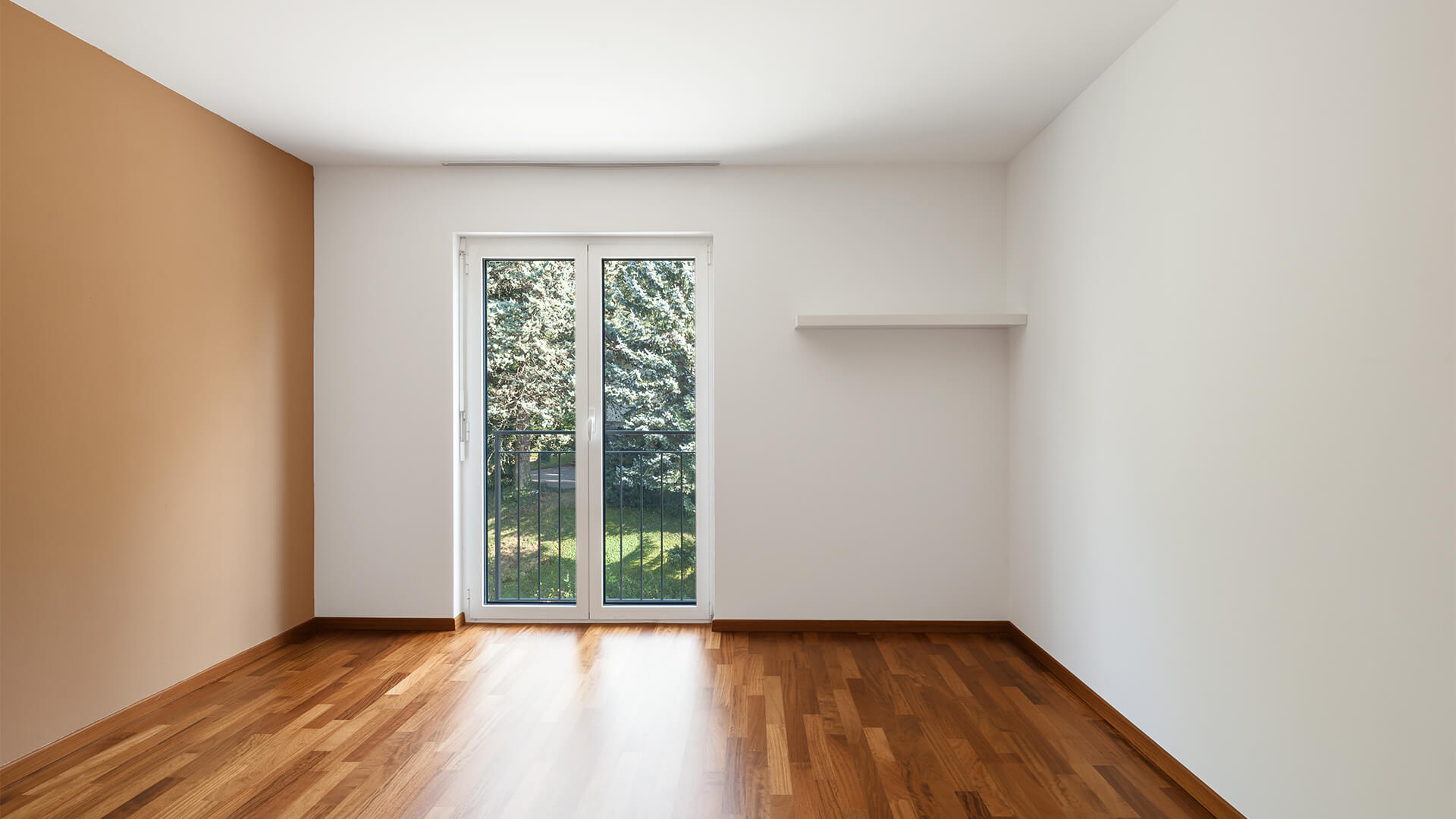 Now that you're spending more time in your home, you may notice you have extra space that nobody in your household uses. If you have a spare room in your home, it doesn't do anyone any favours to stay empty. Here are a few ideas you can use to spice up your extra room and add some joy to your home life.
1. Spare Bedroom
If you often have guests at your home, turning an empty room into a spare bedroom is a no-brainer. An extra bedroom will allow your guests to feel welcome and more at home than if they were sleeping on some sheets thrown over a couch.
Having a spare bedroom will help you offer a place to stay to someone visiting from out of town or who may have had too much to drink. The neighbourly thing to do would be to allow them to stay in their own space. If you want to go the extra mile, consider providing a small care package for your guests.
In addition to a bed, dresser, closet, and maybe more in your guest room, you can provide necessities they may have forgotten on their trip. Things such as an extra toothbrush, toothpaste, shampoo, and Q-tips can make your guests feel extra welcome. Cell phone chargers are thought to be the most forgotten item when travelling, so it might be handy to keep a few of the most common types of chargers in your guest room, too.
2. Lounge
Have you ever wondered if your living room is big enough for your household? Transforming your spare room into a lounge can help you relax and unwind after a long day. The type of lounge you create is up to you, as long as it works in a way that complements your main living room without overshadowing it.
If you only plan to have adult guests over, turning your spare room into a lounge with a bar or minibar could delight your household and anyone who visits. Learn some go-to cocktails, and you could host a party to remember in a lounge with great lights and comfortable seating, separate from the living room where you entertain other guests or spend time with your family.
A lounge can also become a game room, perfect for both parties and family-friendly game nights. If you're a fan of video games, board games or table games like pool and foosball, then you can restructure that spare room into a haven for fun times. Whatever the direction, go for comfortable seating for those long game nights, ambient lighting, and plenty of surfaces for drinks and games.
Alternatively, consider making your lounge a comfy place to cuddle up with books if you enjoy quieter spaces. Having a home library can encourage you to take your eyes away from the screen to focus on learning something new or escaping to a fictional world. Reading can also lower your risk of dying early by up to 20%, so it could be worth keeping your mind active through the written word.
3. Home Office
More people work from home than ever before. Nearly half of the workforce is now working from home regularly, meaning home offices have skyrocketed in popularity. With all the distractions from pets, children, and other household members that employees face, a designated home office is becoming a necessity for any professional.
Having a room with a door could make a difference between performing your best at work and succumbing to distractions throughout the day — making your spare room the perfect place to complete work. Choose comfortable furniture that fits your frame and keeps your posture correct. If you can, consider removing all distractions from the room and using it only as a home office.
4. Craft Studio
For the creative types, having a craft studio could mean finally putting creative projects in their own space. Whether you like to paint or sew, dedicating a whole room to crafting ensures you can have your supplies in one place without fear of losing them or allowing them to seep into other areas of your home.
If you aren't the crafting type, consider picking up a creative hobby. Having designated times of creativity can help you reduce your stress and lessen the risk of cognitive deterioration. Try something small like watercolour painting, and then you can expand your horizons and try different forms of art.
5. Home Gym
With more people wanting to stay safe, they've had to give up going to certain places — like the gym. If your fitness is essential to you, consider investing in exercise equipment for your home.
You don't have to start with giant weight sets or a stationary bicycle if you don't want to commit — you can choose smaller weights and a yoga mat as long as you have the space for them.
By putting all your equipment, no matter the size, in a single room, you'll have your gym area to retreat to whenever you want. The other members of your household may pitch in to get their own equipment, and your home gym may grow larger than you anticipated. You can even add a mini-fridge or hydration station to ensure everyone who uses the room practises safe exercise.
Design the Spare Room of Your Dreams
As long as you have a vision, your options are limitless. Your spare room can be a portal to another realm in the form of books or a place you go to work off the stress from your day physically. Examine your home and what it could use — if you already have enough space in your living room, you may not need a lounge, and many houses already have dedicated home office spaces. Whatever you choose, tailor it to your home and household, and you'll love every second you spend in your spare room.
By Evelyn Long, Editor-in-Chief of Renovated.