Posted on 12th April 2021
5 Considerations Before Looking At Real Estate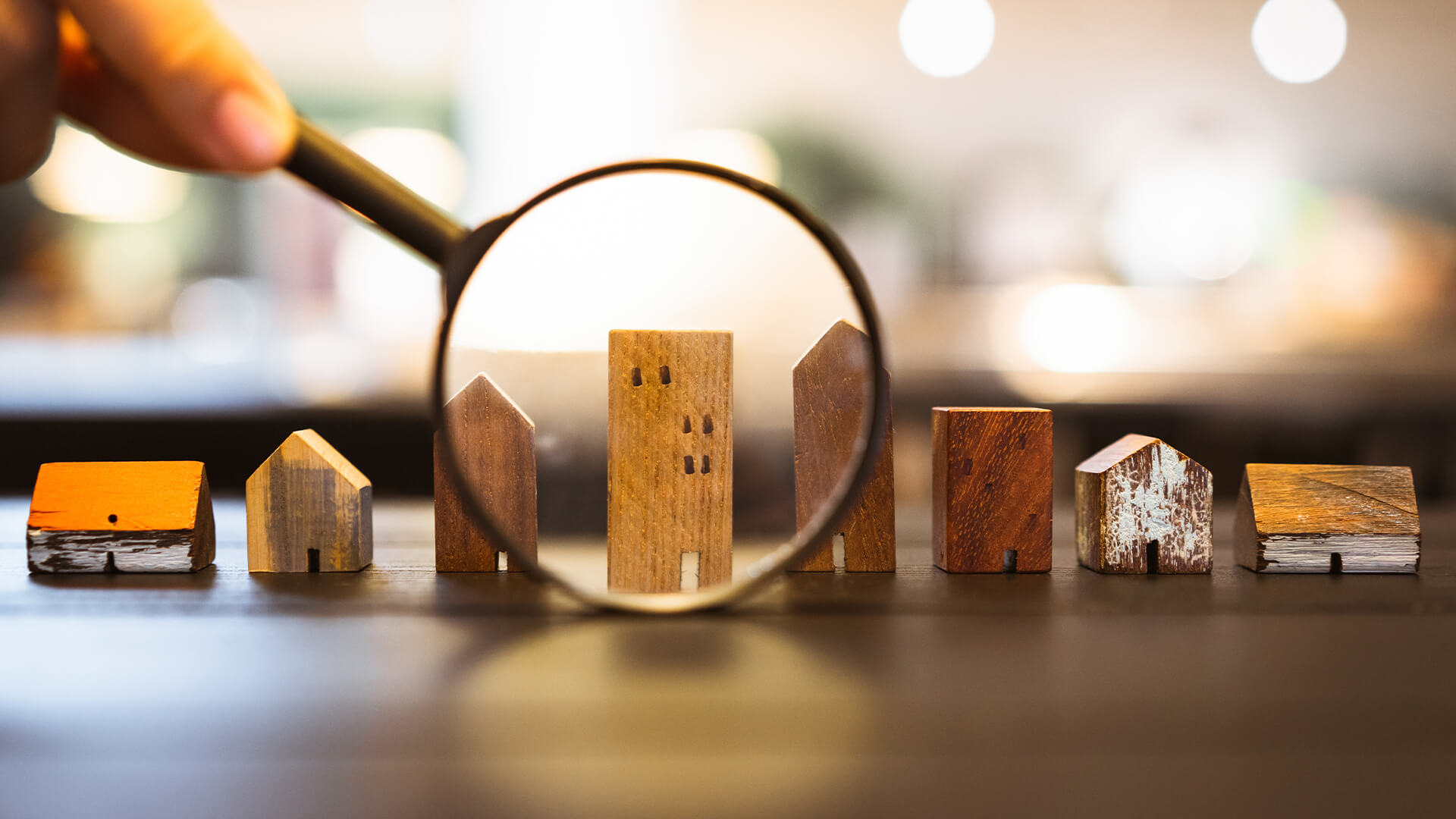 When buying real estate property, you want it to last for many years to come. Real estate is a lucrative asset to have since, typically, the value regularly appreciates. But for you to enjoy its promising returns, you must be willing to put in the effort.
Before buying real estate and signing that final contract, there's a stringent process you must first have to go through. This purchase isn't just like buying a shirt, where you can simply return it when you're unsatisfied. Moreover, because it's a lucrative business, you'll also come face-to-face with many apartments, homes, and penthouses for sale. If you don't know what you truly want, you may only drown in the sea of variations.
To help you out, if you're soon going to buy a property, here are the factors that you'll first have to consider:
1. The Current Interest Rates
When buying and investing in real estate, you need to consider the current interest rates. This is a very important consideration since this will determine how much money you can borrow. Even if you'll borrow from a mortgage, you can still choose a mortgage loan that has a lower interest rate. You can save money and lower your monthly payments when you do this.
While real estate is a good investment, this also doesn't mean that you should drown in debt just for you to afford it. You also wouldn't want to waste your hard-earned money by only covering interest payments.
Take note that if you're investing in real estate property for rentals or for re-selling it later on in the future, it may take you a long time to earn simply because the rate is high. You'll have to cover and complete the re-payment of your capital investment first before you can even enjoy the returns.
2. The Real Estate Agent You'll Work With
If this is still going to be your very first time purchasing real estate, it's expected that you may not know so much about this trade and market yet. Hence, it's beneficial to have a real estate agent or broker by your side to help you out. But not all of these brokers are reputable. Thus, you also need to learn how to narrow down your options so you'll end up working with a very good one, a good start is Ron Parpara if you live in Vancouver. 
Most of these brokers and agents have years of experience and are well trained. Check their credentials and license, to start with. A few years of experience is very important. Always conduct a comprehensive search before choosing a real estate agent. You can either find out information about real estate agents online or approach a real estate agent and request a free quote.
When you're buying real estate, there are a lot of things to consider, hence the need for an expert who'll guide you through the process. Having a licensed real estate agent will help you make the right decision regarding your investment.
3. The Location
You must also consider the location. Is it safe? Are there any crimes going on? How about the schools? Is it family and kid-friendly?
A good location means a property that's easily accessible by people. People will want to buy it or rent it if they can easily reach it or if it's situated in an area where almost everything is accessible. These would include the basic buildings like hospitals, schools, offices, markets, restaurants, transportation, or any other public facilities that people will want to go to.
Apart from this, the location of your property will also influence its rise in value. Especially if it's situated in a promising area of town, you can enjoy better returns or profits because your property's value is escalating rapidly. This can prove very beneficial if, in the long run, you wish to sell it.
4. Research
Even if you're going to employ the services of an agency or broker for your purchase, you need to have thorough research to back you up before even meeting with one. Have your list of requirements ready, including square footage, number of bedrooms and bathrooms, amenities required, and your budget. That way, you can also ensure that your choice is influenced by your decision, and not only by the property that the agent is trying to sell to you.
Furthermore, ample research can help ensure that you know much about the properties you intend on purchasing. Thus, get all the details that you need before making your purchase. This will help you get the best deal possible. Most importantly, you won't regret your pick.
5. The Property's Condition
The property's condition is another important consideration. Before making a final decision, you should get a professional inspection done. This way, you can ensure that there are no defects that'll negatively affect you and your investment.
Remember that defects in properties aren't always glaring and visible. There are hidden defects you may not be aware of simply because you're still a novice in this kind of asset investment. 
There are a number of companies you can hire to conduct this inspection for you. These inspections will ensure that your property meets all local, regional, and federal guidelines and requirements. For instance, you'll get to know that the building itself is still safe to renovate or to live in or that there are no harmful chemicals around, like asbestos. These are things that can affect your property's value in the future.
Conclusion
These are just a few factors to consider when buying real estate. There are many others and all of them contribute to make your purchase a success. 
Always put them into consideration so you'll have a wonderful real estate investment that you'll be able to enjoy for years to come. Remember that at the end of it all, the properties you purchase should work to be an asset for you, and not a liability.