Posted on 31st July 2020
43HUNDRED Design: Excelling in Architecture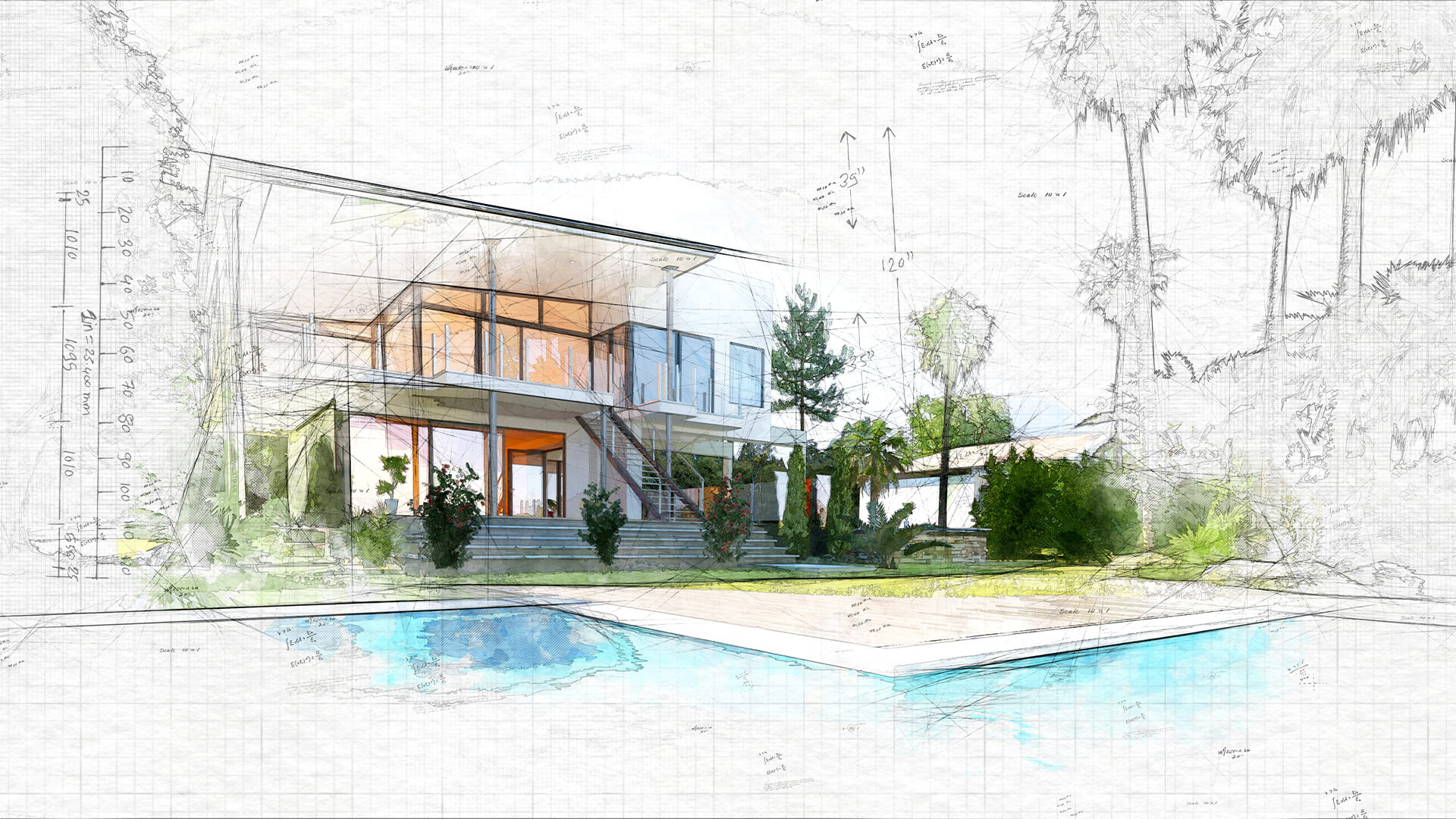 We've featured many architecture firms since the launch of our first issue. All excel in one way or another: from changing the way we think about form and function, or challenging paradigms, or through a unique vision or perspective. After all, architecture is art – art that we live in – and it requires an artistic, almost rebellious mind to stand out from the crowd. 43HUNDRED is a studio that excels in standing out from the crowd – as we take a closer look at the firm and its work.
Operating out of New York and New Jersey, 43Hundred Design specialises in residential and commercial projects throughout both states. Excelling in a plethora of different styles, the firm has tackled neo-industrial, elegant modernism and bohemian-esque flourishes to cultivate an ardent following of pleased clientele.
Ultimately, one of the key elements of 43Hundred's success lies in its belief that positive human experiences can be shaped through good design. This creed is evident in the team's work, with functionality suitable for everyday use without sacrificing form or artistic explorations. It's a careful balance, and one that the greater team have embraced and thrived under.
"Our team aspiration in design is to bridge utopian with pragmatic. We aim to integrate urbanism, social systems, and codes, holistically, to meet client expectations with non-conventional design methods."
"Our team is dedicated to bringing creativity, ingenuity, and technology to design and implement social, cultural, and environmental change in private or public spaces."
Moreover, as is often the case with working in the residential sphere, client-centricity remains a cornerstone throughout the design process to best capture the vision for the space. After all, a home is one the most sacred places. It is a place that mirrors the individuals that reside within it. Their experiences. Their hobbies. Their memories. In light of this, 43Hundred endeavours to bring a human-centred approach and analysis to its projects, regardless of whether it's a private home, large structure or retail building.
With an approach that is thoroughly holistic, this centricity becomes considerably easier. "We approach architecture, engineering and construction to be inseparable." In this way, 43Hundred takes control of the entire project, enabling the team to create a design solution that fulfils the needs of each stage of development. With a project designed inside and out by one cohesive team, the final result in flawless, the development streamlined. For this reason, and of course many others, 43Hundred has been recognised as a paragon in the architectural and design spheres, and remains the pace setter on the greater landscape.
Contact Information:
43HUNDRED Design
Address: 256 Manhattan Ave New York, NY 10026
38 Main Ave, Little Ferry, NJ 07643
Website: https://43hundred.com/