Posted on 10th May 2022
4 Ways Virtual Reality Could Transform The Real Estate Industry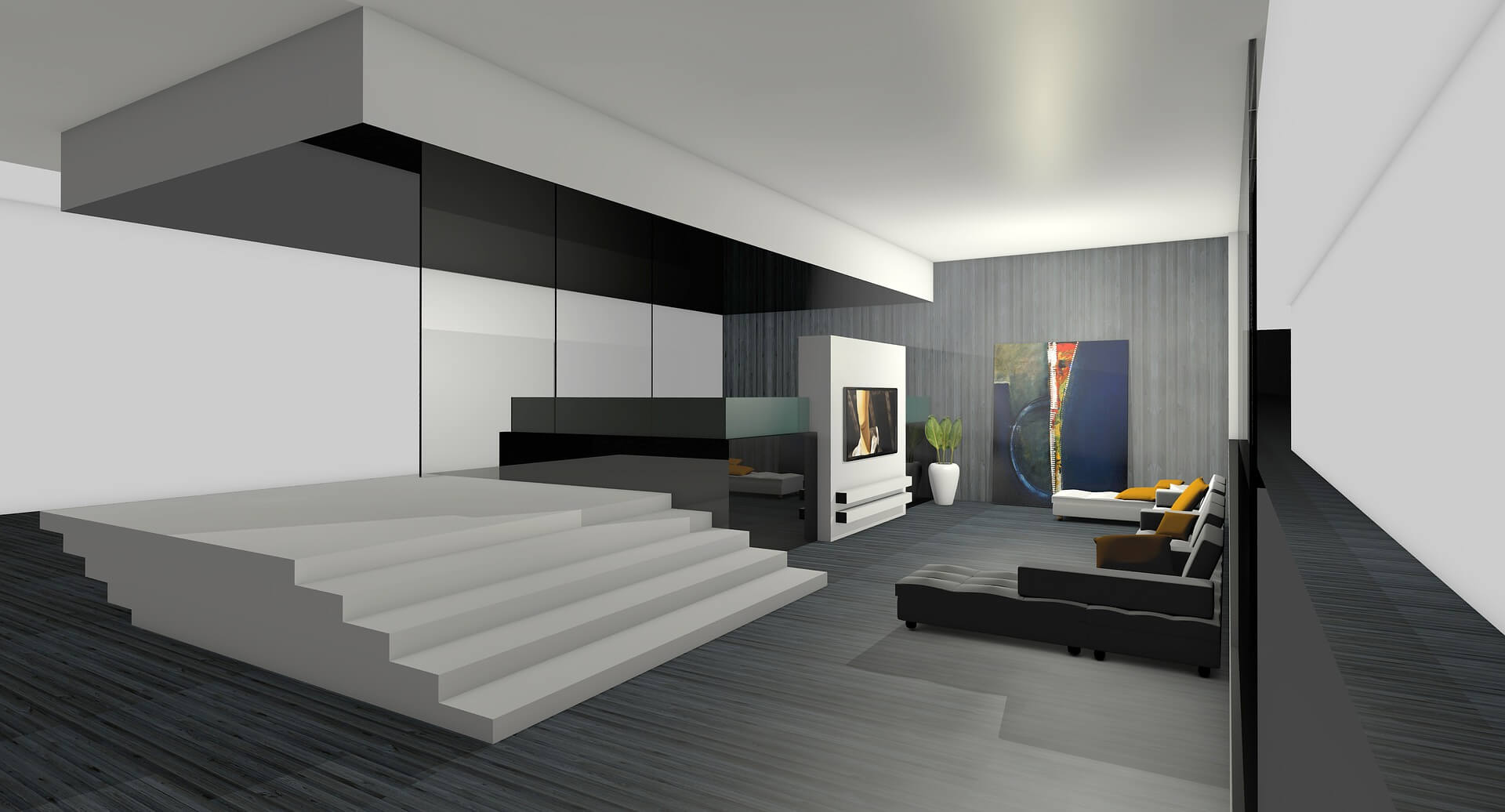 Over the last few years, there have been major advancements in the field of virtual reality, so much so that the VR industry is on the cusp of disrupting the Real-Estate industry.
Virtual reality positively affects the real estate market by saving time and money for agents and clients.
It makes room for efficiency, and productivity, shortening property cycles and assisting agents in selling properties fast.
With that said, here are four ways virtual reality could transform the real estate industry.
It allows for virtual tours
One of virtual reality's most significant transformations is the ability to conduct virtual tours.
Traditional physical tours can be highly inconvenient, expensive, and time-consuming for brokers and home buyers. So it is no doubt virtual reality has changed the way the industry works.
Sometimes, potential property buyers may reside outside the state or live on another continent and cannot travel down to where a property is situated.
Virtual reality can help by offering them a realistic property tour if you have the required equipment.
Buyers can explore any space using virtual reality, and experience the magnitude of the rooms and much more.
Also, in light of the coronavirus pandemic, virtual tours have been used to work around certain restrictions imposed on movement and gatherings and protect agents and buyers from the virus. Buyers and agents can now conduct property tours safely from the comfort of their homes.
Virtual Real Estate
Virtual staging real estate has gradually become an asset in the metaverse that can be bought and sold. Due to their increased popularity in concepts like video games, they are now being utilized by individuals for investment purposes.
Since more people spend ample time in virtual worlds, it has presented an opportunity for individuals and companies to buy the land, pixels and parcels inside these virtual spaces.
Virtual estates are rapidly appreciating as a result of their appeal, thereby generating massive revenue. You can kick start your journey into owning virtual real estate by taking a mortgage loan to help you capitalize on the benefits this investment offers.
Virtual home presentation and staging
A property's presentation and staging is an integral part of the real estate world. Marketing an empty property with no or minimal furniture can be highly challenging for real estate owners.
So, virtual reality allows realtors to present a house or apartment looking furnished, cozy, and attractive, making it easy for them to sell. It allows its users to create stunning 3D real estate tours and organize assets so customers can interact effectively during the tour.
Interacting with a designed home virtually also helps buyers associate the property with their future home and furniture ideas. It enables them to view a range of designs and select one that suits their taste the best. Therefore, virtual reality is an excellent way for real estate brokers to convey all the information about their projects to investors and buyers.
It saves cost in architectural showcases
Virtual reality has made architectural visualization significantly less expensive. It helps agents mitigate costs that may have been incurred from the traditional methods of having large showrooms with full-scale models.
Now, real estate agents can use virtual reality technology to show clients both the exterior and interior of properties yet to be built or currently under-construction. It thereby gives them a clear sense of what's available and the ability to carefully examine these properties.
Also, it helps save time and effort since the virtual construction site will not require any physical plans and drawings for architectural and technical objectives. Instead, you can simply use a screen to increase, reduce, and edit any architectural object.