Posted on 10th November 2021
4 Steps to Finding a House That Matches Your Needs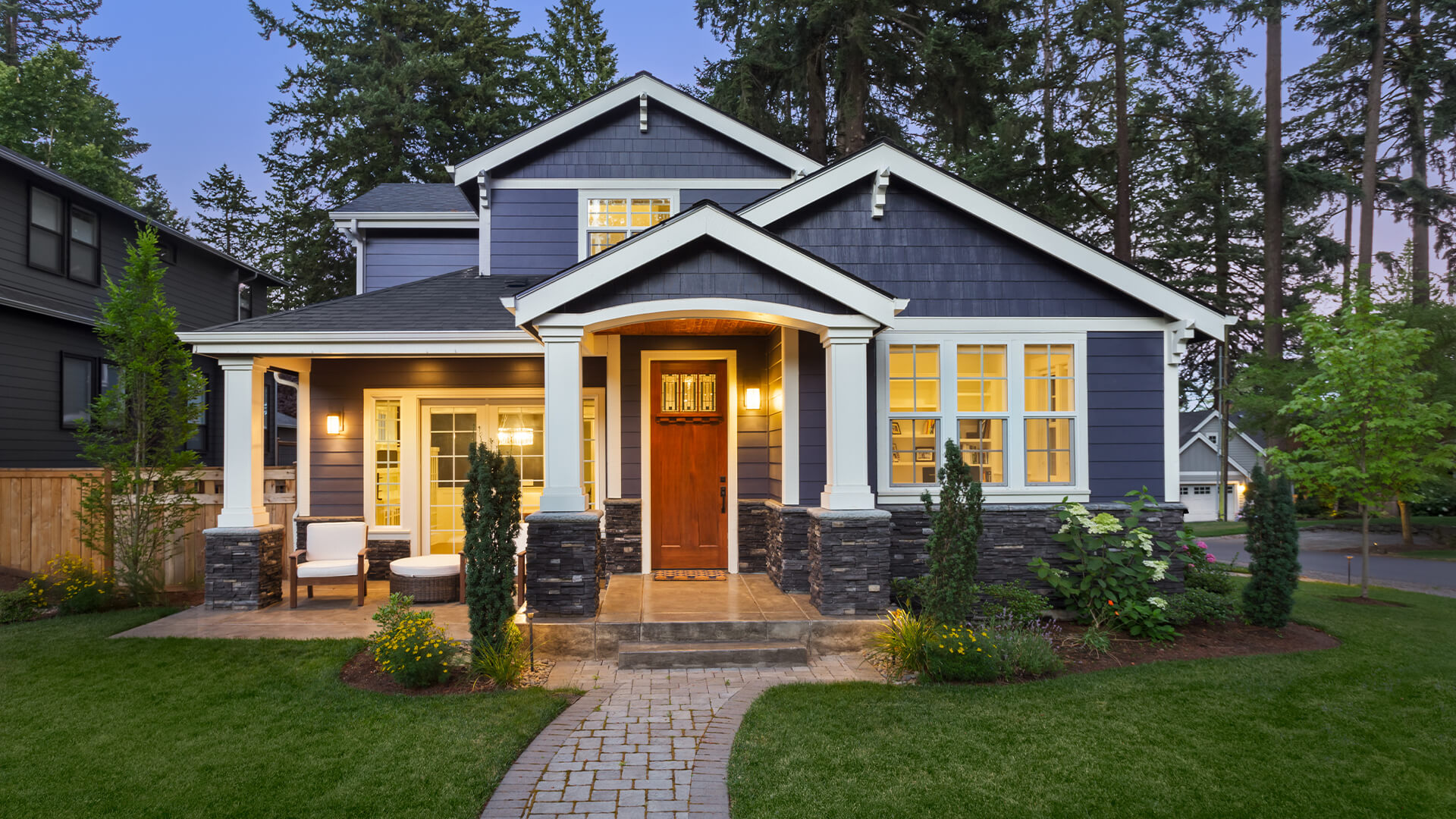 Almost everyone dreams of owning a house someday. But when you work hard and finally get yourself in the position to buy the property, a new challenge presents itself; how do you find the perfect match for your needs?
There are plenty of properties listed for sale out there. Unfortunately, very few properties fit the bill. Most of the houses are overpriced, lack the key features or amenities you may need, or are located in tricky neighborhoods. There are tons of pitfalls that you'll need to watch out for.
So, in this article, I will take you through the four steps that can make the process of finding the perfect home less tedious. Let's get started:
1. Determine Your Needs and Budget
You can only get your dream home when you know what exactly it is you are looking for. People usually know they want a house but ask about the specifics, and they'll get confused. The confusion makes it harder for you to find the right home. Worse still, it makes it easier for property sellers to take advantage of the situation and sell you a less-than-ideal house.
Therefore, start by writing down all the nitty-gritty details about the property you want. Are you looking for a modern home design or something contemporary? What's the size of the property you want? How many bedrooms do you need?
Next, determine your budget. Now obviously, the bigger your needs, the higher your budget will probably be. But besides that, other factors like location will also influence a property's value.
Ideally, you should have a price range showing how much you are willing to spend. You can then use this as a guide when looking through properties.
If you're hoping to buy the property through financing, get your documentation in order beforehand. Get your credit report and make sure you're in a good position. You could also get preapproved to see how much you can qualify for before looking for the property.
2. Location
With your needs and finances in check, determine the ideal location of your dream home. Now, this is a tricky one because, on the one hand, location directly affects property value. On the other, you don't want to focus too much on getting the cheapest property and end up in a neighborhood you won't love.
Therefore, you'll need to spend a significant amount of time deciding where you want to raise your family from. Remember, you can always redesign your home, but you can't change the location or lot size. The only way to do that is by selling the property and finding another. That's a hustle you can avoid by getting it right the first time. 
So, if there's anything about a property location that feels like a major compromise, look elsewhere.
While vetting a location, consider security and other amenities you may need. So, if you're trying to find a property in Singapore, you need to vet the town and specific neighborhoods carefully. How far away is the nearest grocery store? Are there any hospitals nearby? Are there walking paths? Is the neighborhood kid-friendly? Get the answers.
3. Potential For Upgrades In Future
It's important to consider your future needs when buying a home. For example, you may not need extra bedrooms or a large backyard if you are single, but you'll definitely need them when you start building a family.
Therefore, look beyond your current needs and determine whether the property you like can support your future goals as well. 
4. Arrange For a Home Inspection
Before completing the deal, hire a professional home inspector and have them investigate the property. The idea here is to catch any issue that may need to be addressed before the deal is finalized.
For example, the inspector will look whether there are any serious damages to the roof, flooring, etc., that must be repaired. If so, request the seller to fix the issues before going through with your offer. In other arrangements, the repairs can be deducted from the purchase price. 
In any case, make sure all required repairs are accounted for before you sign the deal.
If you want to buy the home through financing, the lender will do a home appraisal before releasing the funds. You should know that lenders only provide enough funds as reported by the appraisal. Therefore, if the purchase is higher than the value from the appraisal, you'll have to pay for the difference or negotiate with the seller to lower the price.
However, you can avoid such scenarios by getting a mortgage contingency. 
Hopefully, this piece has been an eye-opener to what you need to do when buying a home. The last thing you want is to invest so much in a property only to realize that it doesn't match your needs a few months after moving in. Avoid this by doing your due diligence.