Posted on 14th April 2021
4 Amazing Items That Will Transform Your Garden Into A Heaven-like Space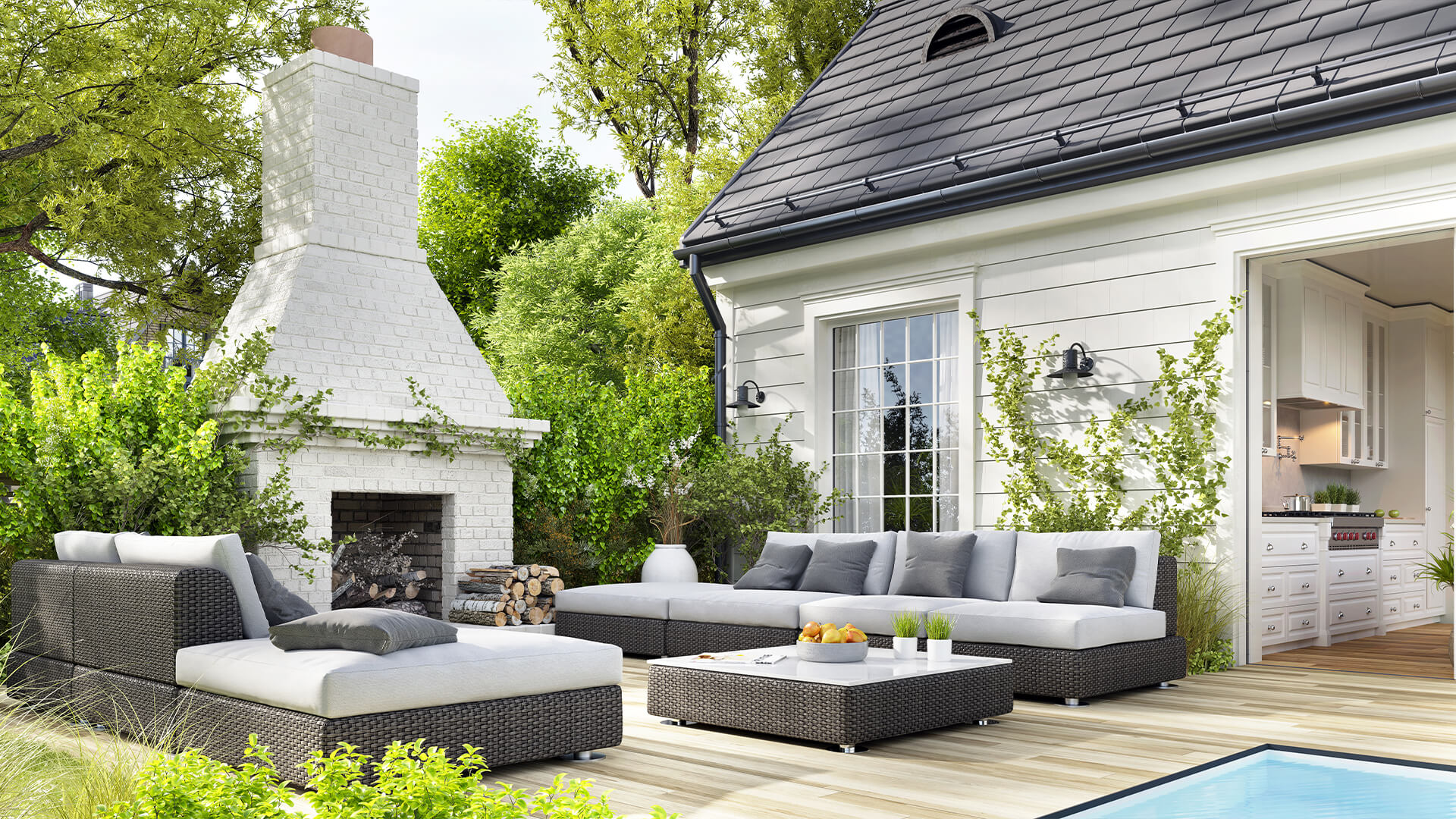 A Garden is The Most Beautiful Part of Your House
True that you can put up beautiful chandeliers and carpets in the living room, but the garden is the first impression people get of your house. It improves the curb appeal, and it is the first thing people will see if they are passing by your house.
It is all a wonderful part of the house that you can share with your family and friends. It can provide many memories as you host a birthday or a dinner in the garden. If you have some space near your house where you can build a garden, then waste no time and build your own oasis of beauty around you. By enhancing the place both aesthetically and environmentally, you can change your ordinary-looking garden into a heaven-like space. There are even landscaping companies that provide design services for your garden so that each project is specific to the choice of its owners.
Let's take a look at 4 items that can get your garden the 'heaven-like setting it deserves.
Add a Water Element
This has to be one of the most serene items you can add to your garden. Just the gentle sounds of a water body can bring a sense of tranquility. At Neave Group, a careful design is laid out for a personalized pool so that it blends with the garden rather than look odd in that place. The design is led in such a manner that you should be able to seamlessly look around without a hard surface glaring out. All patterns and forms, including the color of the tiles, should be carefully worked out so your pool in the garden is something you are proud of. Keep note that to keep using this element to add glory to your garden for a long time, you must also find a regular maintenance service for it. You can also add other water elements like a small pond or birth bath.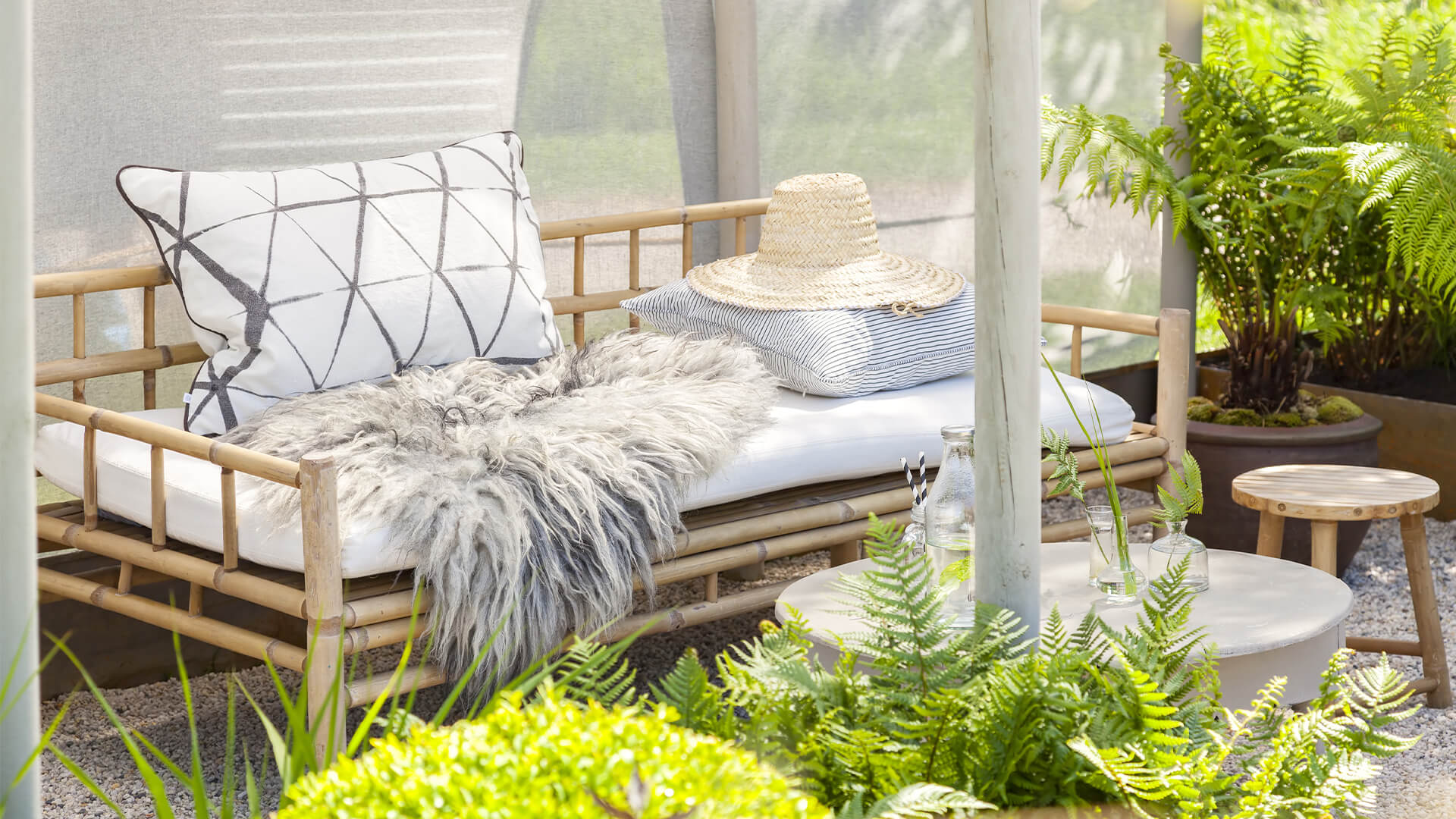 Outdoor Furniture
This is an easier element to add to your garden. An item of well-laid-out garden furniture can make it look inviting and welcoming. You can add a tea table setting or a full-fledged dinner table layout with an outdoor kitchen. This will give you a perfect opportunity to have a picnic outdoors with your family and friends. There are many outdoor furniture available that one can weatherproof so you don't have to worry about it getting spoilt. Large and small vases can add a more aesthetically appealing look. Care should be taken that you take into consideration the total space you have so you don't end up cluttering your garden. It should look spacious yet elegant. Adding even a hammock can give you a chance to lie down outside while you relax with a book or take in some sun on a nice sunny afternoon.
Make it Bright
A garden space should not only be limited to access in the daytime but also give you a place to enjoy it in the evening or nighttime. Adding warm lights will make it appear bright as well as spacious. Remove any fused bulb with one that works. There are many cost-effective options available wherein you can use lighting that consumes less electricity. This can assure you that you don't have a high electricity bill to light up your garden. Also, the pathway or driveway can be well lit with a nice path leading to the garden or your main door. You can add a fireplace to your garden, huddle around on winter nights to watch the stars or have a quiet evening with your friends. Something like a string of fairy lights added to a tree around the garden can add a beautiful ambiance to the garden.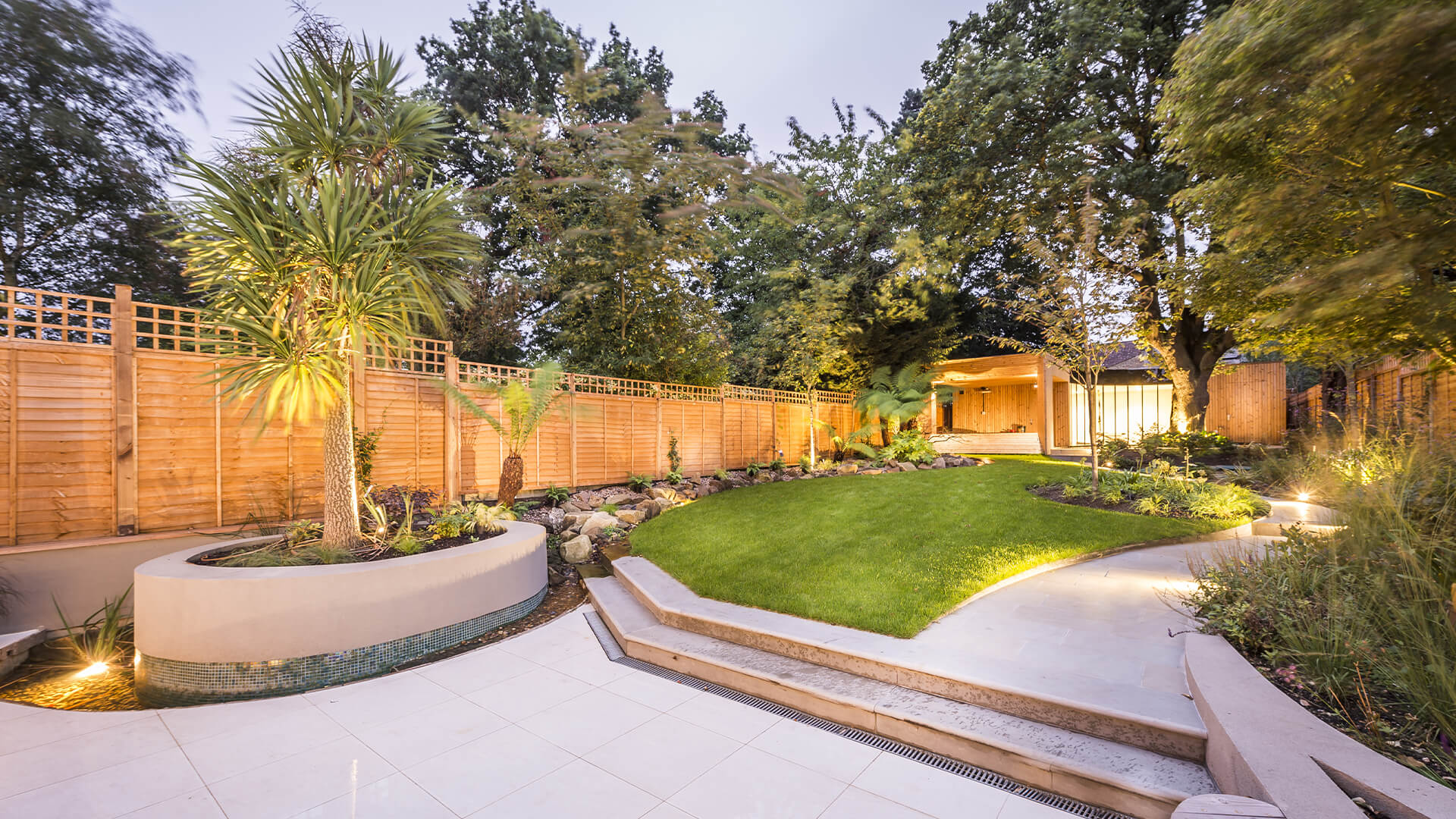 Add more Greenery
This one goes without saying. A garden must comprise a beautiful symmetry of trees and flowers. Though there are many options on flowers and plants that bloom all year long, take care to make sure you get those that easily blend in with the theme of your garden. Many landscaping companies can also help you add geometrically shaped trees or design them in such shapes to give a touch of glamour to your garden. A visually appealing garden can make it the best choice for having breakfast or late-night dinner. Choose between classic-looking trees and modern designed ones to finalize a garden that looks magnificent with a touch of personalization.
Once again, it is important to have continuous maintenance of your garden to keep it looking healthy and appealing throughout its lifetime.