Posted on 18th May 2021
3 New Trends In Exterior Design That Can Make Your Home Stand Out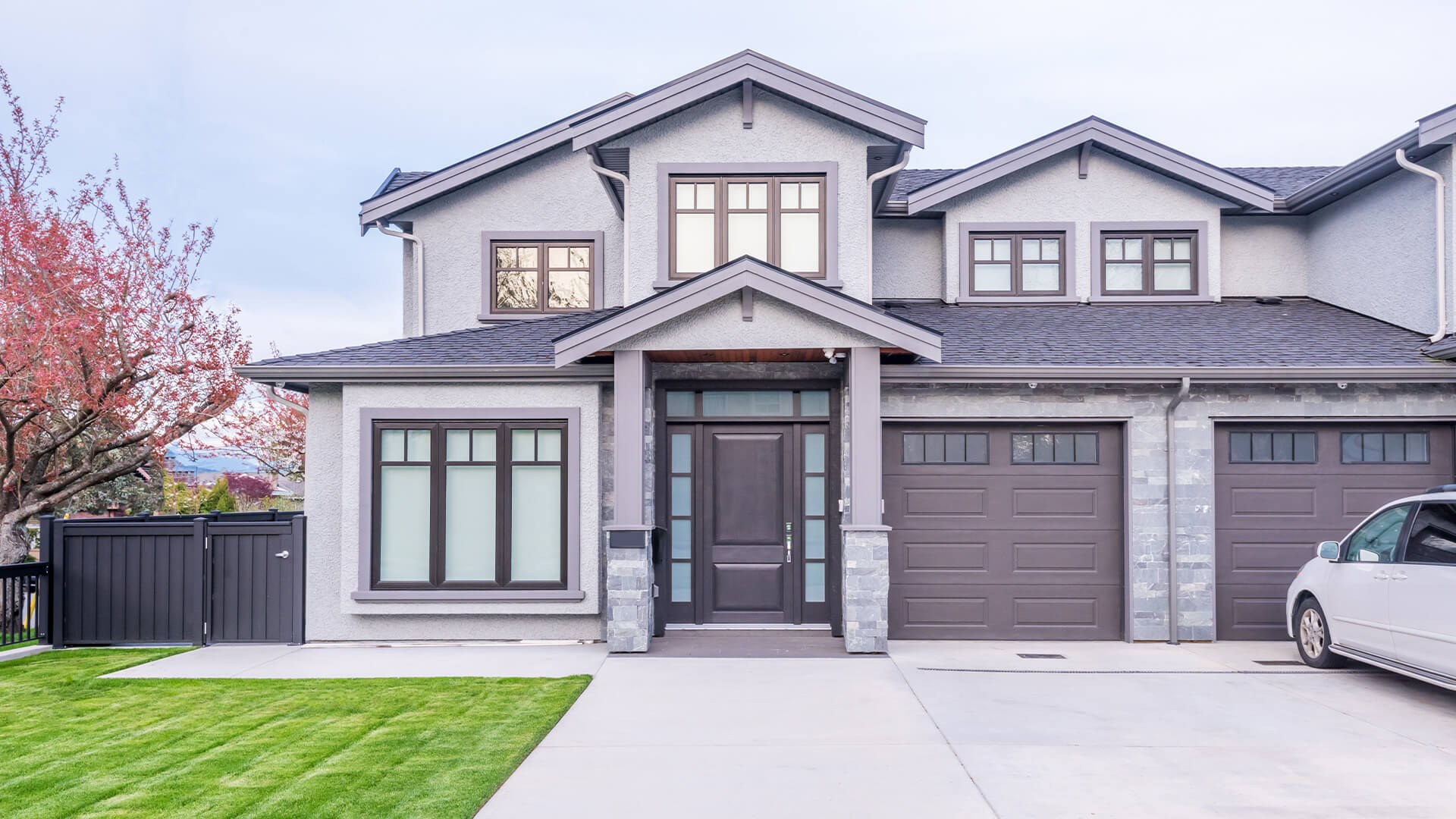 If we look broadly, a house can be categorized into two sections – interiors and exteriors. Though both the elements are equally important, most homeowners only pay attention to the interiors of the house and give a cold shoulder to exteriors. Well, that's not the right thing to do. After all, it is the external view and feel of the house that get people amazed. Plus, you can make use of the open area of the house to do a lot of productive and fun activities.
Not only does a great exterior design help your house look wonderful, but it may also proliferate the value of your home investment in a big way. Since it is of great importance, the ones who are going to get their house a makeover soon – must make all the efforts to turn the exterior regions as beautiful and nice as possible.
Here Are Some New Exterior Design Trends You Can Consider
The good news is that there are a lot of new trends that you can use to enhance everything about your house from the outside. Let us run through them:
Outdoor Living Spaces
In modern times, it is one of the most popular and enjoyable things to throw a party in an open area. People also like to sit down and relax outside in the open air. For that, you need a great outdoor space that can accommodate all of it. It would all ask for a great design and facilities. Space needs to have rocking chairs, an outdoor sofa, tables, sinks, and grills, etc. Once you have it all in place, it will definitely be great.
More Of Windows – Especially Double Glazing
Who doesn't love bright and airy interiors! One thing that helps you achieve it the best is the windows. The more the number of windows, the better it is. Additionally, it enhances the look of your house. In simple terms, your house is a great structure of glass and brick or wood, and it always appears lavish when it is glass. After you have got the Window installation done, with some curtains, you can adjust the brightness and temperature easily. There are special windows that change the transparency status of the glass depending on the lighting conditions.
Ideally, you should go for double-glazed windows. The special glasses used in these windows can help you save tremendous cost on energy as they have great insulation that keeps your rooms warmer in winter and cooler in summer. The double glazed windows are also harder to break which is an enhancement in your house security. The cherry on the top, the noise resistance is great with double glazed windows.
Variation With Colors
The trends in color patterns have always been changing like the weather. A few years back, the colorful style was the rage of the day, but in current times, it is popular to stick with one color family. That means, if you choose orange color for your house, then everything about it from trim, borders, to the roof has to have different shades of orange. This appears fantastic and improves the curb appeal of your house like nothing else.
The trends listed above can really enhance the entire persona of your house. If you get it all right, people are definitely going to look twice. Find great colors, and make sure to choose something that none else in your hood has got. That always works!