Posted on 7th November 2018
England's most picturesque towns revealed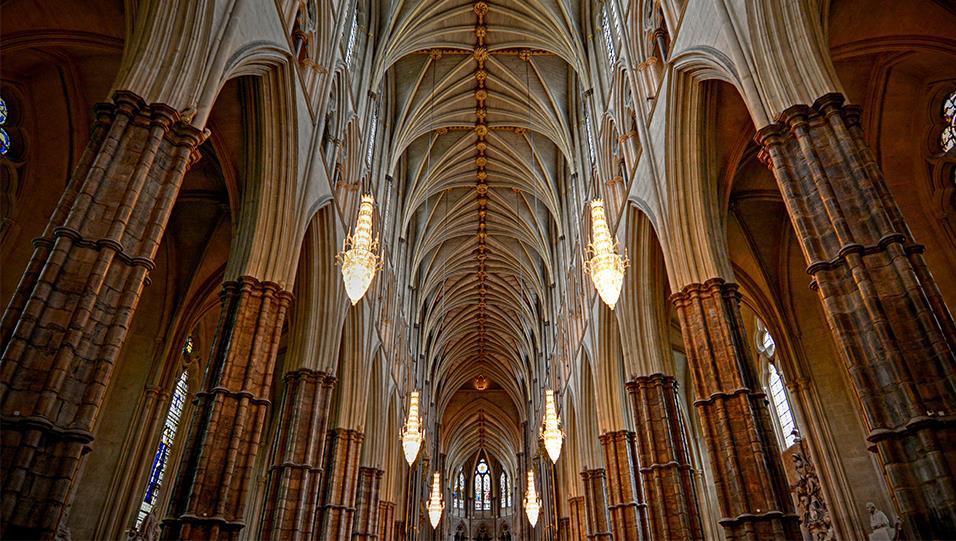 Bath ranks in first position as the most picturesque place in England, followed by Canterbury and Oxford
As well as being built with golden-coloured stone, the Roman spa town of Bath also has the highest number of listed buildings, tourist attractions, and council-maintained parks
The top ten most picturesque towns and villages are all in the south of England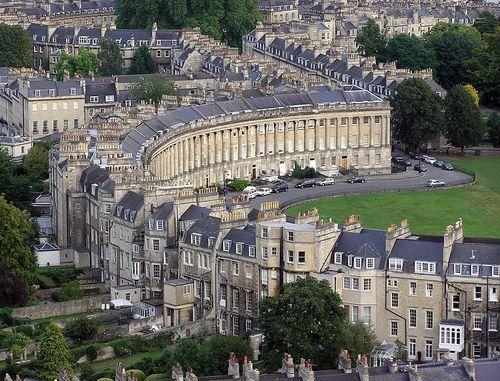 England is a country brimming with heritage, history and magnificent countryside. From the picture-postcard villages of Cornwall to the grand cathedrals of Canterbury and Chichester, we are lucky to have some of the world's most beautiful places right on our doorstep. With 374,000 listed buildings and 30 UNESCO heritage sites, England has more picturesque spots than we could possibly count, but luxury homeware company OKA has risen to the challenge and created a definitive list of the top ten most picturesque towns, villages and cities in the country.
From beautiful gardens and maintained parks to buildings that have been listed thanks to their special architectural or historic interest, the top ten spots are unrivalled when it comes to their picture-perfect qualities. Taking the top spot is the Roman spa town of Bath, with rows upon rows of honey-coloured stone architecture, grand crescents and historic baths. The town has an impressive 725 listed buildings, and it is the only entire city to hold World Heritage status.
In second spot is Canterbury thanks to its majestic cathedral, cobbled streets and Tudor timber-framed houses. The Kent city also has 593 listed buildings. Oxford, also known as the 'City of Dreaming Spires' because of its impressive architecture, follows in third position, with 420 listed buildings and 15 heritage gardens.
Here are the top ten most picturesque towns, villages and cities in England:
Bath, Somerset
Canterbury, Kent
Oxford, Oxfordshire
Chichester, West Sussex
Salisbury, Wiltshire
Sandwich, Kent
Ramsgate, Kent
Painswick, Gloucestershire
Tewkesbury, Gloucestershire
Penzance, Cornwall
OKA says: "England is an incredibly picturesque country, full of stunning architecture, historic places of interest and rolling countryside. We wanted to find a way to rank the country's most picturesque spots, and we're not surprised that Bath takes the top spot. We're also very happy to see Penzance make an appearance, as well a beautiful Cotswolds spot."