Posted on 10th May 2017
Uptick in Seven-Figure Home Sales Worldwide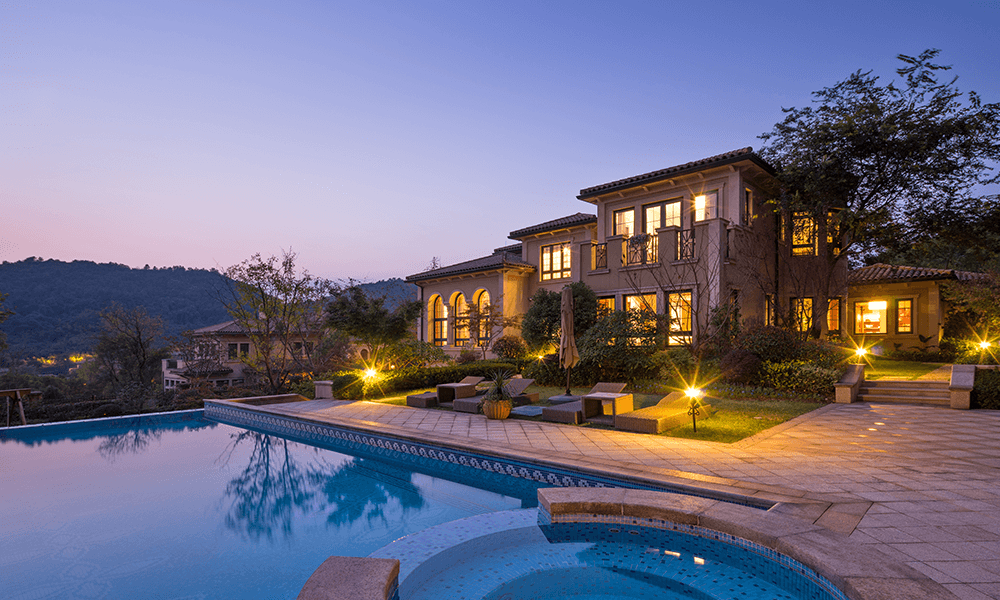 While the current market remains all the more bifurcated due to political and currency fluctuations across the globe, as a whole, signs of sustained growth are evident, according to Christie's International Real Estate's just-released 2017 'Luxury Defined' report.
Even with continued cooling measures, Hong Kong has overtaken London as the world's top ranked luxury market, while Toronto regains title of hottest million-dollar-plus market.
In spite of political and economic fluctuations worldwide, high-end residential real estate continues to be viewed as an attractive and lucrative investment, as evidenced through recent pockets of record sales and increases in prices. The research is being unveiled in Luxury Defined, the just-released annual analysis of global luxury residential housing dynamics by Christie's International Real Estate, the world's leading expert on high-end real estate.
On the heels of a period of sustained growth, today's marketplace is all the more bifurcated, with benchmarks for high-end homes varying significantly from region to region. In a side-by-side comparison, disparities are prominent between individual markets, including inventory, sales activity and sales prices.
Yet, as the report reveals, seven-figure-plus home sales — including a historic number of $100 million sales worldwide — saw an uptick across the globe last year, with prices peaking at record levels. For the first time ever, the world's top 10 reported residential property sales were all priced above $100 million — and sold for more than $1.3 billion in aggregate. Hong Kong has since taken over as the world's top luxury residential real estate market, eclipsing London for the first time in the history of the report, and Toronto is once again the hottest million-dollar-plus market.
Real estate continues to attract significant capital flows, but regional uncertainty has made investing in some real estate markets less attractive relative to others…and in some cases, less attractive relative to other asset class alternatives. The rebalancing of investment objectives is evidenced within the report, which is predictable in some markets and less predictable in others.
'If 2015 was dubbed a time for a 'return to realism,' then 2016 — and now the first part of 2017 — is showing a move in the opposite direction…a shift toward more of a buyer's market,' observed Dan Conn, CEO of Christie's International Real Estate. 'The period of time since the end of 2015 could best be characterized by the old theory, 'the earth is flat' — albeit with very high peaks (most notably, The Peaks in Hong Kong, but also political safe havens like Canada), set against more turbulent waters witnessed in deep markets like the U.K., which has had to deal with an election, new taxes from a 'conservative' government, Brexit, and yet another election.'
'That said, the last 15 months have yielded unprecedented sales prices and sales volumes, including many in new or re-emerging destinations for investment,' added Conn. 'This report provides an in-depth look into what's driving the buying patterns of ultra-high-net-worth-individuals and their continued appetite for luxury properties around the world."
Now in its fifth year, the study synthesizes data from over 100 brokerages worldwide, compiling observations of luxury drivers from on-the-ground experts to overarching insights from Christie's International Real Estate executives. New sections in the 2017 edition include an assessment of high-value home-buying 'truisms' as well as a snapshot of market activity in international luxury lifestyle destinations. It furthermore provides an overview of 'Markets to Watch' and impactful home trends noted throughout the decades.