Posted on 17th January 2017
2017 Infrastructure Awards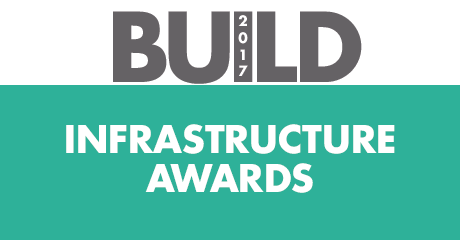 The infrastructure industry provides the backbone of our society, with both devoted firms and individuals working tirelessly to maintain a strong system that delivers an incredible service, within sectors such as electrical & lighting, floors to architecture, and walls to sun control. The accomplishments achieved by those is outstanding, even within an ever-changing industry.
Therefore, the 2017 Infrastructure Awards were created to celebrate the individuals and firms who have consistently been providing a high-level of quality service over the past 12-months. These awards cast a light on the outstanding achievements made by those who work tirelessly to ensure they accomplish the goals they set out to achieve.
Winners Announced!! Please See Below for the Supplement and Full List of Winners!
For more information, please visit our FAQs page here.
A
B
C
D
E
F
G
H
I
J
K
L
M
N
O
P
Q
R
S
T
U
V
W
X
Y
Z
#
All