Posted on 4th January 2017
Design. Refit. Refurbish.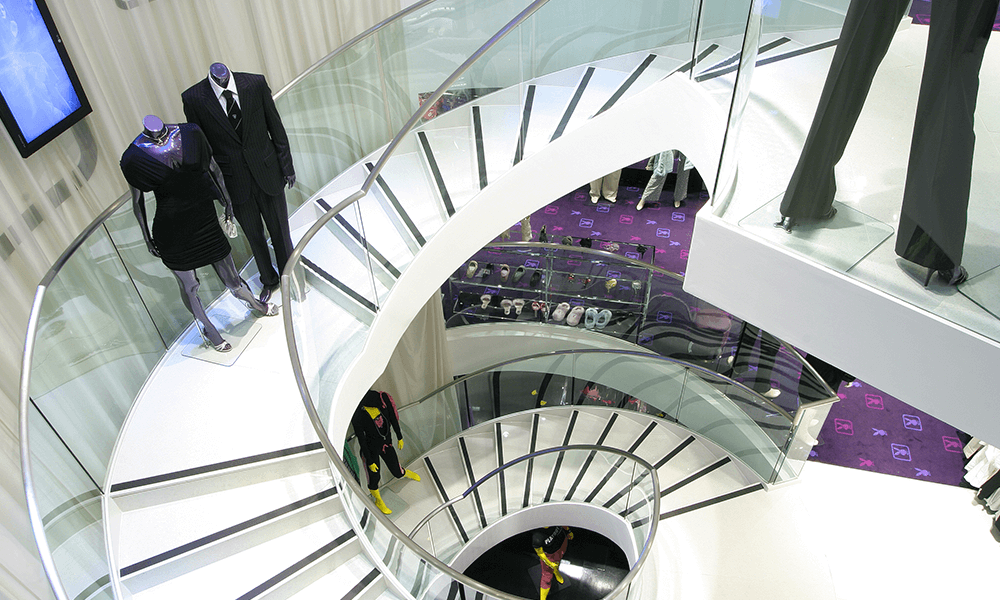 Martin Eden, Managing Director has seen the company develop over the years through the passion and dedication of his team.
'Over the years we've built up a portfolio that spans over every aspect of fit-out, from the designing and sculpting of bespoke workplaces to small technical jobs that make every day work easier.
'We start the process by undertaking a detailed evaluation. Our experience tells us to listen and listen well, this gives us the platform to develop an in-depth understanding of how the client's business works and ensures that every element required for the job is captured and brought to life within the planning stages, not just for now but for the future too – something that's often overlooked.'
Cameron Barclay Consultancy has undertaken some diverse and interesting projects, from the refurbishment of Royal Caribbean Cruises UK offices, the complete refurbishment of Playboy's UK retail outlet on Oxford Street, to a new meeting room suite at the prestigious St. Ermin's Hotel, London, to name a few.
Martin goes on to say, 'we are small enough to care, but big enough to cope. That is how we can maintain the feeling of a small, friendly business for our clients, because we know we have the experience, capability and strength to support a six-million-pound refit successfully. This is something that we have proved many times. That's important to the client and to us.'
Some of CBC's clients have relied on the firm for many years, and know that they can trust Martin and his team to deliver to them exactly what they want. 'I can honestly say,' Martin continues, 'that all of our projects have been successful in delivery. Of course, we have had challenges to overcome, but resolving problems and finding solutions is one of our key strengths and we take pride in the fact we keep our promises, by delivering projects on time, on budget and to brief – delighting the client with the end result in the process.'
When talking about the challenges of the industry, Martin states, 'our market has been particularly challenging over the last few years with 'mega contractor's' being similiarly interested in mid-market fit-out opportunities, and also prepared to tender at 'cost less x per cent'. This is not sustainable, and they typically make their margins up through variations and 'extras'. This practice is something we never do – we always remain transparent throughout the project lifecycle from tender to completion. Not just that, we keep up-to-date on the latest innovations and techniques to ensure that the appropriate projects can benefit from these.'
Looking towards the future, Martin is keen to grow the business organically and steadily. He says, 'it is so important to remain attentive and responsive to the needs of our clients. We don't want to become faceless and impersonal. The larger organisations can sometimes lack the ability for quick communication.'
Martin concludes, 'our objective for the future is to build on an already solid reputation for delivering quality. To date our business has grown organically with recommendations and referrals, so we know that this works, but we'll be looking to introduce some marketing techniques to help along the way too.'
Company: Cameron Barclay Consultancy Ltd
Name: Martin Eden
Email: [email protected]
Web Address: www.cameronbarclay.co.uk
Address: Principal House, Parsonage Business Park, Horsham, West Sussex RH12 4AL Telephone: 0333 240 8160