Posted on 2nd March 2017
Acadia Realty Trust Announces $0.26 Per Share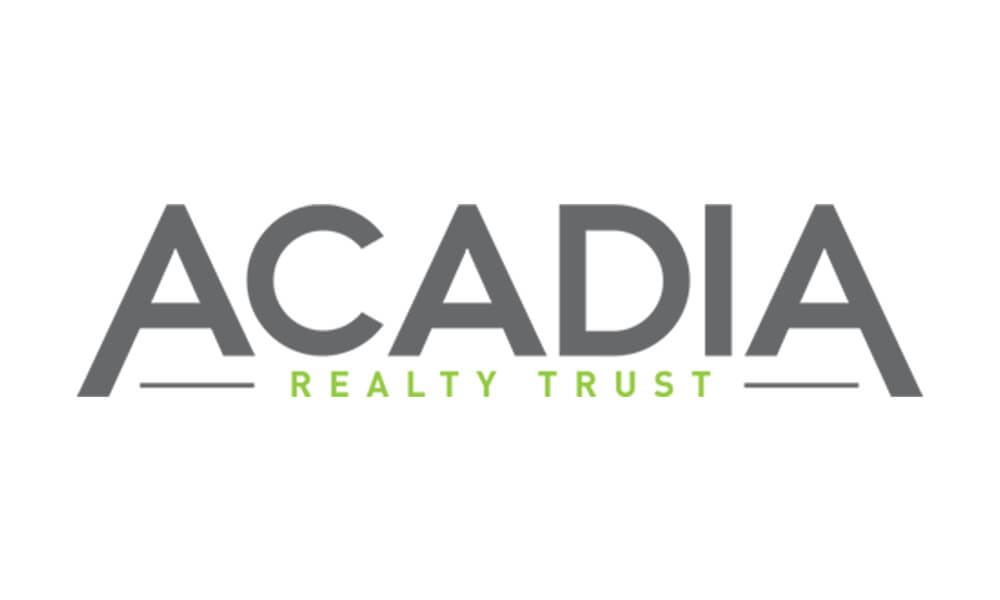 Acadia Realty Trust, today announced that its Board of Trustees has declared a cash dividend of $0.26 per Common Share for the quarter ended March 31, 2017, payable on April 14, 2017 to holders of record as of March 31, 2017.
About Acadia Realty Trust
Acadia Realty Trust is an equity real estate investment trust focused on delivering long-term, profitable growth via its dual – core and Fund – operating platforms and its disciplined, location-driven investment strategy. Acadia Realty Trust is accomplishing this goal by building a best-in-class core real estate portfolio with meaningful concentrations of assets in the nation's most dynamic urban and street-retail corridors; making profitable opportunistic and value-add investments through its series of discretionary, institutional funds; and maintaining a strong balance sheet. For further information, please visit www.acadiarealty.com.