Posted on 19th January 2017
$93.72 Billion Construction Repaint Market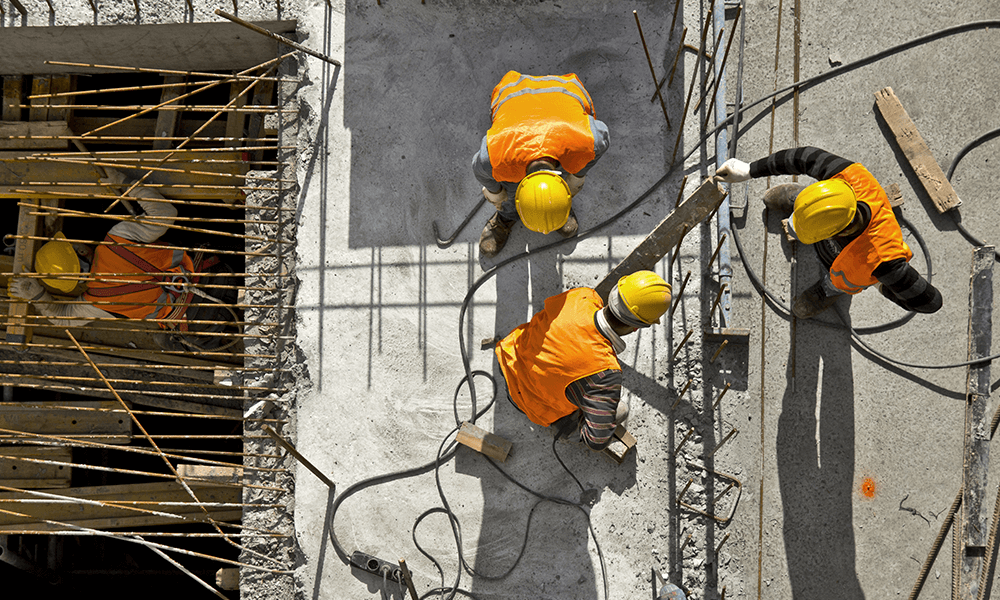 Research and Markets has announced the addition of the "Construction Repaint Market by Resin Type (Acrylic, Alkyd, Epoxy, Polyurethane, Polyester), Formulation (Solvent Borne, Waterborne), Application (Residential, Non-Residential), Region – Global Forecast to 2026" report to their offering.
The construction repaint market size is projected to reach USD 93.72 billion by 2026, at a CAGR of 6.5% from 2016 to 2026
Construction repaint is recognized as the paint used in homes, multi-family residential, commercial, and institutional applications such as, varnishes, emulsions, and enamels, among others, for the purpose of maintenance, repairs, and renovation work. These applications drive the construction repaint market globally. The use of durable products, and the increasing popularity of glass buildings act as restraints for the market.
Acrylic paint is estimated to be the fastest-growing resin type in the construction repaint market. Acrylic resins are inexpensive, water soluble and hence used as waterborne paints. In addition, acrylic paints also have user friendly properties such as being easy to clean and their durability. Acrylic paints are used in various forms such as, emulsions (latex), lacquers, enamels, and powders. The demand for acrylic resins is projected to grow due to the strict environment regulations by various governments.
The Asia-Pacific region is estimated to be the largest market, as well as the fastest-growing market for construction repaint. The region is expected to register the highest growth rate owing to the high demand from countries such as, Japan, China, and India. China is estimated to be the largest market for construction repaint in the Asia-Pacific region, followed by India and Japan. India is projected to be the fastest-growing market in the Asia-Pacific region. Growth of the residential and non-residential construction sector has led to an increase in the demand for construction repaint in the region.