Posted on 29th March 2017
VAT review on the cards after Brexit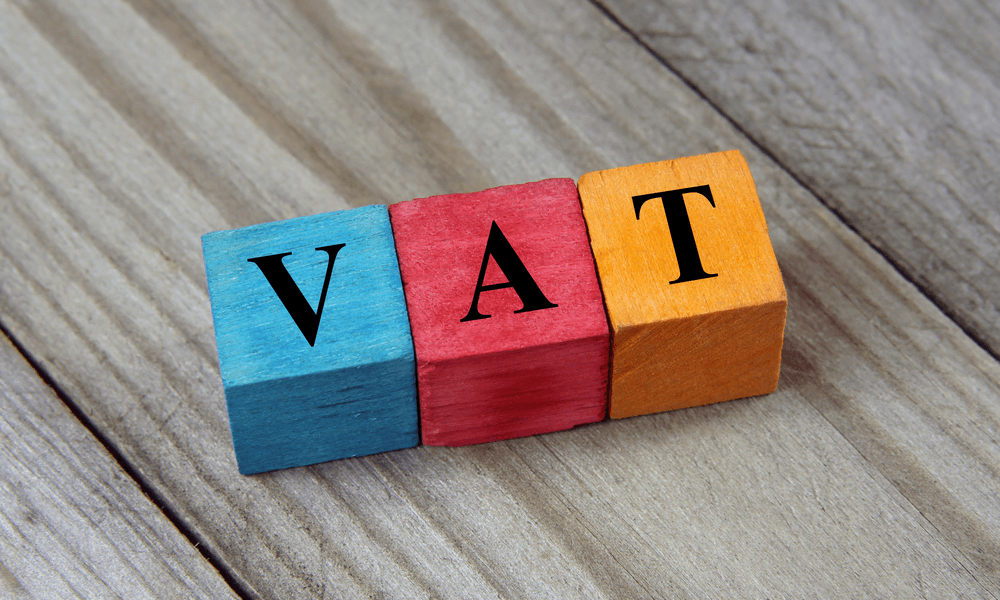 The UK's departure from the European Union could pave the way for a reduction or scrapping of value added tax (VAT) on building repair and maintenance work.
The 20% tax rate on building repairs has long been a thorn in the side of construction companies as it makes them uncompetitive against sole traders operating below the VAT
threshold or cash-in-hand cowboys that often damage the reputation of the industry.
A review of VAT on building repairs and maintenance work was among the recommendations of the House of Lords committee on the built environment in its report Building Better Places earlier this year. The Lords were particularly concerned that the 20% VAT rate 'provides a perverse disincentive to the retention, restoration and revitalisation of historic buildings, and works to prevent owners from looking after them properly'.
The government has now published its response to the committee's report. It says that so long as the UK is part of the EU, its hands are tied but, in doing so, it suggested that VAT reform could be on the agenda after the country's departure.
'Under the current legal framework the zero-rate of VAT can only be applied to residential or charitable property that is either newly constructed, converted from commercial to residential use, renovated after a prolonged period without use, or is a listed building that has been substantially reconstructed,' the government says in its response. 'Until negotiations on our departure from the European Union are complete, our rights and obligations remain unchanged. That includes the application of EU VAT rules.'