Posted on 20th October 2016
Travis Perkins to close dozen branches and axe 600 jobs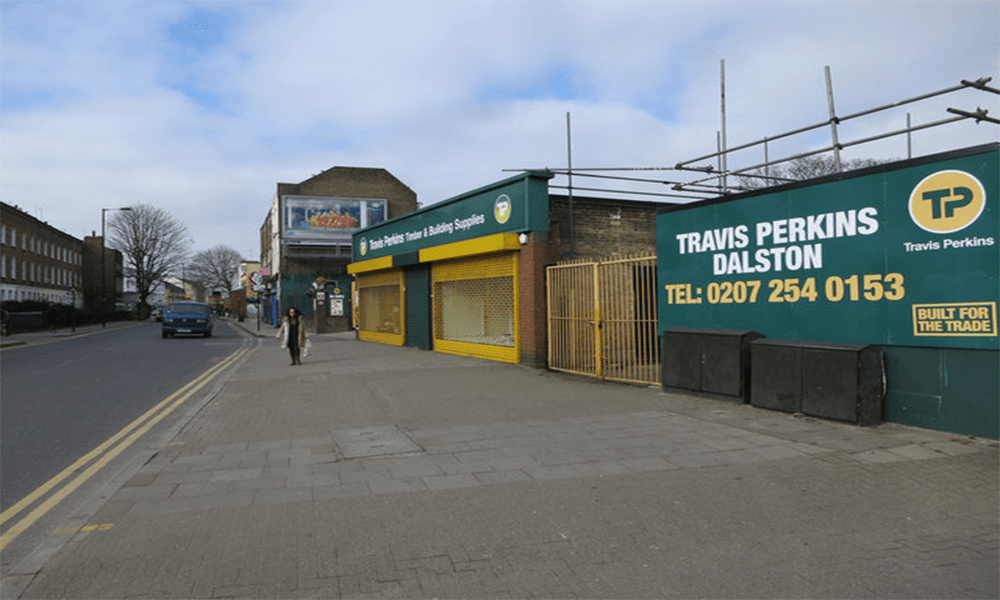 More than 30 branches and 600 jobs are being closed from Travis Perkins as it is warned of uncertain trading in the year ahead.
Owner of Wickes brand, Travis Perkins have said that those of risk of being affected have already been informed.
The job losses stretch across its trade brands such as Travis Perkins, Benchmarx, and plumbing and heating business BSS and PTS. They have said that it hoped to relocate some staff instead.
Consumer facing businesses such as Toolstation and Wickes are not affected.
10 Smaller distribution centres will also be closed under the plans.
Chief Executive, John Carter has said "It is still too early to predict customer demand in 2017 with certainty and we will continue to monitor our lead indicators closely.
"Given this uncertainty we will be closing over 30 branches and making further efficiency-driven changes in the supply chain, resulting in an exceptional charge of £40-50m this year."
The company has said that whilst it was currently outperforming the market, its full year profits would likely to fall slightly shy of estimates.
Travis Perkins has this year taken on 4,000 staff amid an expansion of its best performing outlets, with over 50 wickes stores given an overhaul.