Posted on 11th October 2016
Sales Are Buzzing for Orbit's Smart WiFi Sprinkler Timer, the B-hyve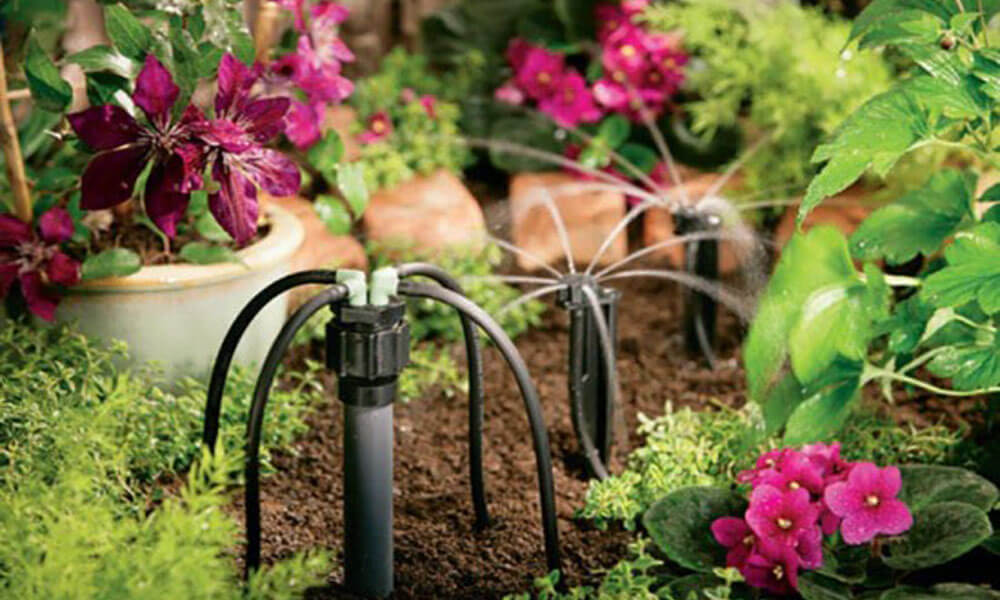 Orbit Irrigation Products announced today record sales as consumers swarm for its new WiFi Sprinkler Timer, the B-hyve. In the four months since introduction, sales of the B-hyve are tracking well above forecasts and estimates, and momentum in the marketplace continues to build. In efforts to respond to market demand, Orbit has doubled manufacturing capacity of the B-hyve at its U.S. facilities and will continue to add capacity into 2017.
'The B-hyve has changed the way I water and care for my yard'
The B-hyve allows users to control their sprinkler systems 24/7 via their smart phones, tablet or computer. The B-hyve app is fully functional for Android, iOS or web devices, and gives you control wherever you need it. Program your timer on the app, at the timer or let the weather-based software create a program for you.
This innovative Watersense Certified timer also enables users to save money and water when using smart watering, which automatically adjusts individual watering schedules to avoid unnecessary watering, while maintaining a green and healthy landscape. WeatherSense technology provides watering based on site conditions such as slope, soil type, sun/shade, forecast ET and live weather feeds. Using the B-hyve smart watering mode can reduce outdoor water use for a typical homeowner by 30% – 50%; now that's a sweet result that the B-hyve can deliver!
'The response to the B-hyve has been overwhelmingly positive in terms of sales and customer satisfaction,' said Stuart Eyring, COO of Orbit. 'We knew the B-hyve would change the way people water their yards and make it easier to manage water use, while saving money, time, and water both for the user and the communities in which they live. These are all powerful drivers, and we're pleased that we can make a significant impact on pocketbooks, as well as on water conservation.'
'The B-hyve has changed the way I water and care for my yard,' said Tara Swain, a B-hyve user from Draper, Utah. 'It has saved me money on my monthly water bill, and made it easier to control when I water and how much I water. Plus, it was so easy to install. I had it up and running in 30 minutes. As summer comes to an end, my yard has never looked better.'