Posted on 31st July 2016
Ones to Watch for 2016: Engineering National Mechanical Services, Inc.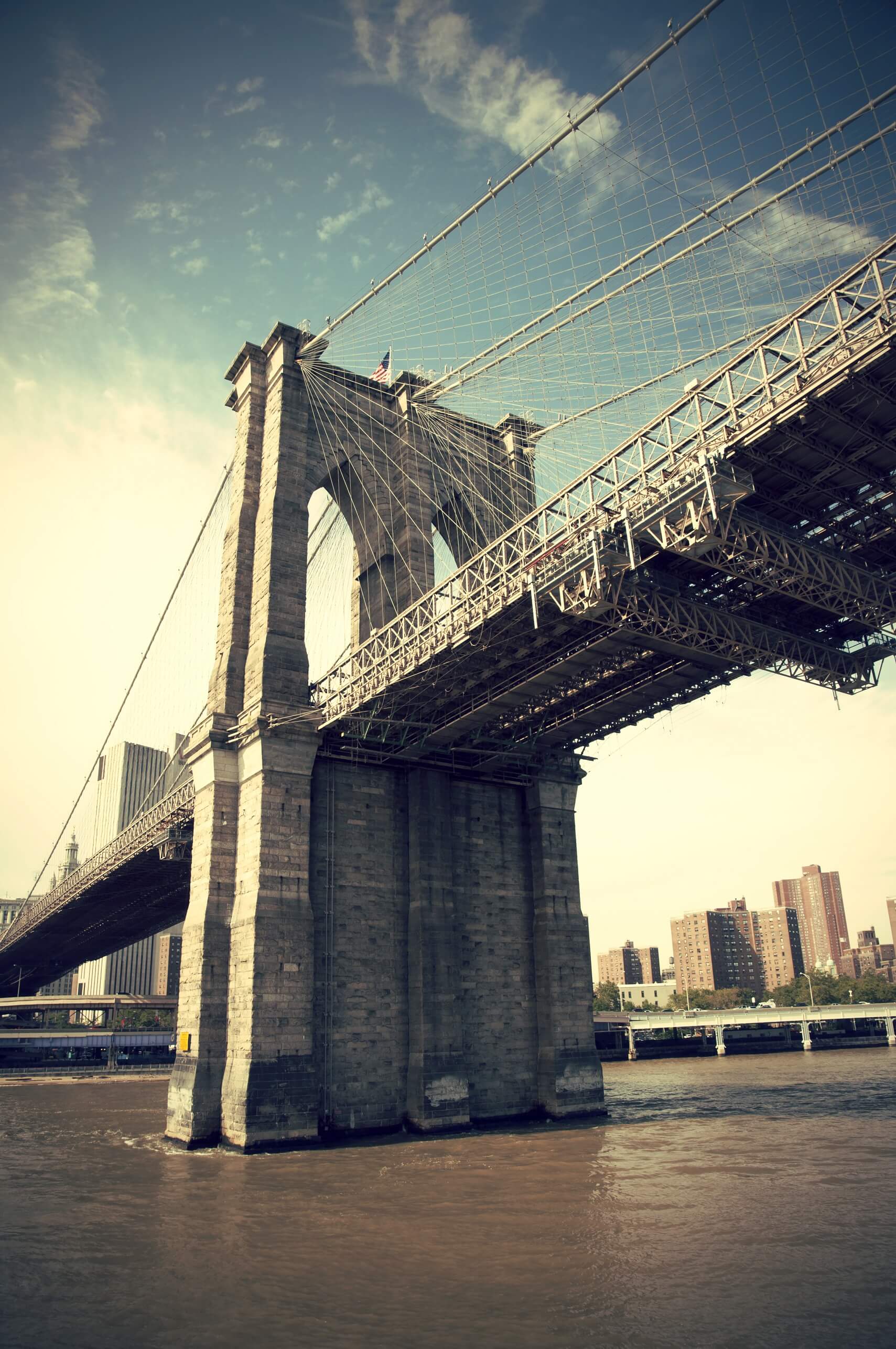 Ones to Watch for 2016: Engineering – National Mechanical Services, Inc.
National Mechanical Services is an industry-leading mechanical contractor providing boiler service, installation and repair for buildings and management companies throughout the New York Tri-State Area. Our comprehensive range of services includes oil-to-gas conversions, boiler and burner replacement, heating system redesign, and mobile boiler service.
The company displays an intense pride in its heritage. First opening its doors in 1968, the tradition of service began when Richard Mortman established himself as an oil burner service mechanic. His first company, Progressive Combustion, quickly became a Tri-State favourite for boiler installation, and when Richard left in 1980 to found R.D. Mortman & Co. (RDM) with his brother Gary, their scope would only grow further. By the 1990s, replaced boilers in institutions such as the NYC Housing Authority and the School Construction Authority bore the stamp of RDM and the Mortman family.
Acquisition in 1997 by Keyspan Energy Management prompted Richard, his brother and two sons to leave the old family company and begin afresh. While their name might have changed twice before, their determination to make an impact on the market as a family remains strong to this day. With National Mechanical Services founded in 2001, on the same spot where RDM was started, the family have retained their place at the head of one of the oldest and most experienced boiler & burner companies in the New York Tri-State area.
Now a second-generation company, there is over 100 years of experience between the four principals of the Mortman family, and the company remains committed to a pledge of family values above all else – a Mortman principal oversees every service-related aspect of the company, and is personally on site for every system installation.
48 years after the first actualisation of the patriarch's vision, the family company have grown from humble origins in the heart of New York to manage a city-wide empire – from their office conveniently located in Brooklyn, they handle service and installation for all of New York City and the borough, along with Long Island, Staten Island and Westchester. Their business has even been brought into neighbouring Newark, New Jersey. This kind of inter-state business is what, they believe, gives them legitimate reason to call themselves a national company. For a family business growing out of the metropolis of New York's Tri-State Area, this is an amazing achievement that is hard to overlook.
In this endeavour, the Mortman family employ a team of seasoned professionals, including field supervisors, engineers, master plumbers, certified welders and industry-best service technicians, to facilitate and uphold the family's good name across the city and state.
Being a family-owned and operated business with almost five decades of experience, National Mechanical Services, Inc. has successfully maintained a consistent standard of quality, professional service to real estate managers, multi-family residences and commercial & institutional facilities across the state of New York. They put this diligence down to well-instilled family values – the cornerstone of their success is a philosophy, which is embedded into every person that works for them and is left resonating in the hearts and minds of clients: total reliability and honesty are buzzwords for the Mortman family business, whily a professional guarantee of consumer satisfaction keeps the company sharp and focussed upon long-term client partnerships.
Today, one of their busiest departments is their conversion division. With an increasing number of people looking for a provider to assist them in switching from oil to natural gas for their heating needs, the Mortman family rightly boast to have the experience, expertise and knowledge to make your conversion as simple as possible. We tackle turnkey projects, from dealing with public utilities to installing all equipment. Before we leave, we fire up your new clean, cost-effective fuel burning equipment to ensure that it's working as expected.
Taking that all-important step in accepting that boiler emergencies do not always have the courtesy of happening within working office hours, National Mechanical Services' commitment to customer service attests to the provision of a 24-hour, 7-day-a-week emergency service.
Bearing testimony to their dedication to client services, Charles Hirsch, President of Milbrook Properties, Ltd. confirms their qualities in the most endearing terms. "As a long-term client of National Mechanical Services Inc., I can attest that Jeff and his team have always provided my company with excellent service. They bring a level of expertise to every aspect of the job they perform from minor repair work to complete boiler/burner installation. Their professionalism is only outmatched by their responsiveness to any emergency that they encounter.'
Company: National Mechanical Services Inc.
Email:
Phone: 718-369-2810
Web Address: http://national-mechanical.com/
Address: 8009 5th Avenue, Brooklyn, New York 11209