Posted on 31st July 2016
Ones to Watch for 2016: Architecture – Foster Lomas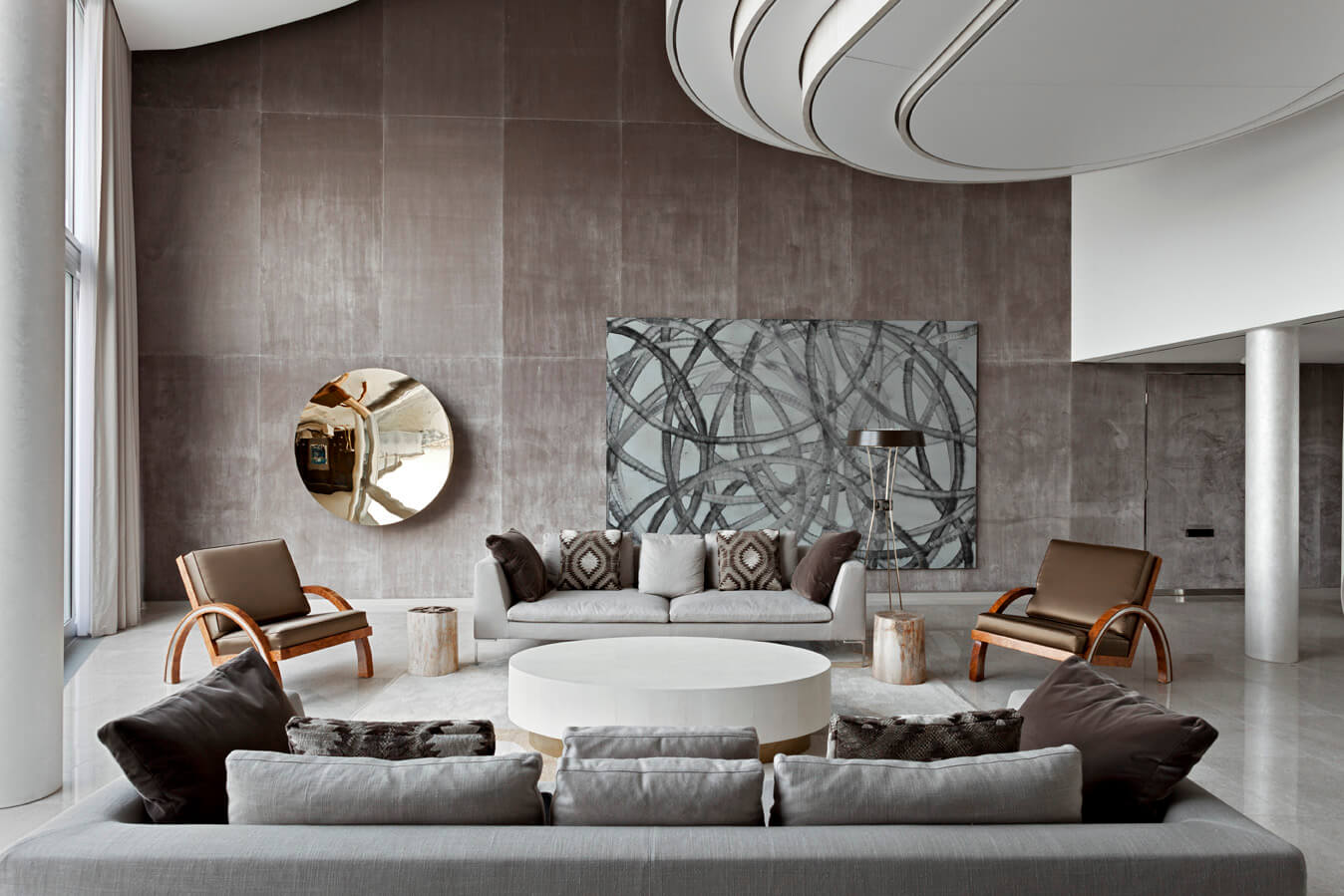 Ones to Watch for 2016: Architecture – Foster Lomas
Foster Lomas are an award-winning architecture and design studio. We invited Co-Founder Greg Lomas to talk us through the practice and its focus on producing quality projects.
Foster Lomas specialise in high quality architecture. Founded in 2005 by Greg Lomas and William Foster, the practice provides architectural, interior design, master planning, product, lighting and furniture design services for both public and private clients.
Greg outlines the firm's role within the industry and how the architecture space has changed since the company was established.
'For over ten years, Foster Lomas has been dedicated to designing and delivering exemplary projects. The studio approach centres on the context, craft and character of architecture. Our portfolio is wide ranging, from private and commercial residential to arts and public buildings.
'Since the firm's inception clients have become more informed, as there are now so many ways to gain knowledge and source ideas and products, especially online. As a result, we have developed a very collaborative way of working and embraced social media, bringing it into the design process.
'Additionally, environmental performance has become a key aspiration for most clients. Eleven years ago the Code for Sustainable Homes was about to be launched and since then green tech has been a growing part of design and construction. This is something we carefully develop in our projects to ensure appropriate technologies are employed to get the most out of the resources available on any site.'
According to Greg it is the experience of both himself and his team which makes all the difference, and has shaped the way in which the firm operates.
'Our experience as architect developers means that we understand the client's perspective very well. We have architect's eyes but think like developers. We are able to maximise value and potential for clients with innovative solutions.
'The firm's architectural approach has developed due to our backgrounds in other areas of craft and design. Will trained as a blacksmith and I have previously worked as a lighting and product designer. This appreciation of other disciplines has encouraged us to build a team of skilled collaborators that enables us to develop innovative and beautiful designs for our clients.
'Through this combination of skills we are able to provide an integrated design approach for our clients, taking a project from concept to completion, integrating architectural design with lighting, furniture and interior design.'
As a final comment Greg explains how the architecture market will potentially evolve and his own firm's plans for growth.
'With new housing bill potentially a lot could change and in London; we have a new Mayor who has a very different agenda to his predecessor. Overshadowing this is the referendum result and the uncertainty that could bring. It's difficult to predict what might happen.
'On site energy generation will be become a bigger issue, the industry needs to be encouraged to move past zero carbon. We have the technology to achieve that and a new policy approach which matches the ambition of the code for sustainable homes would help.
'We are keen to diversify and build on the success we have had developing housing, extending our portfolio into bigger multi-unit and mixed use schemes, with the aim being to expand our experience and knowledge, both as developers and architects.'
Company: Foster Lomas
Name: Greg Lomas
Email: [email protected]
Web Address: www.fosterlomas.com
Address: Unit 1, 14 Weller Street, London SE1 1QU
Telephone: 020 7407 7445