Posted on 1st November 2016
Morrison appointed to £80m Affinity Water framework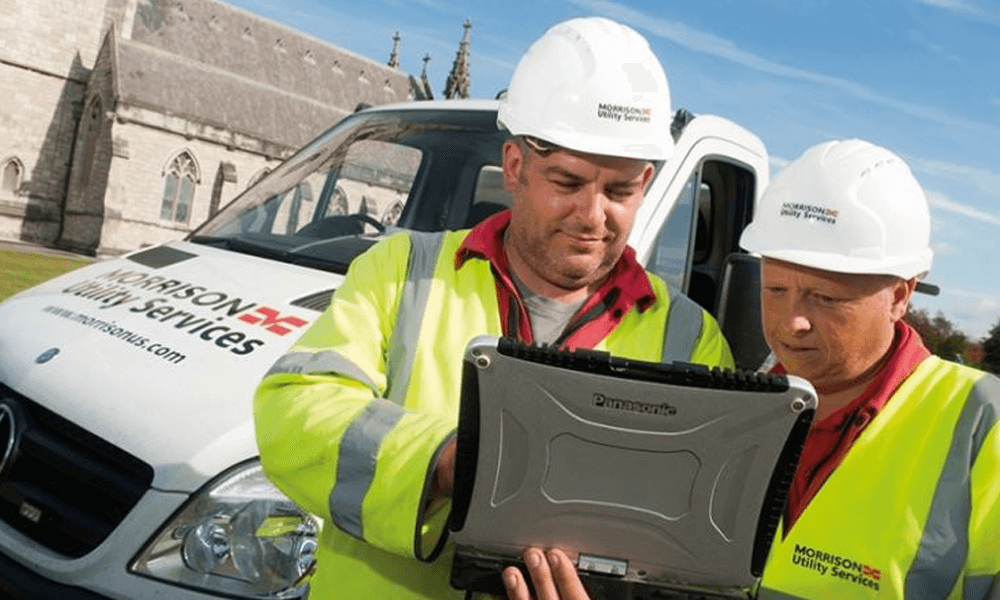 Morrison Utility Services (MUS) has been appointed to deliver the mains renewal and developer services programmes for Affinity Water.
Starting in January 2017, the framework has an estimated value of £20m a year and is initially set to run for four years, with the option to extend for a further four years.
MUS will work across Affinity's three regions: Central, which serves parts of Bedfordshire, Buckinghamshire, Essex, Greater London, Hertfordshire and Surrey; East, which serves part of Essex; and South East, which serves part of Kent.
MUS will work with Affinity Water to carry out design, programming, customer and stakeholder engagement, as well as adoption of value-engineering options and end-to-end delivery.
Jim Arnold, chief executive of Morrison Utility Services, said: 'We are delighted to have been chosen as the service partner for Affinity Water across its three water supply areas.
'The scope of work will include design and build responsibility for over 100km of mains renewal per annum, as well as over 600 developer services projects, and associated connections, each year. We will work closely with Affinity Water to ensure a collaborative and agile approach based on a foundation of safe operations, strong customer focus and innovative ways of working.'