Posted on 12th October 2016
Kier buys Mouchel in 2015, and then sells Mouchel Consulting to WSP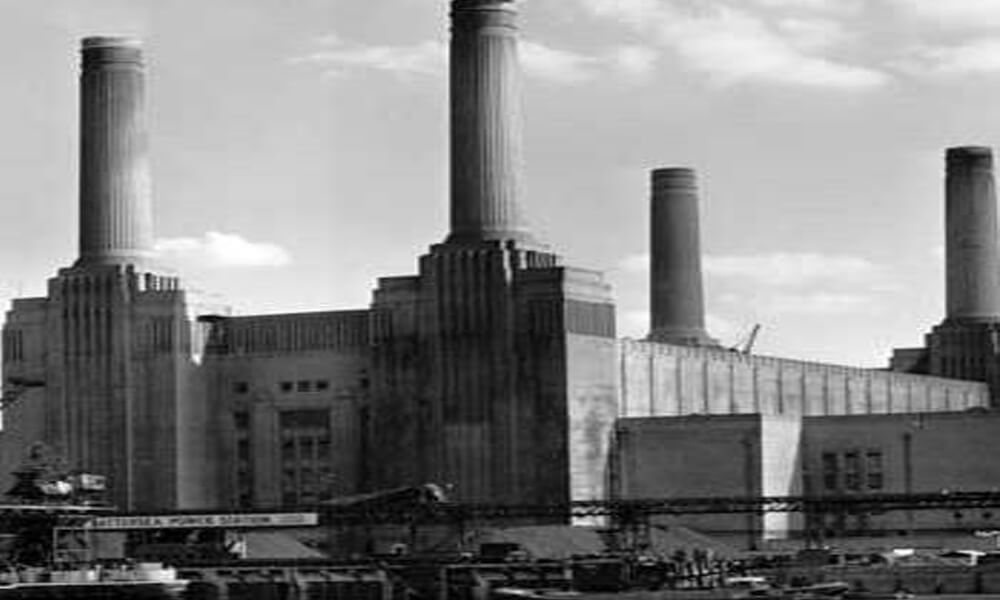 Kier bought Mouchel for £265m in June 2015 to break into the highways maintenance market. It soon found there was not much fit for the consulting engineer operations of Mouchel that had historically been its core business and in July 2016 announced that Mouchel Consulting was up for sale.
Mouchel Consulting has approximately 2,000 employees, mostly in offices across the UK and Ireland, as well as a presence in the Middle East.
For the financial year ended 30th June 2016, Mouchel Consulting reported revenue of £125m, generating an operating profit contribution of £8m and a profit before tax of £5m. The gross assets of the company, the subject of the disposal, were £29m at 30th June 2016.
WSP UK managing director Mark Naysmith said: 'We are pleased to join forces with Mouchel Consulting, which is recognised as a highly successful firm in the UK, with a particularly strong public sector presence in transportation. Our combined expertise across the public and private sectors will enhance our design capabilities, providing greater depth and diversity in related skill sets. This will position us as trusted advisors, enabling us to deliver our clients' projects across the whole life cycle of their projects. Together, we will now be a top-tier player for local and national government transportation projects, as well as in local authority markets.'
Kier said that the sale was expected to result in an immediate profit of approximately £40m, subject to post-completion adjustments, which would help to reduce debt.
Haydn Mursell, chief executive of Kier, said: 'Having completed the integration of Mouchel, we are well progressed with the simplification of our portfolio of businesses. The disposal of Mouchel Consulting continues this process and provides increased capital to focus on the opportunities across our core businesses which will underpin the group's future growth.'
Miles Barnard, managing director of Mouchel Consulting, said: 'We are pleased about the prospect of joining WSP as our cultures are aligned and our operations are complementary, which should create new opportunities for our employees and clients. We also anticipate playing an active role in the development and growth of WSP's multi-disciplinary activities in the public sector in the UK and Middle East, and look forward to offering a wide range of additional services to our respective clients.'