Posted on 31st July 2016
Infrastructure Top 50 – Shetland FM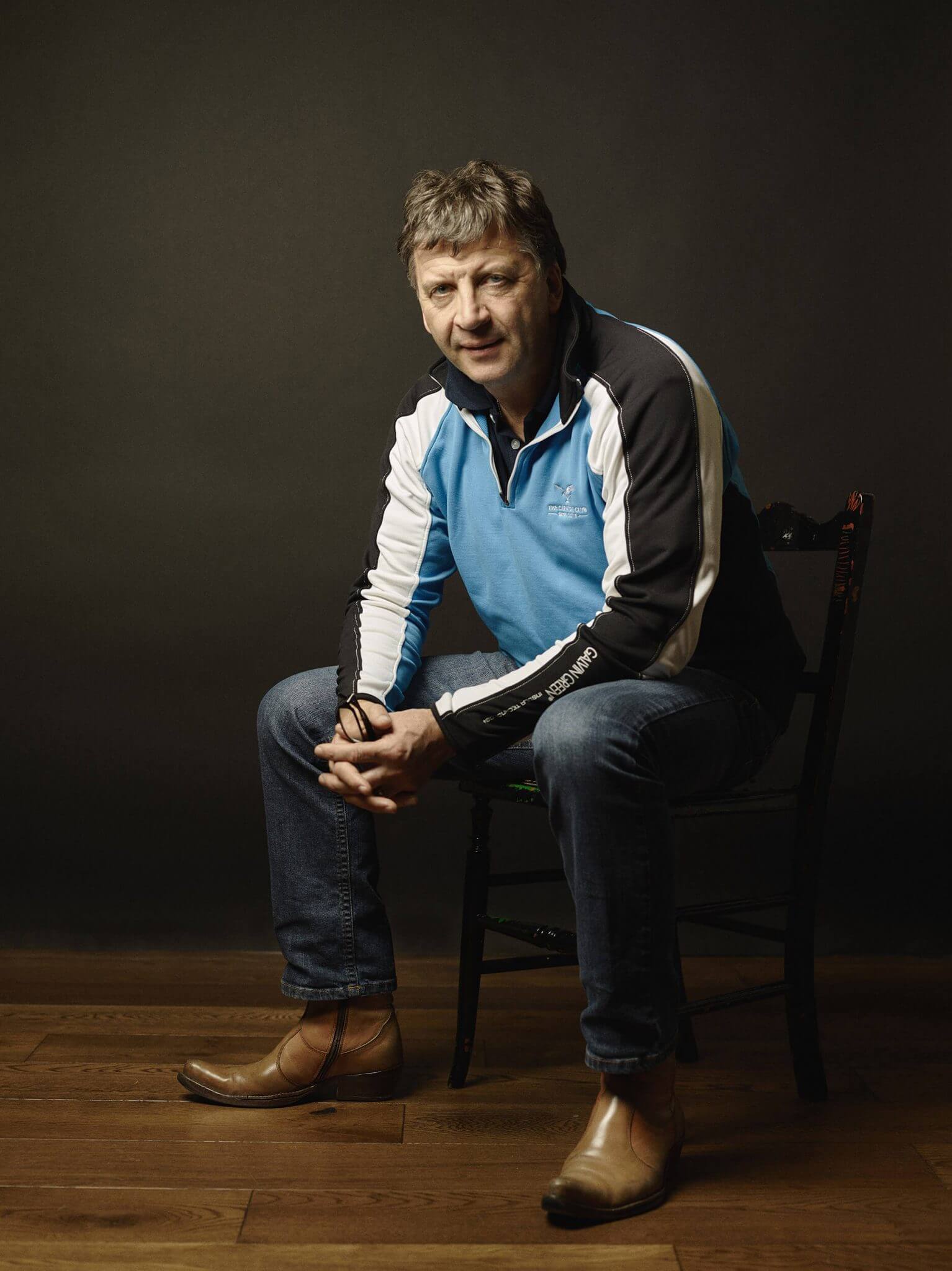 Infrastructure Top 50 – Shetland FM
Shetland FM is a facilities management company with roots in Shetland at the heart of the North Sea and West of Shetland oil and gas fields, but increasingly expanding its horizons to bid for and win work out with the islands and internationally.
Expanding on the full range of services offered by Shetland FM, Executive Chairman Frank Strang says, 'we provide hotel services – including food, beverages, recreation and wellbeing – as well as security services, transport and transport maintenance, logistics, commercial cleaning, and facility maintenance.'
Shetland FM was first formed in 2014. Within a year of its founding, in February 2015, the firm was selected by Petrofac to manage and operate accommodation units at Sella Ness, close to the then-under-construction Total Shetland Gas Plant.
Since this major contract, Frank notes the major, rapid changes seen by Shetland. 'We have used our strong offering of a bespoke, client-focused service to win a major three-year, £12-million contract for BP, which operates the nearby Sullom Voe Oil Terminal, to accommodate its on-site workers. We have adapted to these changes in a positive and focused way.'
From these origins, Shetland FM has since set out to be an established and respected brand in facilities management and security, by offering its clients a distinctive approach to delivering services through collaboration and trust. The history of the company remains important to Frank, as he explains its impact on its strategy when training new staff as well as dealing with clients. 'Our story is integral to our approach to business, and our staff know this. Our strategy is simply to build trust with clients and maintain that by adapting to their needs and working with them to solve problems.
'We always seek to work in partnership with our clients to ensure that we provide an agile, bespoke service, and we draw on our in-house expertise and close partners in business to ensure that our clients' needs are met. This enables our clients to trust in our services and secure value for money. Listening and building strong relationships with our clients helps us understand how to provide intelligent and flexible solutions.
'Our fresh and unique approach to all aspects of facilities and security management is based on always listening to and learning from our clients before tailoring our solutions to their operational needs. This adaptability works very well and is valued by clients.'
This approach explains how Shetland FM has maintained a close working relationship with Total, since its work on the £3.5-billion Shetland Gas Plant.
As the plant is adjacent to the Sullom Voe Oil Terminal, the biggest in Europe, the long-term benefits of this project spell good things for Shetland FM, as well as the wider community in Shetland.
As Frank elucidates, 'Total's principal sub-contractor was Petrofac and, as the owners and operators of the Saxa Vord Resort (formerly RAF Saxa Vord) in the Shetland island of Unst, my wife Debbie and I housed several hundreds of Petrofac's workers. We realised that our experience in the military and in business meant we were well placed to offer a more flexible approach to accommodation, security and logistics to the North Sea and West of Shetland oil and gas industry.'
Frank cites Shetland FM's work in providing accommodation, security and logistics on the Shetland Gas Plant as a major achievement for Shetland; in addition, he acknowledges the exemplary work done on the new Anderson High School Project in the main town of Lerwick. 'Our approach is valued by blue chip clients such as BP, Morrison Construction, Petrofac and Total, and we can use our on-island success to build business elsewhere in the world.'
Taking these past successes into consideration, Frank reflects on the attributes needed by any company looking to make headway in this highly competitive industry. To him, this boils down to three key attributes: 'problem-solving, adaptability, trust.' Given the broad reach of services offered by Shetland FM, these traits and the tenacity of employees to embody them, speak volumes about the success enjoyed by the company. 'Our staff are imbued with these values.'
Frank then goes on to discuss these associated problems. The location of the business, being remote, is a factor he admits to, but to him, these geographical challenges are not a major concern when it comes to conducting business on an international scale, 'We are well used to being at the end of the supply chain, and we draw on our DNA as islanders for our reserves of self-reliance and a can-do, community-oriented attitude.'
Despite the downturn in oil and gas in the North Sea, Frank is especially buoyant about the future prospects of the local Shetland market. 'We are involved in bidding for work in various parts of the world, including mainland UK, the Falklands and Russia. Beyond the Shetlands, our market is global and oil prices will recover in the medium to long term, leaving us well-placed to add value to major businesses with our unique offering.'
Company: Shetland FM
Email: [email protected]
Phone: 44 1595 696659
Web Address: www.shetlandfm.com
Address: Quendale House, 31 Commercial Street, Lerwick, Shetland, ZE1 0AN