Posted on 19th October 2016
Gleeds report calls for new changed approach to prison design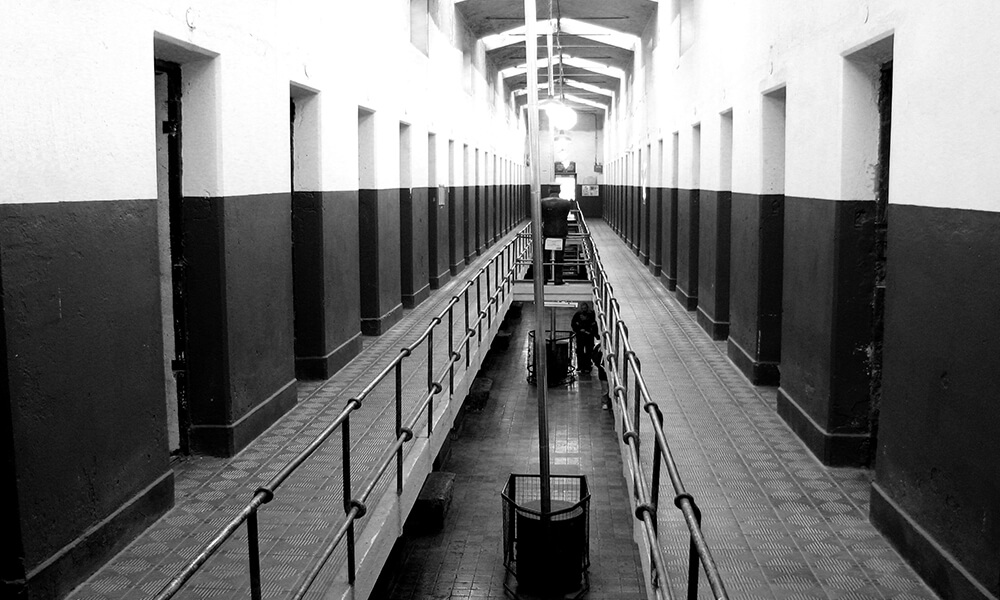 A change in approach to designing prisons could reduce crime both on the inside and outside, a new study claims.
The study proposes design changes that it reckons could reduce assaults on staff by half, significantly reduce the stress under which staff work, reduce overall lifecycle costs and improve prisoner rehabilitation, thus cutting reoffending rates.
Compiled by a panel of criminologists and psychologists with input from charities, prisoners, victims and prison managers the new report, Rehabilitation by Design; Influencing Change in Prisoner Behaviour, examines how reforming prison design and management methods could significantly improve that outlook.
The report includes contributions from construction consultant Gleeds and PricewaterhouseCoopers as well as numerous academics. It argues that the primary aim for any new prison programme should be to address the reoffending rate (just under half of all adult prisoners in England and Wales are likely to reoffend within one year). The authors suggest innovative and cost effective changes to the built environment could achieve this.
Richard Steer, chairman of Gleeds Worldwide, said: 'This new study offers some fantastic insights into how we can maximise the opportunity presented by the proposed new build prisons programme. By reviewing the way in which we design and operate our facilities we have the chance to make some truly positive changes to the criminal justice system, reducing reoffending rates and making our prisons both safer and more efficient for inmates and staff.'
University of Brighton professor of criminology Yvonne Jewkes, one of the authors, added: 'In bringing together examples of some of the most effective criminal justice systems from around the world, coupled with original data and expert commentary, we have created an invaluable resource for the UK Government. The recommendations contained within the report have been carefully considered, are easily implemented and have been proven to be hugely effective in reducing rates of recidivism, minimising violence and maximising value for money. As the country embarks upon a landmark programme of reform you could not hope for a better starting point from which to work.'