Posted on 17th October 2016
Building Contractor fined £15k after dropped load kills banksman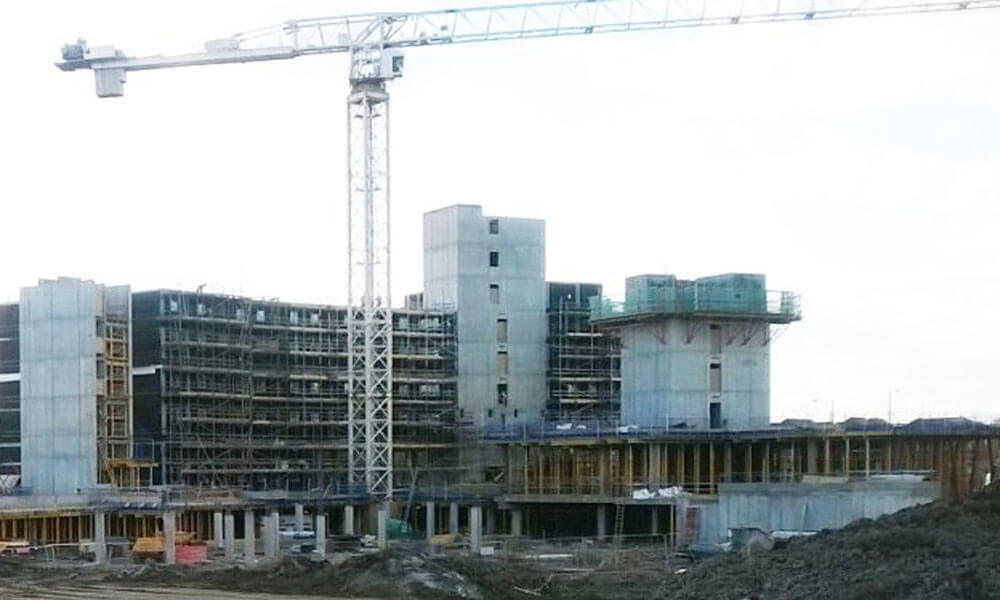 A building contractor has been fined after a worker was killed when a load fell from a tower crane during a lifting operation in Colchester.
Urban Summit Construction Ltd was the principal contractor on a construction site at King Edward Quay in Colchester, where it was building 780 student accommodation apartments for JR Pickstock.
On 8th January 2014, during a lifting operation using the site's tower crane, a load became detached from the chains and landed on the banksman who was in charge of the operation. David Holloway, 35, sustained extensive injuries and died on site.
The Health & Safety Executive (HSE) prosecuted Urban Summit Construction Ltd at Colchester Magistrates Court after an investigation found that it had failed to ensure that lifting operation was carried out in a safe manner.
The company had only just been incorporated less than five months earlier.
Urban Summit Construction Ltd of Little Downham, Ely, Cambridgeshire was fined £15,000 and ordered to pay £29,127 in costs after pleading guilty to breaching Regulation 8 (1)(c) of the Lifting Operations & Lifting Equipment Regulations 1998.
HSE inspector David King said after the hearing: 'It is essential that lifting operations are carried out in a safe manner, to help ensure the lift is carried out without risk to those in the area. Lifting operations must be properly planed by a competent person, carried out by adequately trained persons, and with appropriate supervision.'